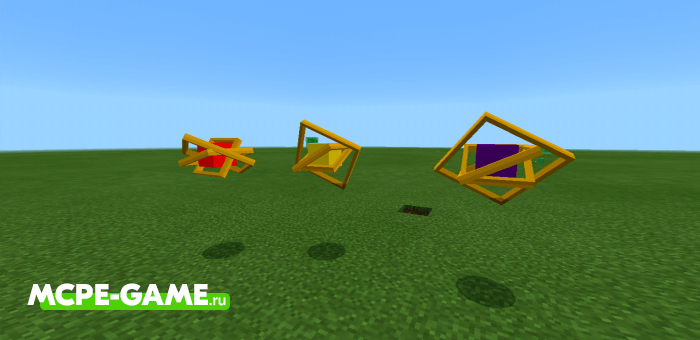 The Cubes Of Magic Add-on will add to Minecraft magic spheres that will always be near you and protect you from enemies!
Such spheres, issuing fire or electrical discharges can be found in many RPG games. They fly around their owner and protect him during combat or spells. And now, magic spheres will appear in Minecraft Bedrock Edition thanks to this magic mod.
Playing in survival mode, you will be able to find them in the pyramids located in the jungle or deserts. Admittedly, the chance of them appearing is quite small. If you want to instantly get a magic orb in the game use the /function cube.
Once you have created your own orb, it will need to be tamed using the same item, after which it will follow you and attack your enemies depending on its type.
Fire sphere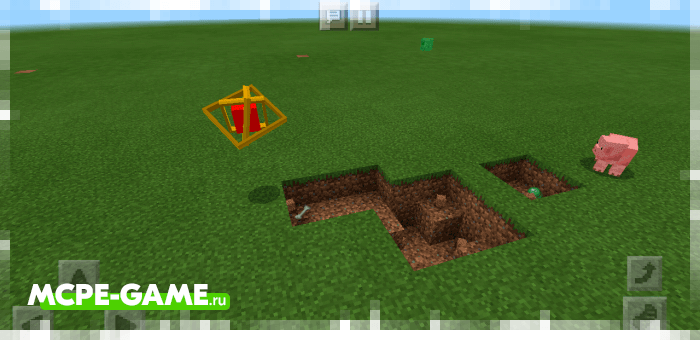 The magic sphere of fire releases explosive projectiles, attacking all enemies that come within 10 blocks of you.
Electric sphere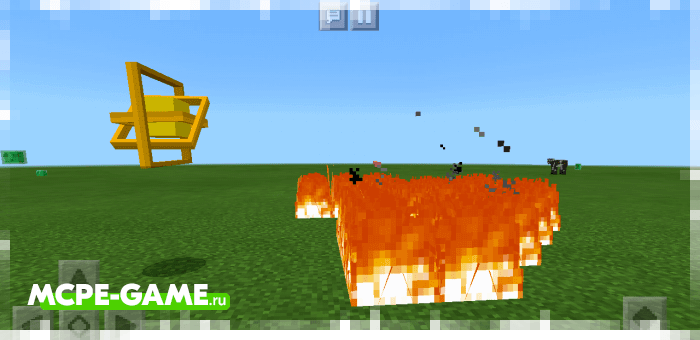 This magic sphere will attack enemies with powerful electrical discharges, and can also set the area on fire.
Teleportation sphere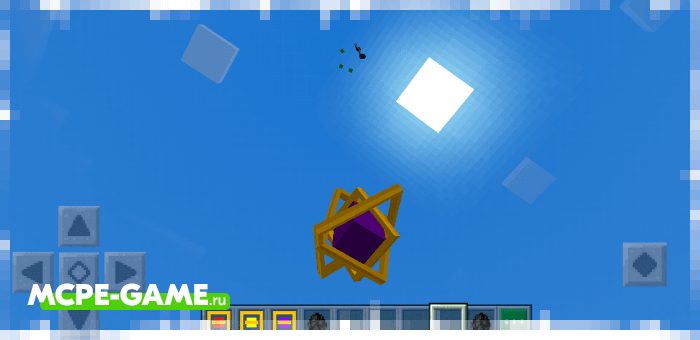 The magical sphere of teleportation will move all enemies that dare to come within 10 blocks of you straight into the air. They will then simply fall from a great height, and will most likely die from the fall.
Updated at
13.09.2021
Game versions
1.16
Genre
Magic, Mods
Platform
Android, iOS, Windows
Files
Cubes Of Magic [Behavior]
11.62KB
Cubes Of Magic [Resource]
11.34KB
Leave comment