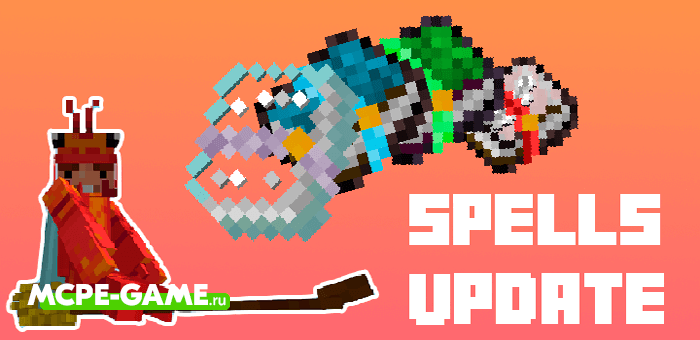 Wizardry – A great add-on for magic in Minecraft, adding to the game spells, magic broom and useful accessories for fans of witchcraft!
Now you can become a real wizard, able to read spells and attack your enemies with magic. But before we get to them, let's learn how to create a broomstick on which you can fly around the game world.
Magic broom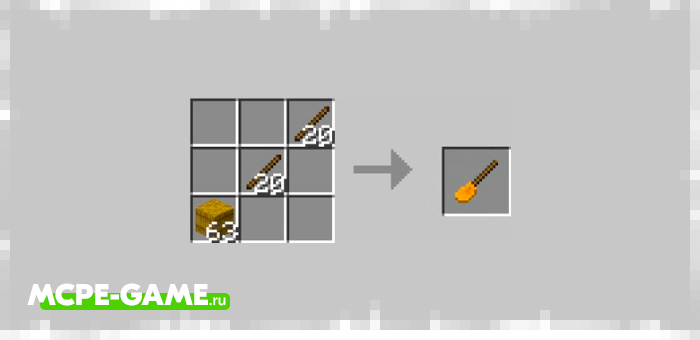 The recipe for crafting a magic broom consists of hay and 2 sticks. But without charms this broom won't fly and is good only for cleaning. Therefore, it is necessary to cast Obedience Spell on it, and after that, apply the Levitation Charms.
These are the basic spells any self-respecting mage, wizard or sorcerer should know. Recipes for crafting spell books are shown below.
By the way, if you want to add even more variants of magic broomstick to the game, with the possibility of crafting from different types of wood and choice of appearance, we recommend installing another mod for magic – Magical Broomstick.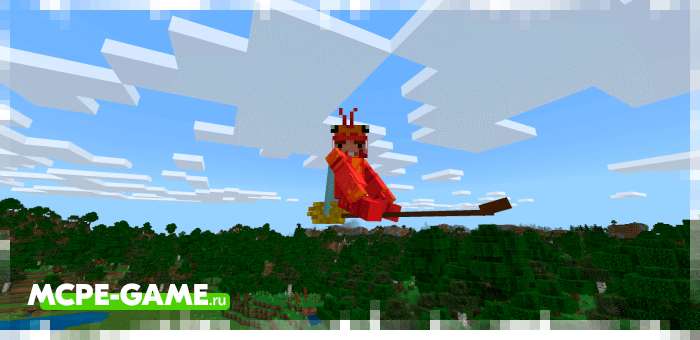 So, we have learned the simplest magic in Minecraft, added to the game with the Wizardry mod and even enchanted the broomstick with the ability to fly. Now it's time to learn how to conjure more complex spells!
Remember that casting any spell requires energy, so you will receive debuffs in the form of hunger and weakness every time you choose to cast a little spell!
Spell of Flight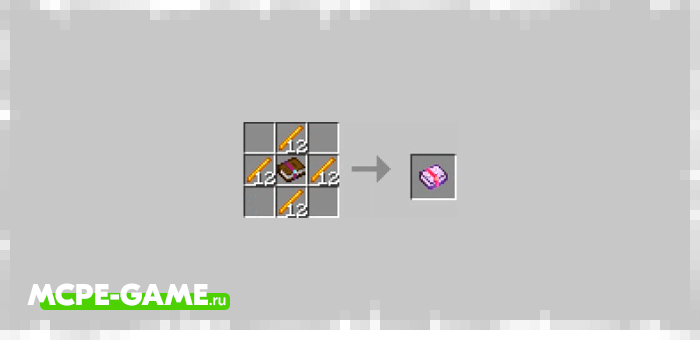 The flying spell will allow you to lift foes and friendly creatures into the air, as well as endowing you with the same power.
Cold Spell
This spell will allow you to create blocks of ice directly from the ground, which will damage your enemies, as well as freeze them.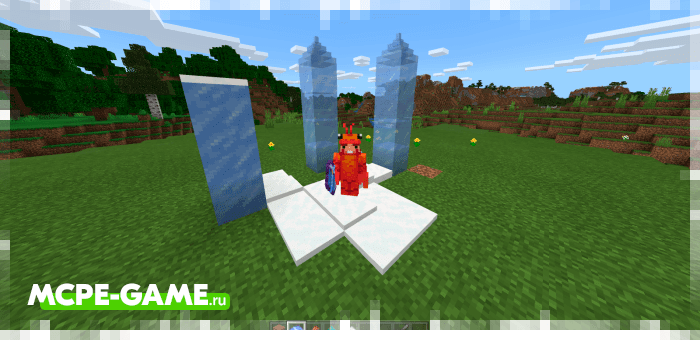 Poison Spell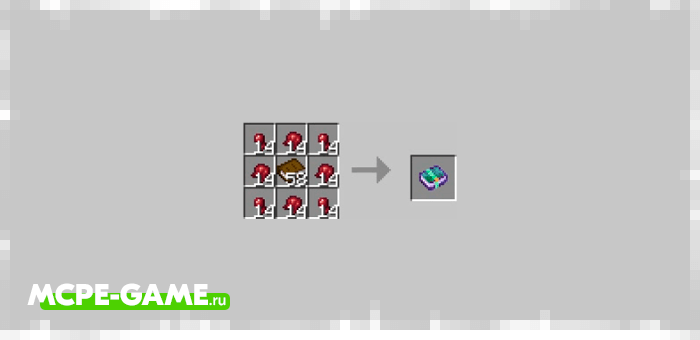 Want to poison your enemies? Simply pick up this ancient book and start reading the runes, which only true wizards can see!
Travel Spell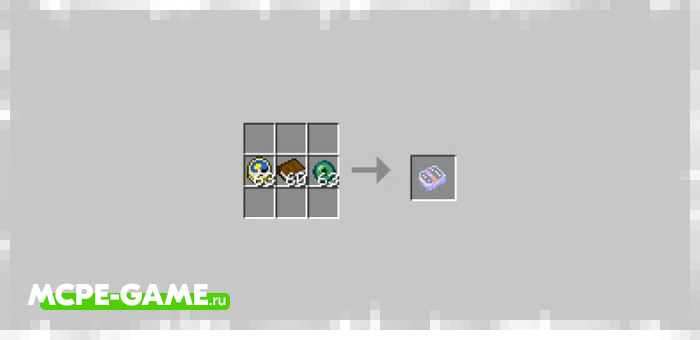 With this magic, you will be able to move quickly through the world, cutting through the space of time!
Pumpkin bombs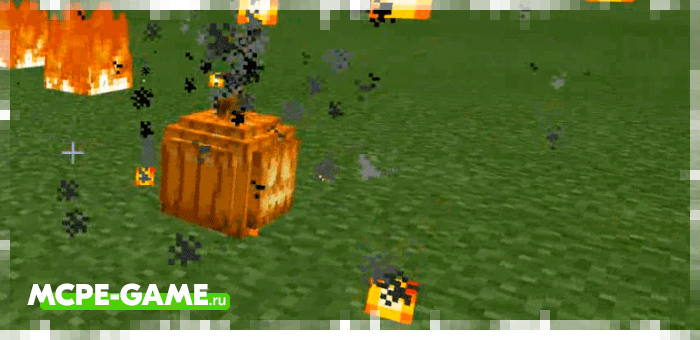 This is a new type of throwing weapon that acts like grenades in Minecraft. Just throw the pumpkin in the right direction and it will explode, dealing damage to all enemies. Unfortunately, you can only get them by killing witches.
Video demonstration of mod
Updated at
13.09.2021
Game versions
1.16
Functionality tested on Minecraft
1.16.210 1.16.201
Genre
Magic, Mods
Platform
Android, iOS, Windows
Files
Wizardry [Resource]
73.80KB
Wizardry [Behavior]
50.76KB
Leave comment