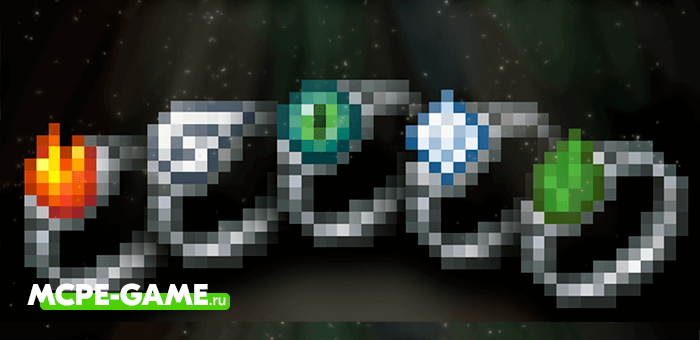 By installing the Arcane Rings mod you will add magic rings with various runes to the game.
This ring mod will help you get various useful effects for your game character, without the use of potions. Just pick up a ring with the right rune, put it on, and enjoy all the benefits!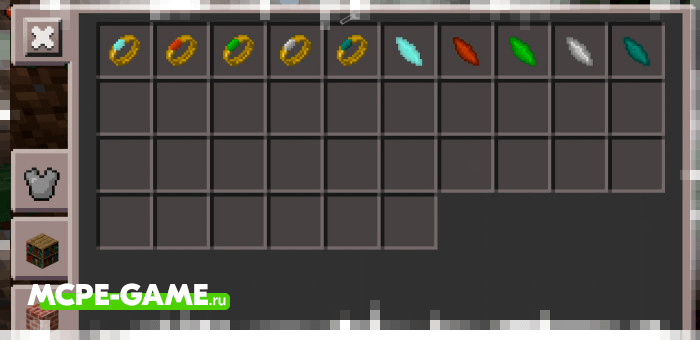 You'll need 7 gold bars and 1 rune, which can be picked randomly from enemy mobs, to craft a magic ring.
Before crafting a Ring with a specific rune, you will need to know their purpose:
Invisibility Rune – Gives you complete invisibility when wearing the ring.
Rune of Fire – Gives you immunity to fire.
Rune of Air – Allows the wearer of the ring to fly.
Rune of Life – Gives protection from all blows below 10 power. But a more powerful hit will kill you.
Rune of Ender – Allows you to create a ring to teleport anywhere.
Updated at
13.09.2021
Game versions
1.16
Genre
Items, Magic, Mods, Rings, RPG
Platform
Android, iOS, Windows
Files
ArcaneRings.zip
44.93KB
Leave comment