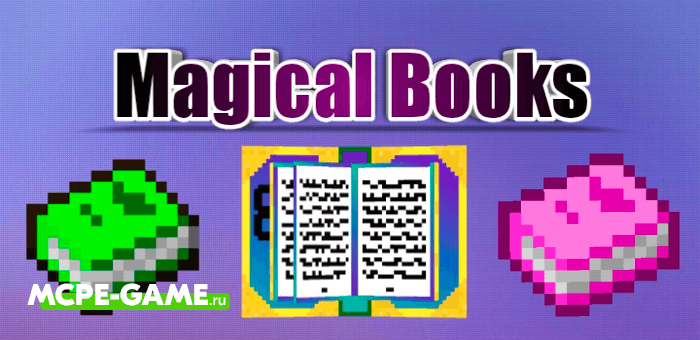 Become a real magician, with the Magical Books Add-on, which adds magical books with spells to the game!
Magical Books Mod for Minecraft will allow you to gain new abilities, which will become effective as soon as you pick up an ancient book in your hands
Want to move through lava? Simply pick the right book, recite the spell, and the magic will keep lava from hitting you! What about underwater breathing? Such a book is also available.
Collect the entire collection of ancient books, consisting of 10 different volumes, each of which allows you to get magical effects!
Before you can create a certain book on magic, you will need to make a magic stone. It is an irreplaceable component, and will be used in all new crafting recipes.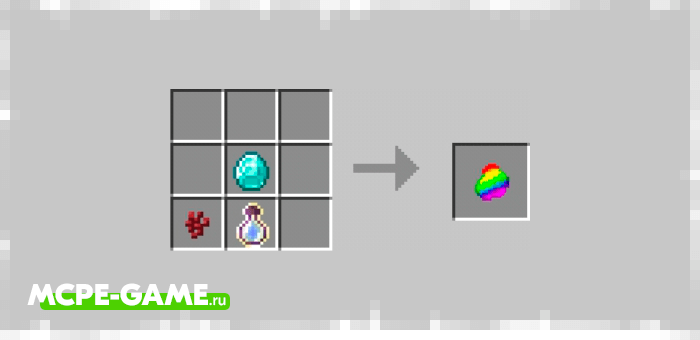 Jump Book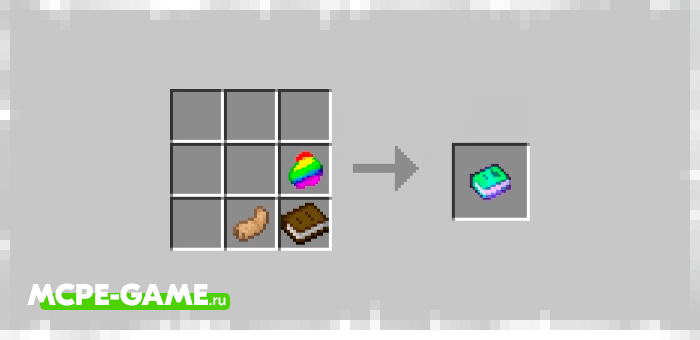 Receive command: /give @s pa:bouncebook
Effect: Increase Bounce Book III
Allows you to jump out of even the deepest hole and move around faster using the jump.
The Book of the Seas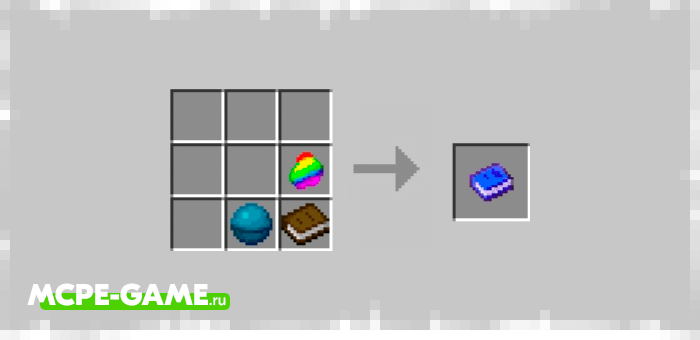 Command for: /give @s pa:oceaniabook
Effect: Underwater Breath I, Source Power II
Explore the depths of the sea without the fear of drowning, because you no longer need to breathe underwater.
Speed Book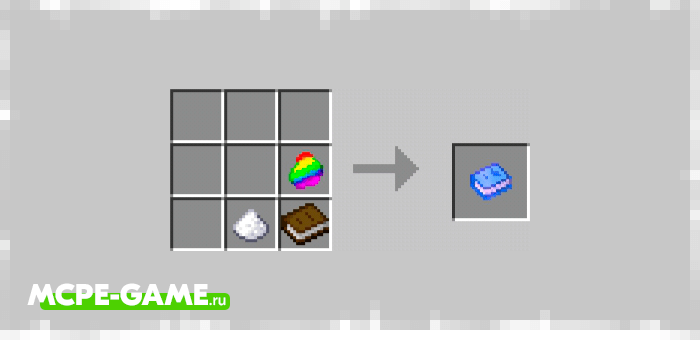 Command for: /give @s pa:momentumbook
Effect: Speed III
With this spell, you will get incredibly fast running speed and be able to move around the Minecraft world quickly.
Book of Life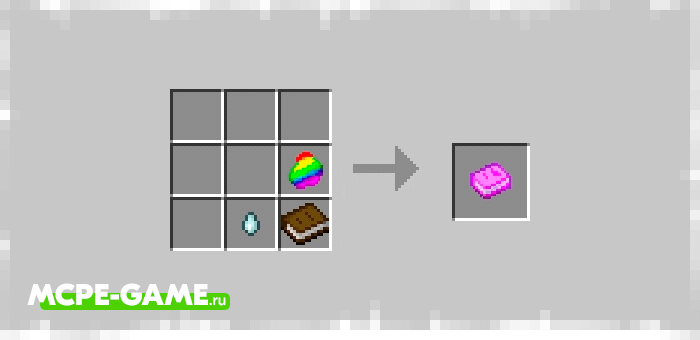 Command for: /give @s pa:healbook
Effect: Regeneration II
This magic book is a wellspring of health, and your wounds will heal before your eyes.
Book of Fire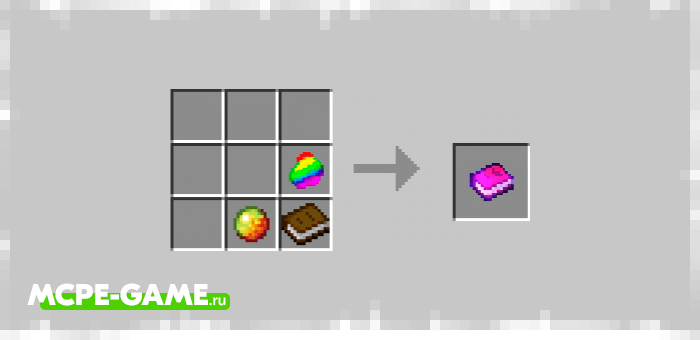 Receive command: /give @s pa:firebook
Effect: Resistance to Fire II
You can now walk through fire and lava, and the book's magical aura will not only protect you, but also your clothes and items!
The book of air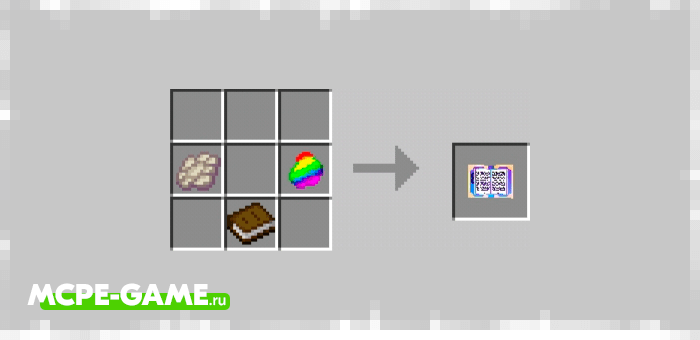 Command for: /give @s pa:flightbook
Effect: Levitation II
This magical book will allow you to easily climb any heights or fly more comfortably on elite. We also recommend installing the new wing mods on Minecraft.
The book of protection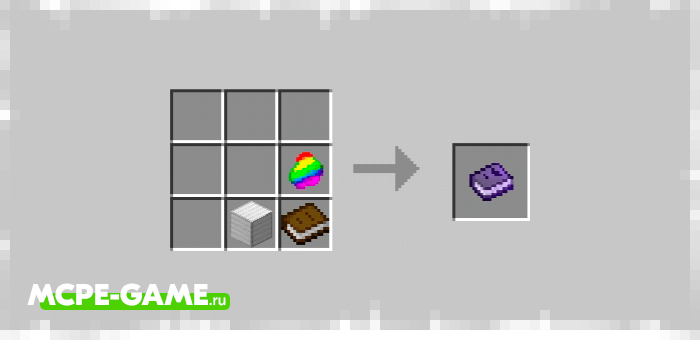 Receive command: /give @s pa:protectionbook
Effect: Resistance III
Simply pick up this enchanter's book to increase your chances of survival in even the most dire of situations.
Gravity Book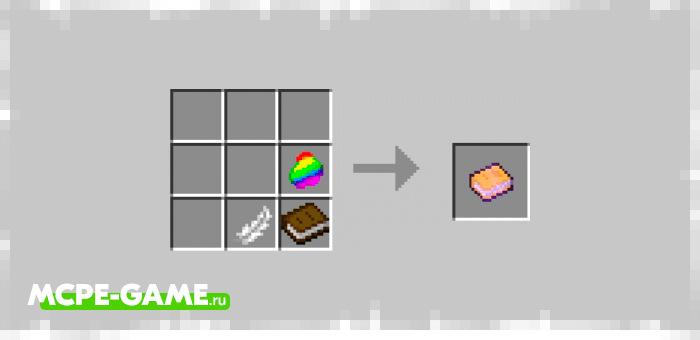 Command to retrieve: /give @s pa:gravitybook
Effect: Smooth Fall I
The magic aura of this tome allows you to forget about gravity, meaning you can fall from any height without consequences.
Book of Pain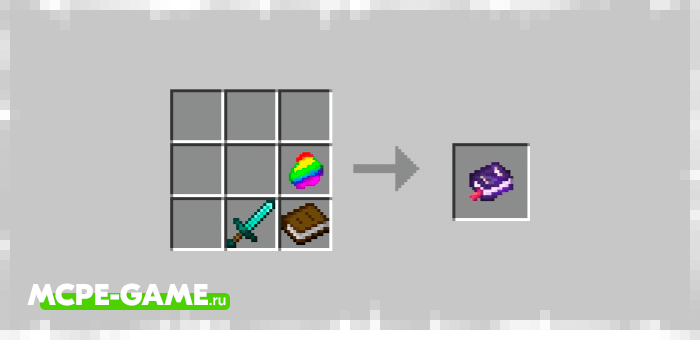 Receive command: /give @s pa:painbook
Effect: Damage 8
Unlike other magic books, this volume has lost its magic power. But it's still very heavy and great for hitting enemies with it.
Book of the Night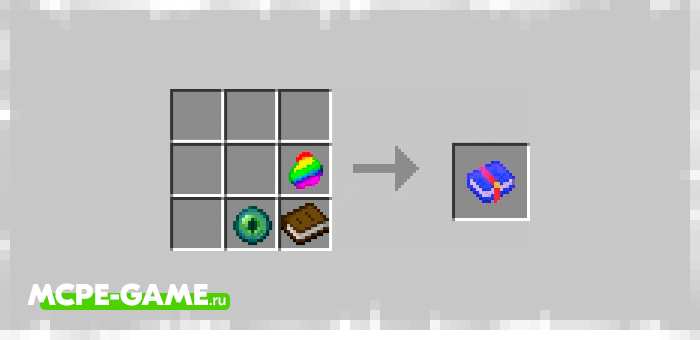 Command for obtaining: /give @s pa:nightbook
Effect: Night Sight I
Just touch the cover and you'll feel your vision become more legible in the dark.
Updated at
13.09.2021
Game versions
1.16
Genre
Magic, Mods
Platform
Android, iOS, Windows
Files
Magical-Books.mcaddon
108.94KB
Leave comment