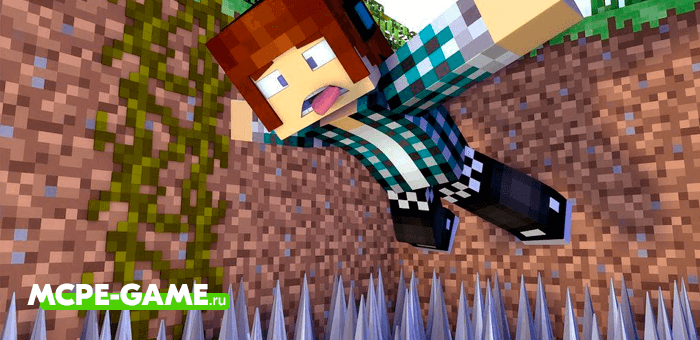 Vanilla Traps – A great trap add-on in Minecraft PE, adding many blocks with secret capabilities!
Here you will find traps for all tastes – instantly destroying block on attack, arson trap, freezing, electrocuting, tossing in the air and many others!
Now you can prank your friends or create a very difficult to pass map, full of dangerous places and traps.
Pseudo-weed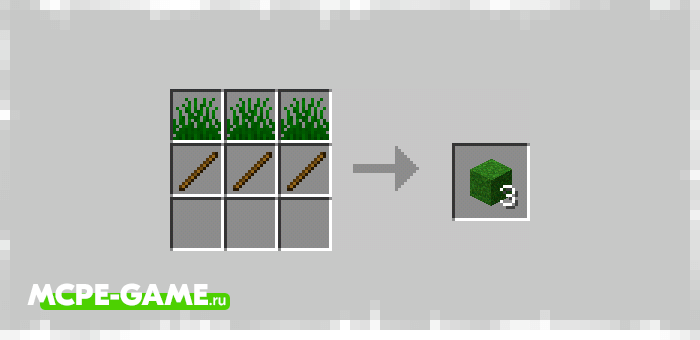 One of the most popular blocks to create a trap is a crumbling block disguised as grass. Simply make a deeper hole, place the pseudo-grass blocks, and wait for someone to fall into your fresh trap!
Arson trap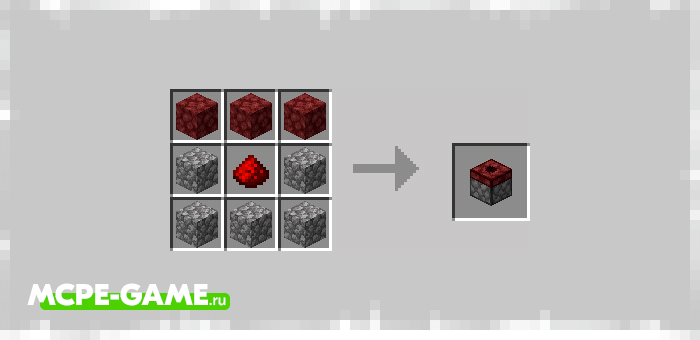 This block will instantly release a jet of flame and set the player or mob that stepped on it on fire!
Soul Fire Trap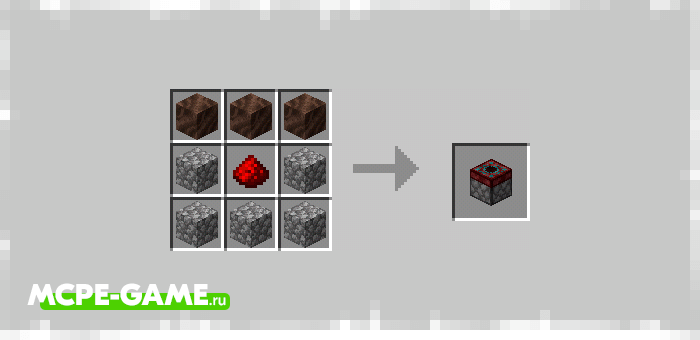 This block works similarly to the incendiary trap, but does twice as much damage due to the soul fire.
Fans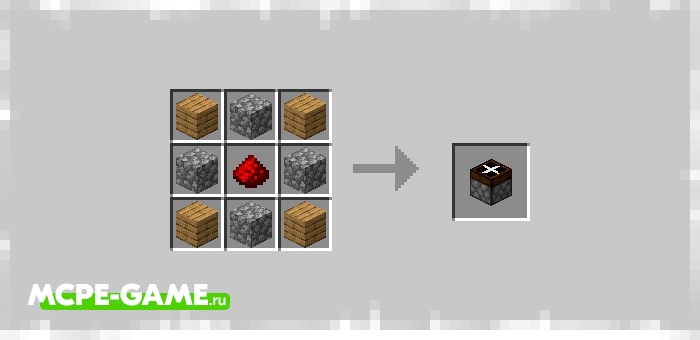 This unit will automatically lift the hero or mob on it into the air, until it is moved to the side. The power of the fans can be adjusted, which will determine the height of the flight.
Spikes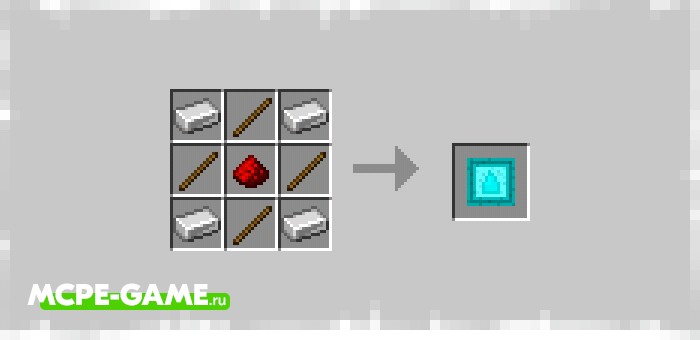 Spikes are another common type of trap that can be found in many games. Spikes from the Vanilla Traps mod deal 4 units of damage when activated.
Electric trap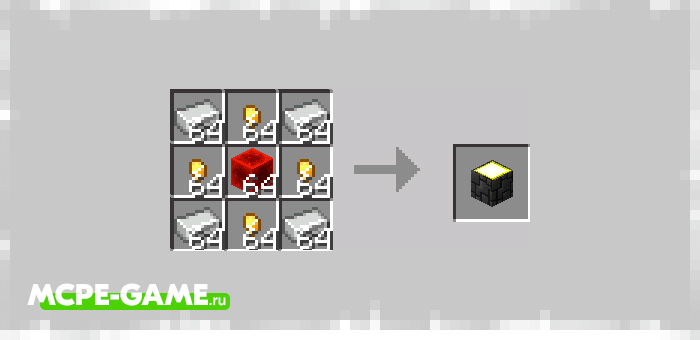 This type of trap automatically hits the player or mob who steps on it with a powerful electric shock. If a creeper steps on the electric trap, it will turn into a charged creeper!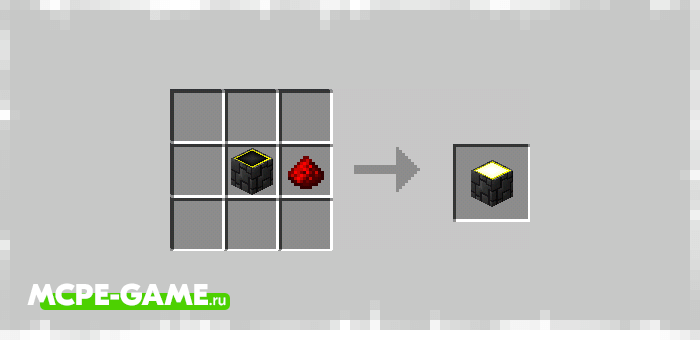 This trap is disposable and once activated, you will need to recharge it with red dust.
Freeze trap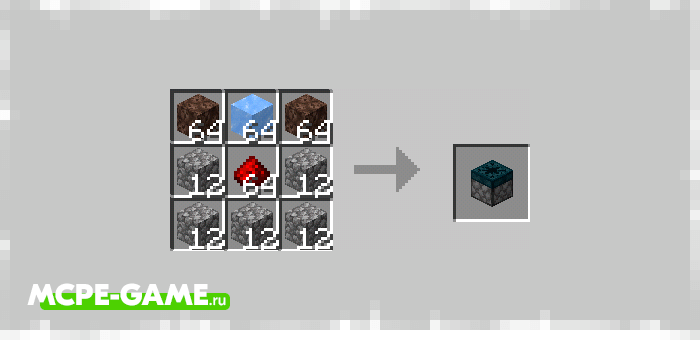 As you can tell from the name, getting caught by this unit will freeze you and get a slowing effect for 5 seconds.
Poisoning spikes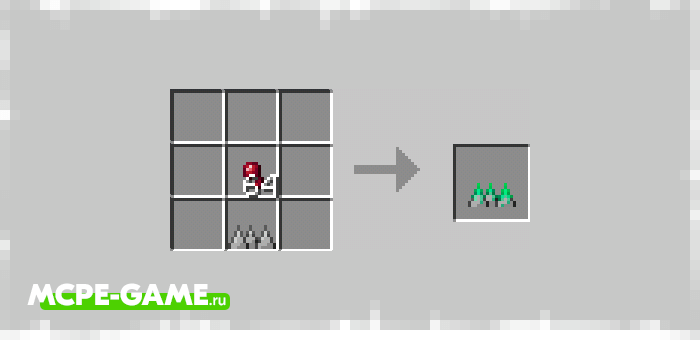 The principle of operation of poison spikes is identical to the regular spikes, but they additionally impose the poison effect and inflict periodic damage.
Video demonstration of mod
Updated at
13.09.2021
Game versions
1.16
Genre
Blocks, Mods, Traps
Platform
Android, iOS, Windows
Files
Vanilla-Traps.mcaddon
51.01KB
Leave comment