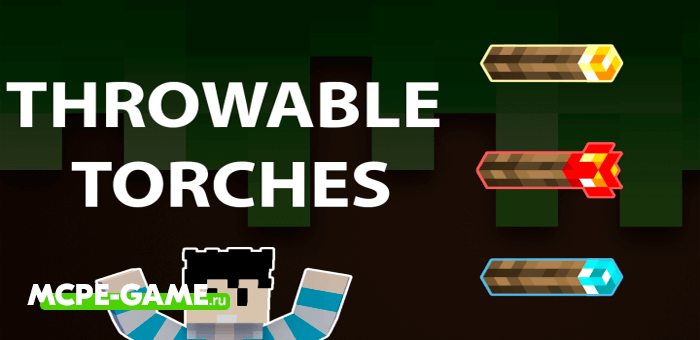 The Throwable Torches Addon will add to Minecraft the ability to anchor torches anywhere after they are thrown.
Now you no longer have to jump or build columns of blocks to climb higher and place the torch. Just take it in your hands, aim it well and throw it to the right place. The torch will automatically lock onto the surface and begin to illuminate the area.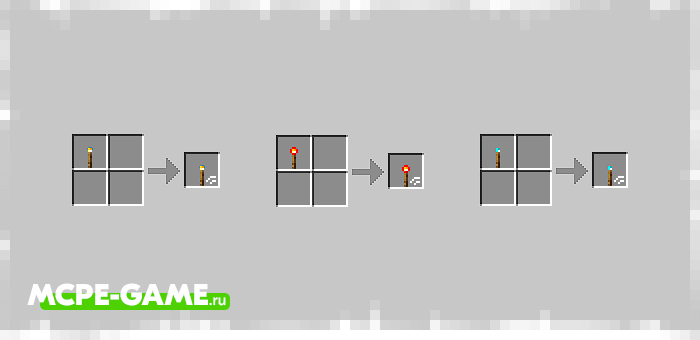 Throwable Torches in Minecraft are created from all types of simple torches. Simply transfer it to the crafting grid and you'll see a new item, with 2 small stripes.
Updated at
13.09.2021
Game versions
1.16
Functionality tested on Minecraft
1.16.201
Genre
Mods, Torches
Platform
Android, iOS, Windows
Files
Throwable-Torch.mcaddon
17.03KB
Leave comment