Dynamic Light Sources Add-on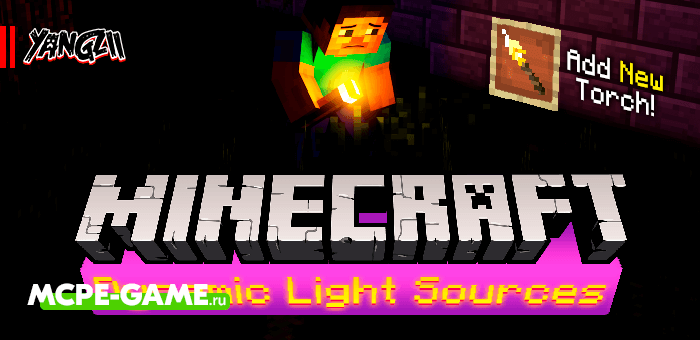 Dynamic Light Sources – Minecraft lighting mod created for those players who want dynamic lighting in the game and the ability to use a torch without setting it.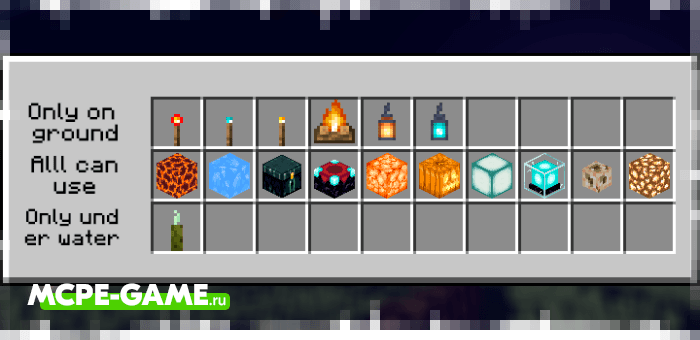 With this mod, you will be able to use different light sources to illuminate your surroundings by simply holding them in your hand. For example, you can take a torch, lamp, lightstone and other blocks and they will work even without setting them on the ground or walls.
Miner's helmet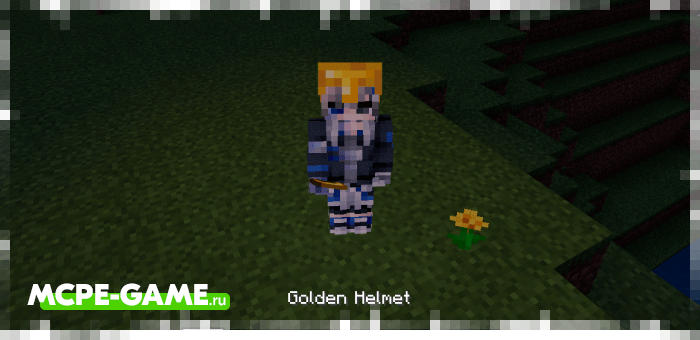 But, holding a torch in your hand won't work all the time, especially in mines, where you need to fight off monsters and mine resources. To have a constant source of light even in such situations, you can use the updated gold helmet, which will now act as a mining helmet, illuminating the world around you.
Throwing torches
Another innovation added to the game along with the Dynamic Light Sources mod that affects lighting is the new throwing torches.
Now you can simply throw a torch to the location you need, even from afar, to illuminate it. Throwing torches are also capable of setting enemies on fire when you hit them.
Video demonstration
Updated at
13.09.2021
Game versions
1.16
Genre
Gameplay, Mods, Torches
Platform
Android, iOS, Windows
Files
DynamicLightSource.mcaddon
114.05KB
Leave comment