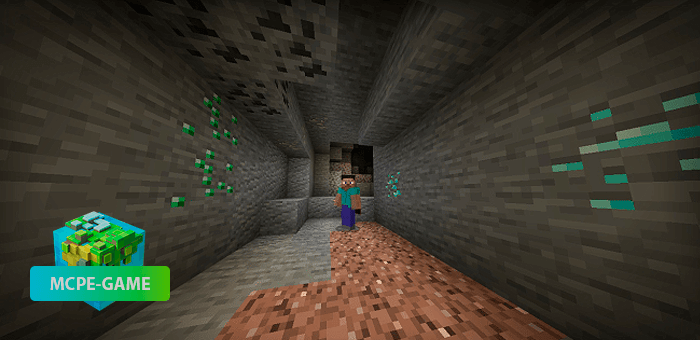 Every time you go into a mine for resources, you'll want to keep an eye on the number of torches so that they don't run out at the most inopportune moment. With Minecraft Realistic Torch Addon, you'll only need one, because now the torch will illuminate your surroundings!
This torch mod for Minecraft PE will add realistic lighting, allowing you to see in the dark, simply by holding the torch in your hand.
Hold the torch in your hand to illuminate the surrounding world of the game. Once you find the resources you need, mount it on the wall, then you can take the torch in your hand again and continue your journey. Everything is just like in the real world!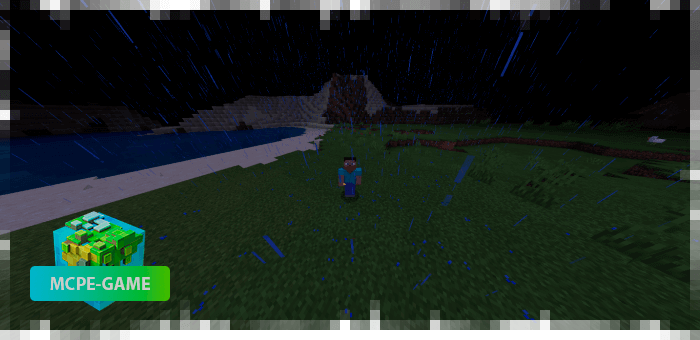 Please note, the mod for the glowing torch Realistic Torch is configured for maximum realism, so the torch will not work during rain and under water.
Updated at
13.09.2021
Game versions
1.16
Genre
Items, Mods, Torches
Platform
Android, iOS, Windows
Files
Realistic_Torch.mcaddon
227.18KB
Leave comment