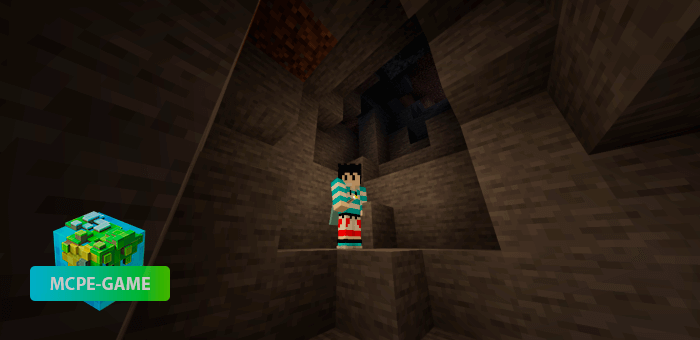 Dynamic Lighting mod for Minecraft PE adds dynamic object lighting to the game, allowing you to hold a torch or other glowing block in your hand and move around with it, illuminating your surroundings.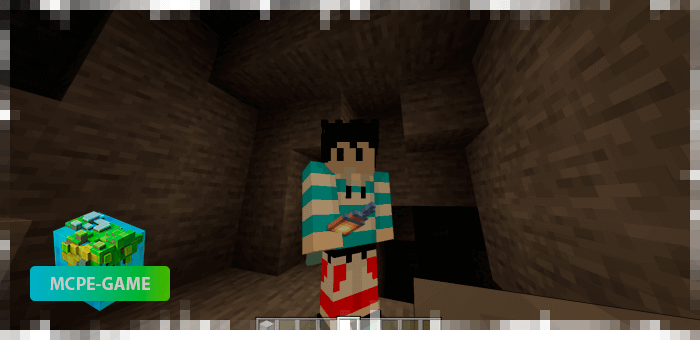 If you want to add even more realism to the game or like to explore caves, but are tired of constantly crafting and placing light sources, you will definitely like the torch mod on MCPE, which you can take in your hand and just walk around with it without fear of darkness.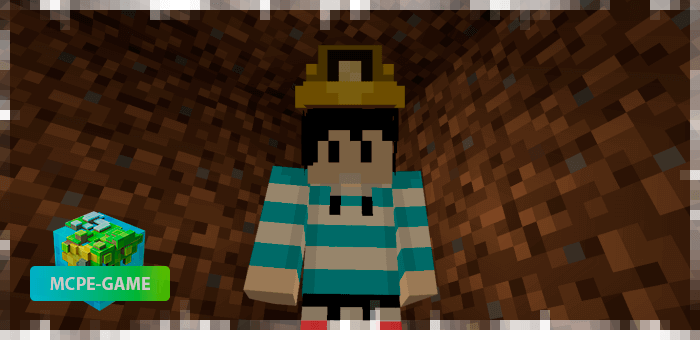 On the other hand, constantly holding a glowing torch in your hand and then switching to a pickaxe to get resources is also not very convenient. To get rid of this problem mod Dynamic Lighting adds to Minecraft PE miner's helmet, wearing which you can illuminate the world around the game character!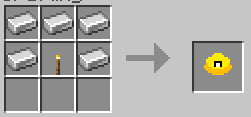 As mentioned above, the mod allows you to hold not only a glowing torch in your hand, but also other blocks, such as lamps, lightstone or Jack's lamp, which will also create illumination of the world, even while the player is moving.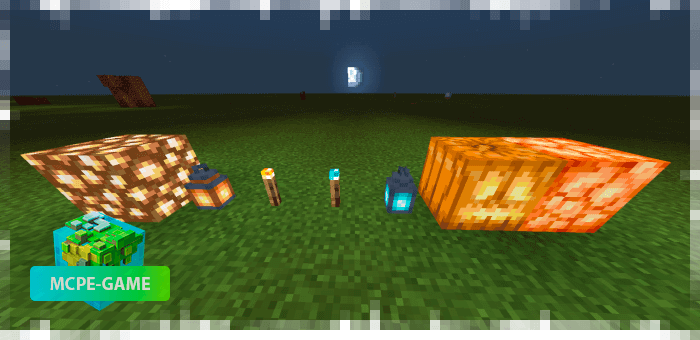 Updated at
13.09.2021
Game versions
1.16
Functionality tested on Minecraft
1.16.100
Genre
Items, Mods, Torches
Platform
Android, iOS, Windows
Files
Dynamic Lighting v3
141.59KB
Leave comment