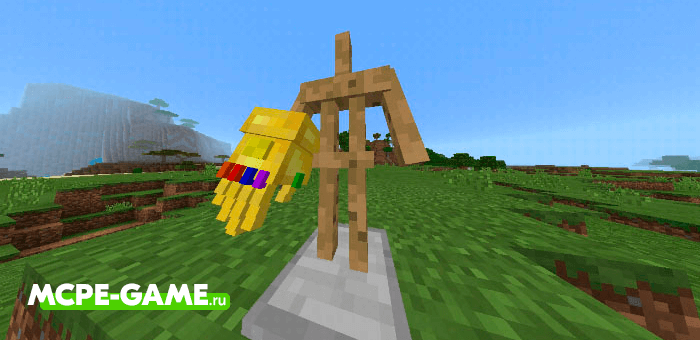 Get incredible power by becoming the owner of the infinity gauntlet with ThanosGauntlet mod!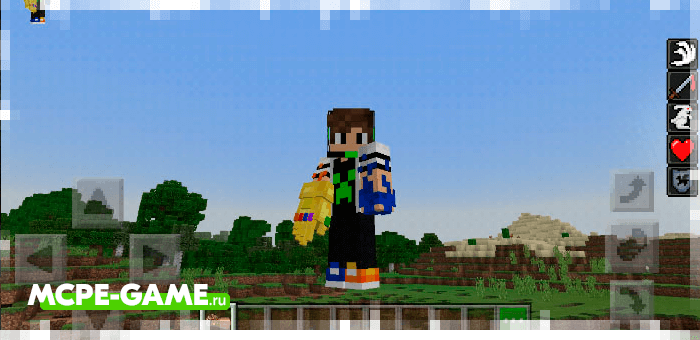 With Thanos Glove on your character you will be able to destroy even the most powerful enemies, get additional effects, such as increased speed, night vision and other bonuses. Plus, you'll be able to unleash explosive projectiles that are as powerful as a dozen blocks of dynamite!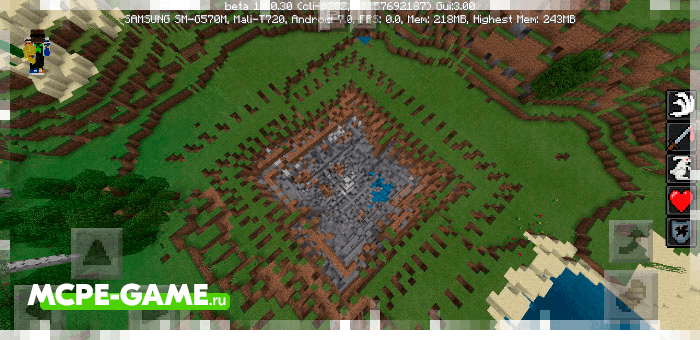 The Thanos Infinity Gauntlet from ThanosGauntlet mod replaces the Trident, so to get it, you will need to kill a drowned man or use the creative game mode.
Wearing the gauntlet grants the following bonuses to its wearer:
Regeneration 6
Resistance 6
Night Vision
Increased Leap 4
Strength 5
Speed 4
Updated at
13.09.2021
Game versions
1.16
Genre
Infinity Gauntlet, Items, Mods, Superheroes
Platform
Android, iOS, Windows
Files
ThanosGauntlet.mcaddon
1.41MB
Leave comment