The Unlucky Blocks Add-on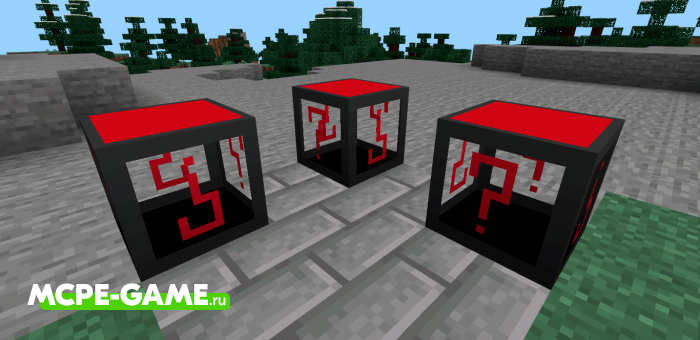 While most Lucky Blocks mods in Minecraft allow you to test your luck, Unlucky Blocks Add-on will instead test your bad luck!
Find out how unlucky you are as a player or play a trick on your friends by offering them to unlock new blocks containing random events, buildings or the most useless items. Despite the fact that almost any block action from the Unlucky Blocks mod contains nothing good in it, it's an extremely fun addon.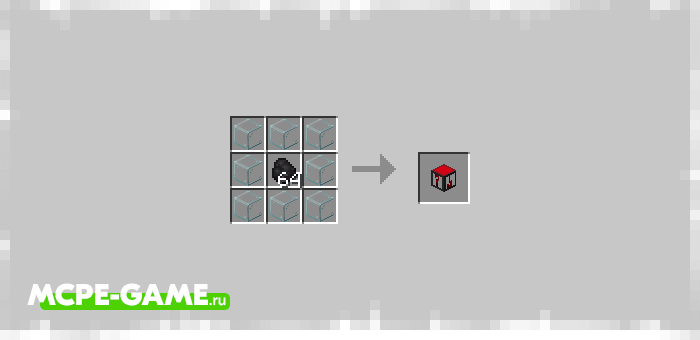 Unlucky Blocks will require 8 blocks of glass and 1 charcoal to create. The recipe for the crafting is shown in the screenshot above.
As mentioned, interacting with a block from the Unlucky Blocks mod will cause a completely random event. For example, you may hit a cage with lava or an anvil falling from a great height.
If you are a little luckier, a horde of zombies or a charged creeper will appear next to you.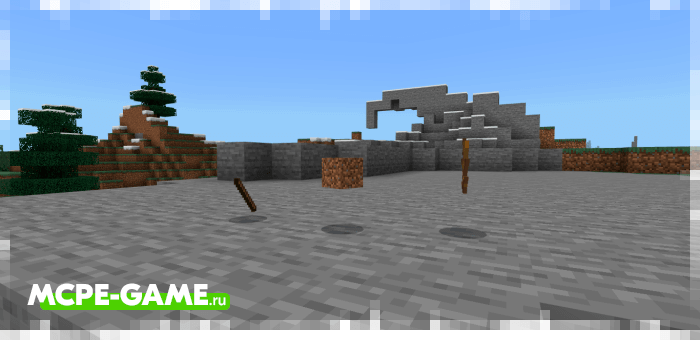 And the luckiest players can get the blocks of earth, sticks and other useless items.
Video overview
Updated at
13.09.2021
Game versions
1.16
Functionality tested on Minecraft
1.16.201
Genre
Blocks, Lucky Block, Mods
Platform
Android, iOS, Windows
Files
Unlucky Blocks [Behavior]
80.25KB
Unlucky Blocks [Resource]
49.23KB
Leave comment