Elingo's Lucky Block Add-On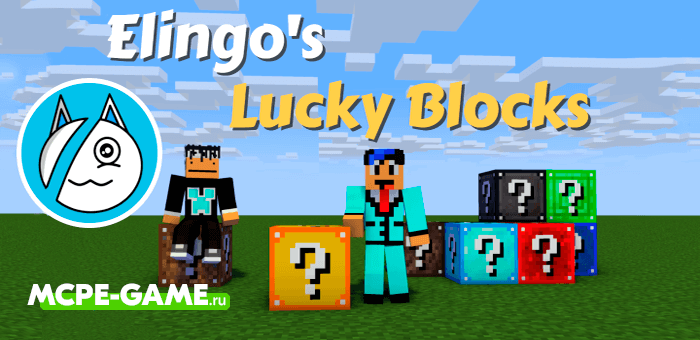 Elingo's Lucky Block is a new Lucky Blocks mod for Minecraft, adding new blocks to the game for every taste!
Unlike other Lucky Blocks Addons, here you will be able to find more than one block with secret content. In Elingo's Lucky Block mod, you'll be able to create earth, wood, diamond, and other Lucky Blocks with unique content.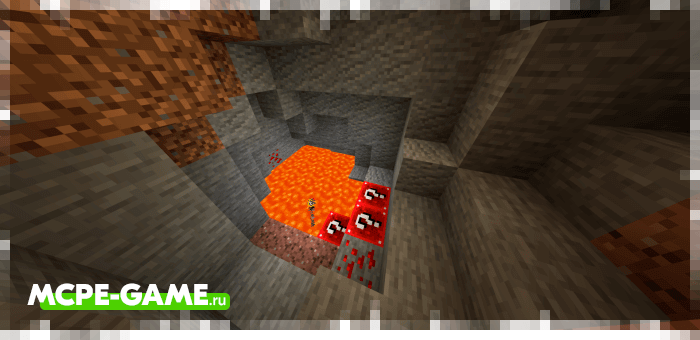 That said, not all Lucky Blocks can be crafted yourself. Some Voodoo Blocks can only be found in treasure houses or caves.
A list of all Lucky Blocks from Elingo's Lucky Block mod and their crafting recipes is below:
Regular Lucky Block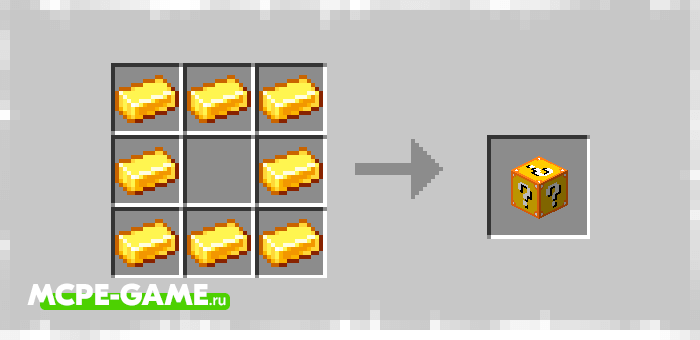 Can be found in caves: No
Crackable: Yes
Can be found in Treasuries: No
Earth Lucky Block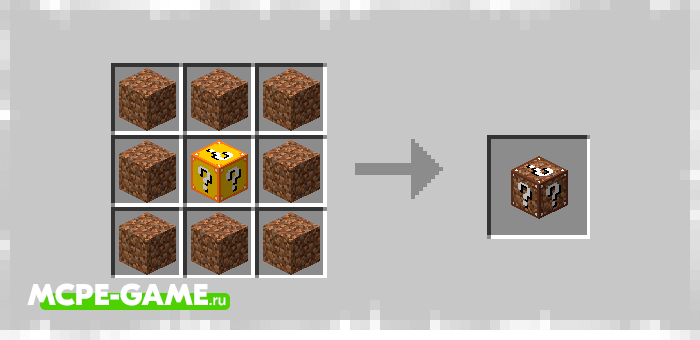 Can be found in caves: Yes
Crackable: Yes
Can be found in Treasuries: No
Wooden Lucky Block
Can be found in caves: No
Crackable: Yes
Can be found in Treasuries: No
Stone Lucky Block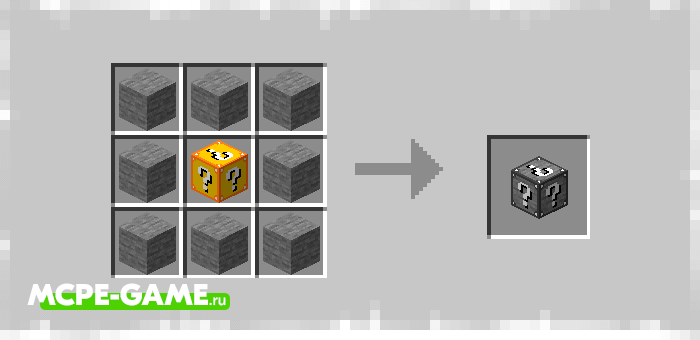 Can be found in caves: Yes
Crackable: Yes
Can be found in Treasuries: No
Golden Lucky Block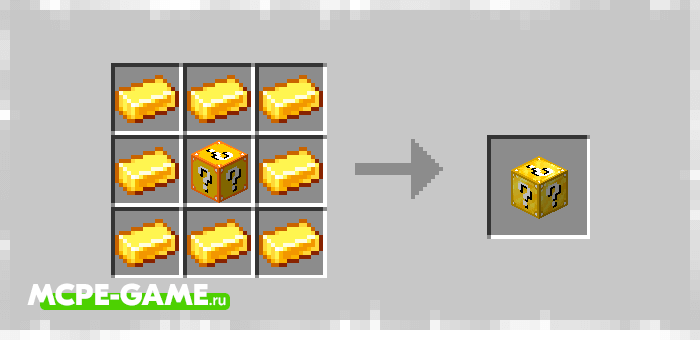 Can be found in caves: Yes
Crackable: Yes
Can be found in Treasuries: No
Diamond Lucky Block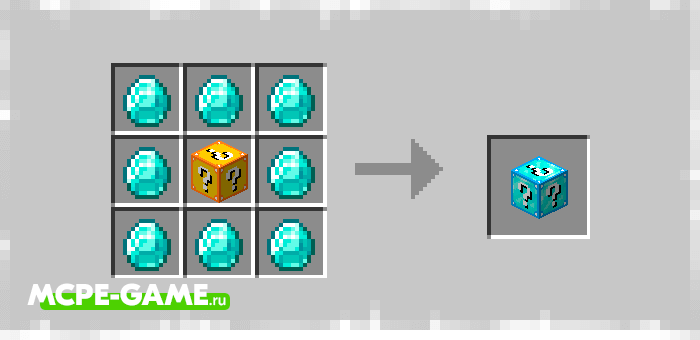 Can be found in caves: Yes
Crackable: Yes
Can be found in Treasuries: No
Nerite Lucky Block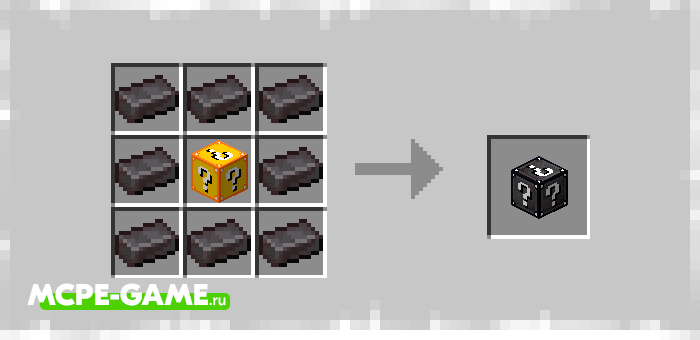 Can be found in caves: Yes
Crackable: Yes
Can be found in Treasuries: No
Redstone Lucky Block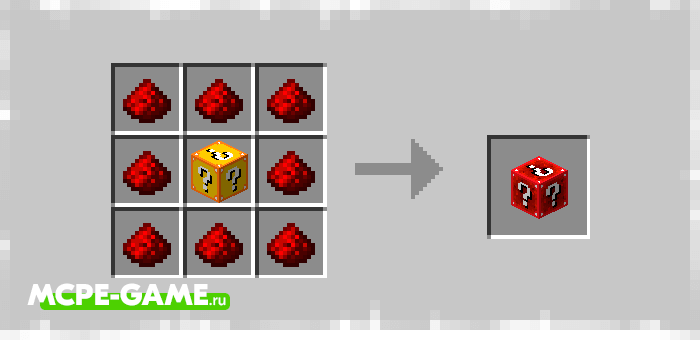 Can be found in caves: Yes
Crackable: Yes
Can be found in Treasuries: No
Laky Block Lazurite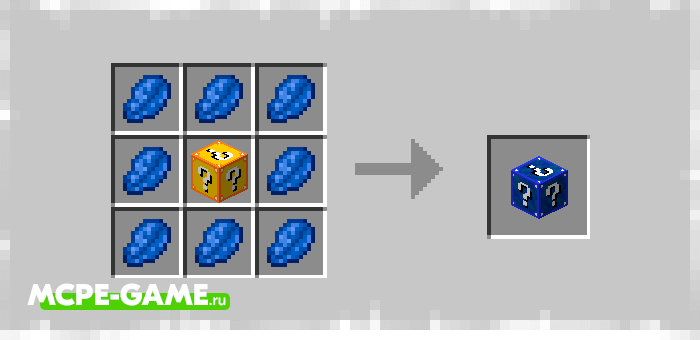 Can be found in caves: Yes
Crackable: Yes
Can be found in Treasuries: No
Obsidian Lucky Block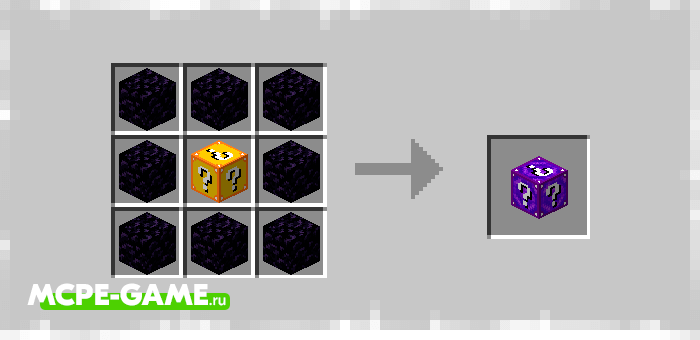 Can be found in caves: No
Crackable: Yes
Can be found in treasure houses: Yes
Ender Lucky Block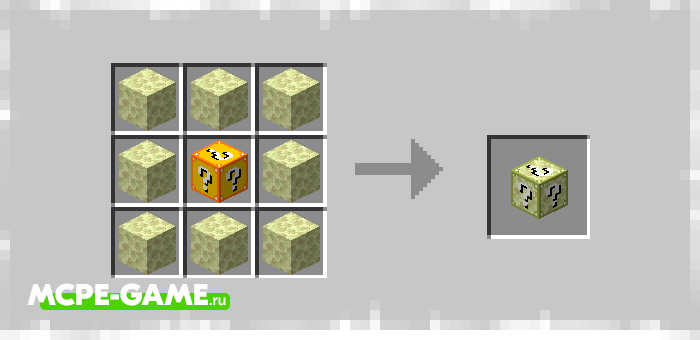 Can be found in caves: Yes
Crackable: Yes
Found in Treasuries: None
Colorful Lucky Block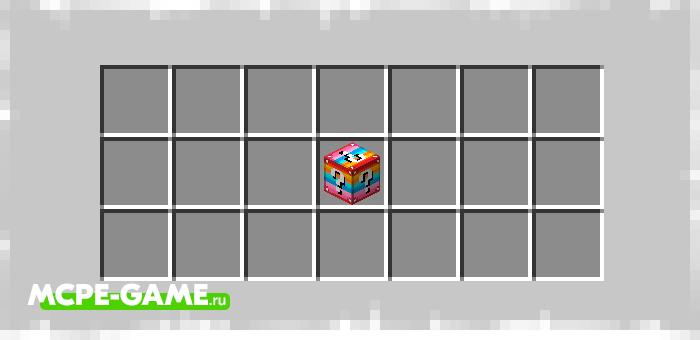 Can be found in caves: Yes
Crackable: No
Can be found in Treasuries: No
Metallic Lucky Block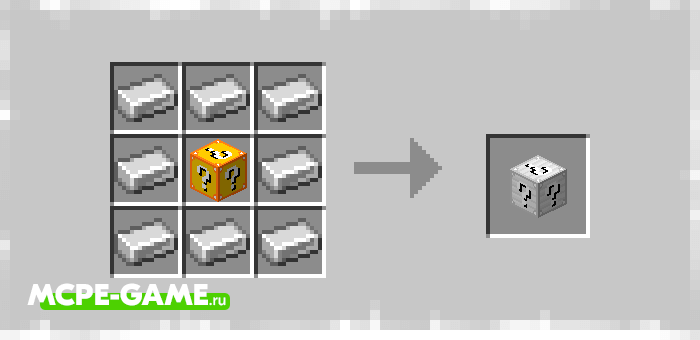 Can be found in caves: Yes
Crackable: Yes
Can be found in Treasuries: No
Charcoal Lucky Block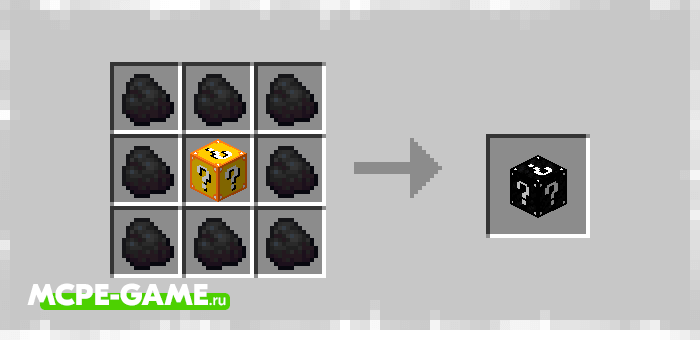 Can be found in caves: Yes
Crackable: Yes
Can be found in Treasuries: No
Sandy Lucky Block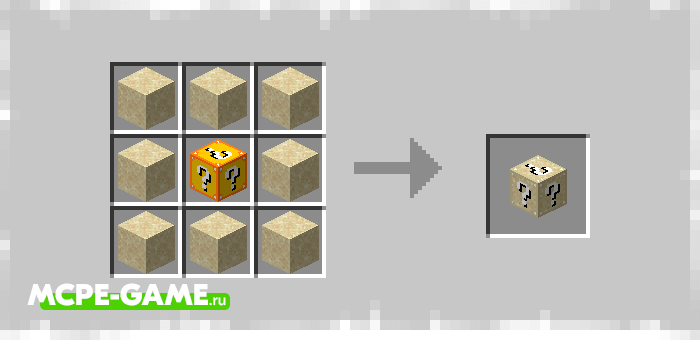 Can be found in caves: Yes
Crackable: Yes
Can be found in treasure houses: Yes
Lucky Block of Soul Sand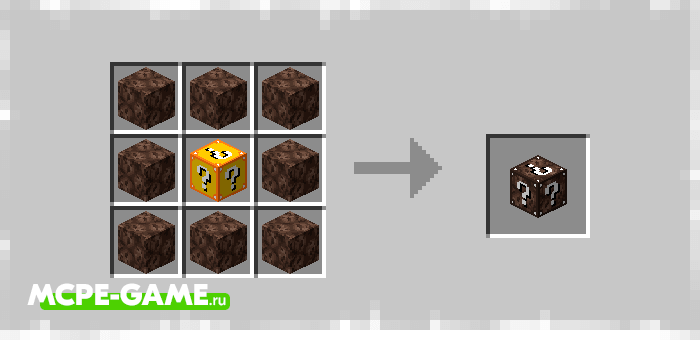 Can be found in caves: Yes
Crackable: Yes
Found in Treasure Halls: None
Updated at
13.09.2021
Game versions
1.16
Functionality tested on Minecraft
1.16.210 1.16.201 1.16.200 1.16.101 1.16.100
Genre
Lucky Block, Mods
Platform
Android, iOS, Windows
Files
LuckyBlock-V6.mcaddon
61.18KB
Leave comment