Bedrock Tools And Armor Add-on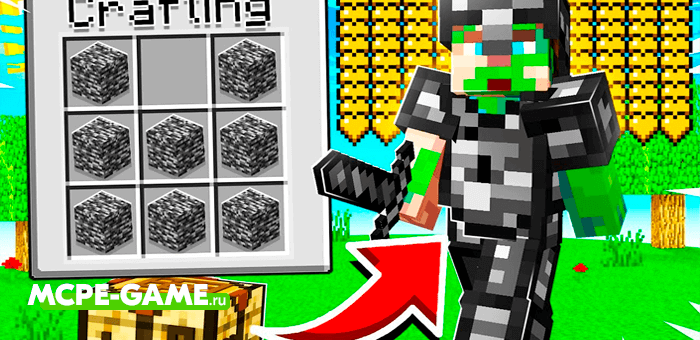 Want to be able to craft bedrock and create the strongest armor, weapons and tools out of it? With the Bedrock Tools And Armor Addon you will get that opportunity!
In addition to having the strongest and fastest tools created from bedrock with this Minecraft mod, you'll be able to craft new armor that looks like military camouflage. So if you use military skins, your look will be even more brutal!
The Bedrock Tools And Armor Mod won't require you to switch to creative mode to get the native rock, because now you can craft it at any time. This will require a block of metal, neserite ingots, and obsidian. The recipe for crafting bedrock in Minecraft is shown below.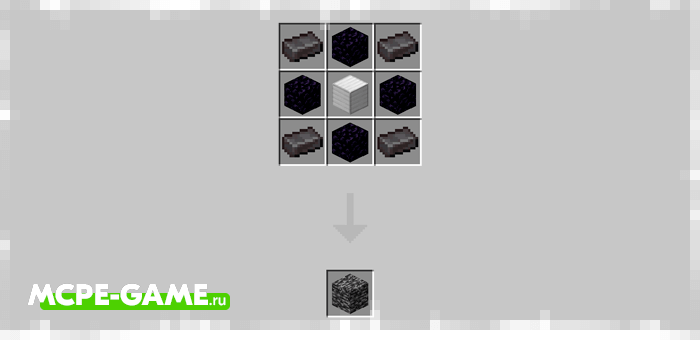 As mentioned above, you'll be able to craft the strongest armor in the game from the femur, capable of protecting you from any threat. To craft weapons and tools you will need to create a diamond hilt.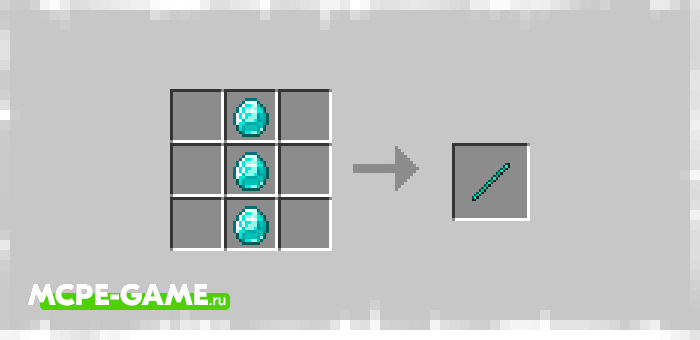 Below you can see the full list of available recipes for crafting new items and tools from the Bedrock Tools And Armor mod.
Video demo mode
Updated at
13.09.2021
Game versions
1.16
Functionality tested on Minecraft
1.16.210 1.16.201 1.16.200 1.16.101 1.16.100
Genre
Armor, Mods, Tools
Platform
Android, iOS, Windows
Files
Bedrock Armor [Behavior]
348.60KB
Bedrock Armor [Resource]
354.68KB
Крафт коренной породы
59.68KB
Leave comment