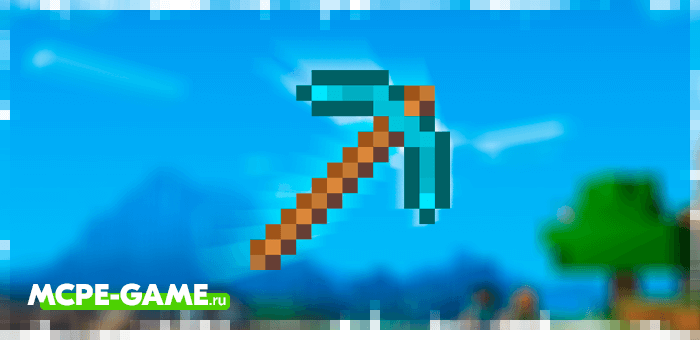 With the super pickaxe add-on you'll be able to mine resources quickly in Minecraft PE!
The main purpose of Vein Miner mod is to speed up and simplify the process of resource extraction by adding the super pickaxe feature to the game. If before, when you saw an ore deposit you had to destroy one block at a time, now you will be able to get all the resources from that place at once by destroying only 1 block.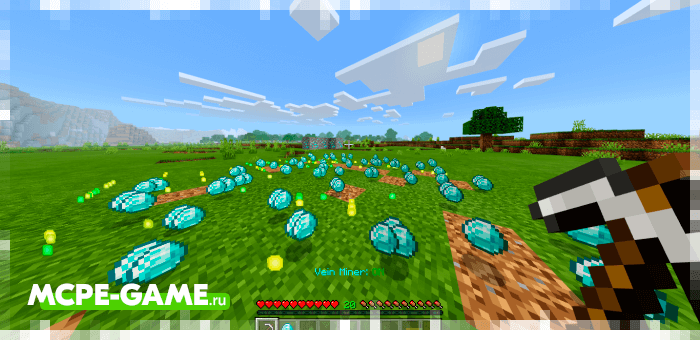 This simple, but extremely useful pickaxe mod will help you quickly extract resources in the necessary amount and devote more time to other things.
Video demonstration of mod
Updated at
13.09.2021
Game versions
1.16
Functionality tested on Minecraft
1.16.210 1.16.201 1.16.200 1.16.101 1.16.100
Genre
Mods, Pickaxe, Tools
Platform
Android, iOS, Windows
Files
Vein-Miner.mcpack
26.27KB
Leave comment