Pterodactyl and Velociraptor Add-on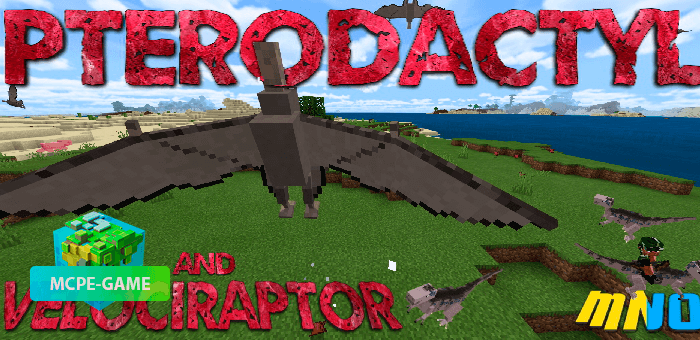 This mod is created for those players who don't want to download large dinosaur mods for Minecraft PE, but still want to add them to the game.
As you can understand from the name, Pterodactyl and Velociraptor Add-on will add to the game only two representatives of the Jurassic period – velociraptors and pterodactyls.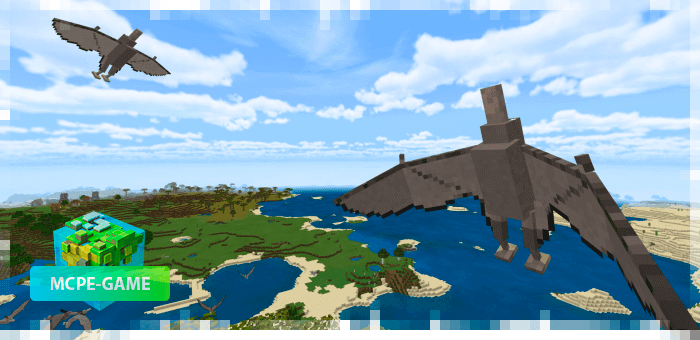 In the world of the game, pterodactyls will be found in plains and forest biomes, and only during dusk or dawn. They are predatory representatives, which means they will attack you, as well as other creatures.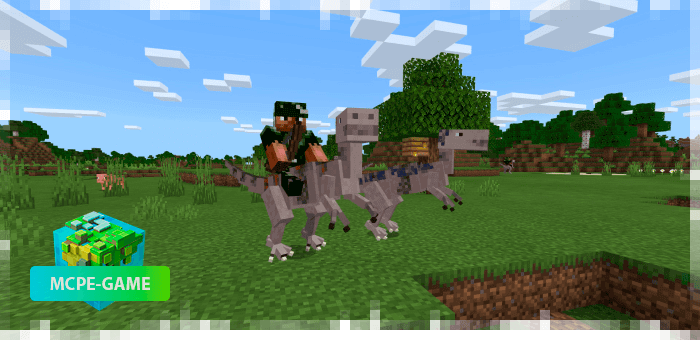 Velociraptors are small but very fast dinosaurs that prefer to survive in packs. Due to this, they can easily handle even large predators and will be hunted by the player.
Updated at
13.09.2021
Game versions
1.16
Genre
Dinosaurs, Mobs, Mods
Platform
Android, iOS, Windows
Files
velociraptor-pterodactyl.mcaddon
821.85KB
Leave comment