Villagers Come Alive Add-on
Villagers Come Alive is a popular villagers addon in Minecraft PE, replacing them with humans, with the ability to start families and assign guards.
Forget those clumsy villagers with huge noses. Now, in the settlements you will meet ordinary people who lead a measured life and go about their business. At the same time, your new residents will be both female and male, which means you'll be able to create full families.
Creating a family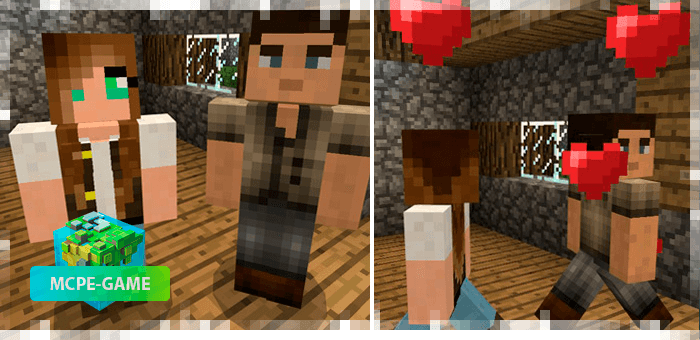 To create a family in Minecraft PE with Villagers Come Alive mod, you'll need a cake. Apply it to a male and female inhabitant to make them fall in love with each other, and after a while their family will be replenished.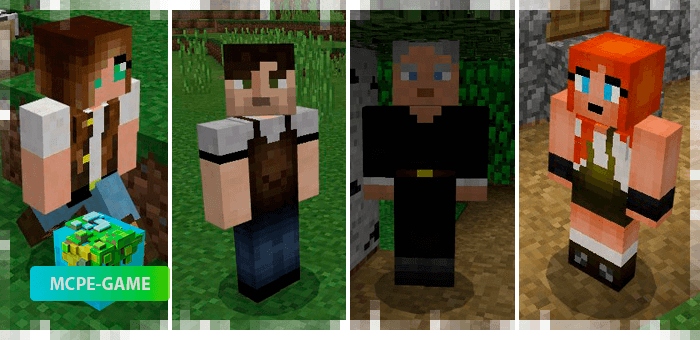 Security of the settlement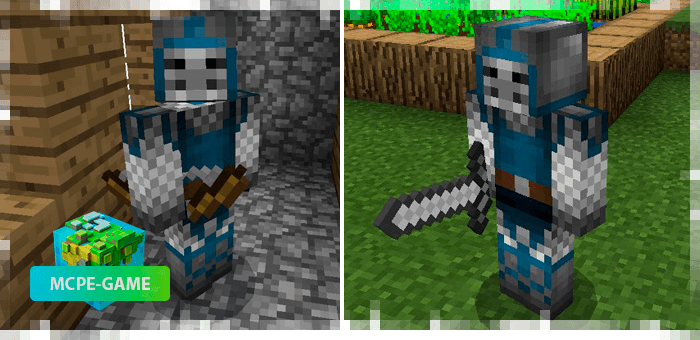 The new inhabitants can be either simple farmers or guards. If you've found a village with no guards, you can have any man garrisoned by applying metal armour.
Once on post, the guardian will protect the settlement from aggressive mobs and other dangers.
Hiring of guards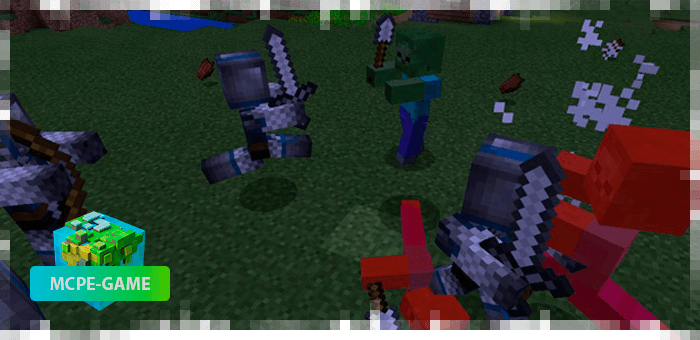 With Villagers Come Alive mod you will be able to hire your own guards. For example, if you decide to go on a long journey, you can bring along a partner, or even an entire army!
Simply pay for the warriors' services with gold bars, and they will be ready to follow you to the edge of the world, fighting your enemies and protecting you.
Updated at
13.09.2021
Game versions
1.16
Genre
Mods, Villagers
Platform
Android, iOS, Windows
Files
Villagers Come Alive [Behavior]
7.71KB
Villagers Come Alive [Resource]
25.79KB
Leave comment