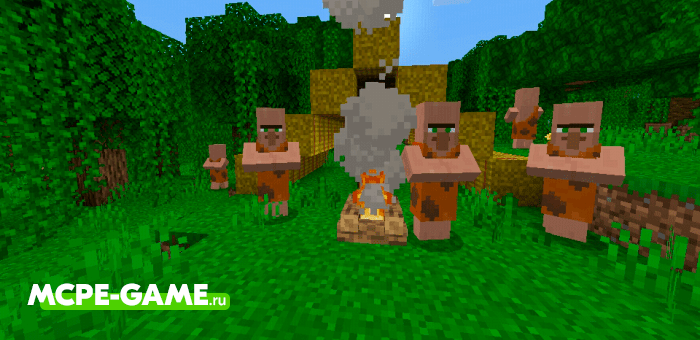 Minecraft Caveman Buddy Add-on will allow you to diversify the gameplay, adding to the game world settlements with cavemen and Aztecs, who will live their lives.
Now, when traveling through the game's biomes you will be able to meet the small thatched tents or stone monuments, near which the savages will live, who have not yet learned all the delights of civilization. Cavemen in Minecraft will live their own lives, going hunting and can even make wars between the tribes.
Besides, if you want to make a Minecraft build in the style of the past times, you can install dinosaur mod, and then the cavemen will fight off the attacks of these predators, protecting their lives and the lives of their tribesmen!
You can make friends with NPCs from Caveman Buddy Add-on by offering them any kind of raw meat. True, it will be a little problematic, because ancient people are afraid of everyone, who is not familiar to them. But if you manage to tame them, you'll get a reliable mate.
Savages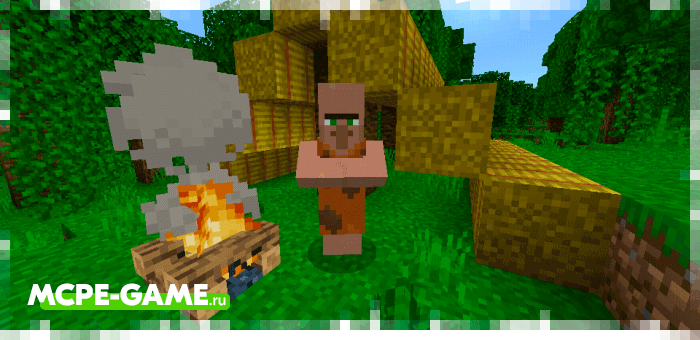 Savages or cavemen will inhabit jungle biomes, living in primitive tents.
Health: 40
Damage: 8
Tame: Raw meat and fish
Attack: Beasts, Fish, Monsters
Aztecs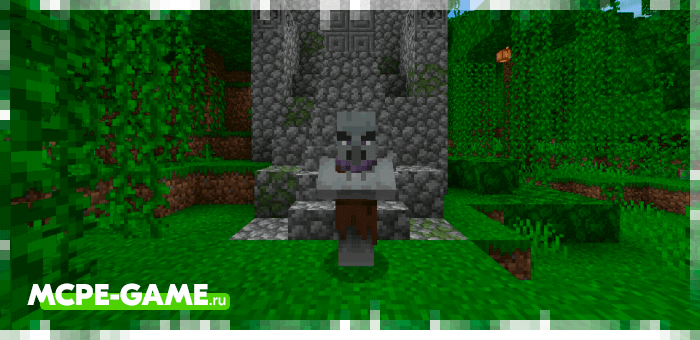 The Aztec tribes also live in the jungle, but they live in small stone buildings and have a distinctive gray skin color.
Health: 44
Damage: 8
Attacks: Beasts, Fish, Monsters, Player
Zombie Dickens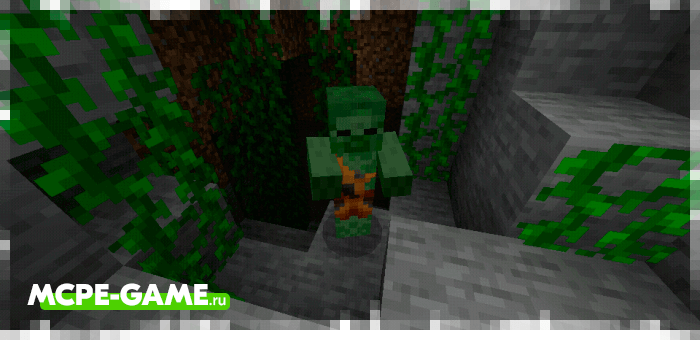 Savages infected by zombie bites eventually turn into zombies and attempt to survive in caves.
Health: 20
Damage: 5
Attacks: Player, Civilians
Intra-game events
As previously stated, Savages and Aztecs can cause full-fledged wars between their tribes by being in close proximity. In addition, new inhabitants can fight with creatures from other mods.
Video overview
Updated at
13.09.2021
Game versions
1.16
Functionality tested on Minecraft
1.16.200
Genre
Mods, NPC, Villagers, Villages
Platform
Android, iOS, Windows
Files
Caveman_BuddyV2.mcaddon
78.27KB
Leave comment