Magnificent Biomes Add-on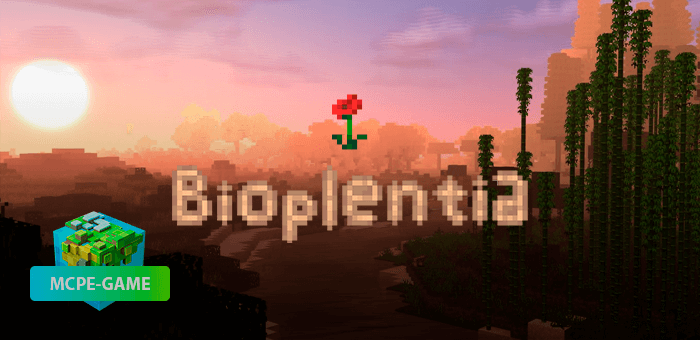 Bioplentia is a biomes Addon for Minecraft PE that improves the world generator and adds a large number of new areas to the game.
The mod not only adds new biomes to the game, but also improves the generation of standard ones, making them more diverse and atmospheric. For example, while travelling in the game world you will be able to meet new buildings, like tent camps, wells, towers and different buildings, that have been destroyed by the time.
Besides the changes in world generation and structures, the Bioplentia mod adds new tree species to MCPE. For example, during your travels, you will be able to discover a huge forest made entirely of sakura trees! Believe me, it is a very beautiful place, full of pink trees!
By installing the biomes mod on Minecraft PE you will be able to look at the new and familiar world in a new way! Bioplentia (Magnificent Biomes is the past name of the world generation mod in Minecraft PE) also adds new sounds, trees, structures, mobs and items to the game. Survive with friends in a brand new world!
List of new biomes
Alps
Cherry Grove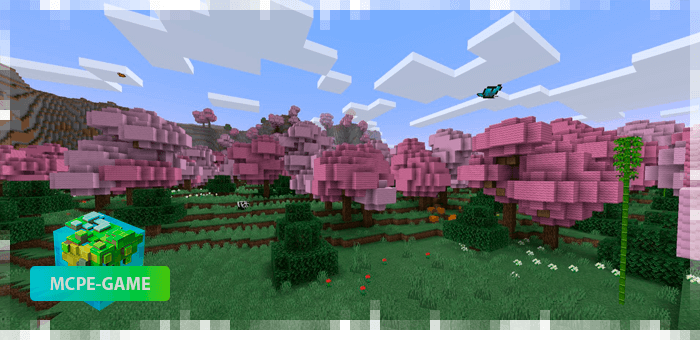 Temperate Tropical Forest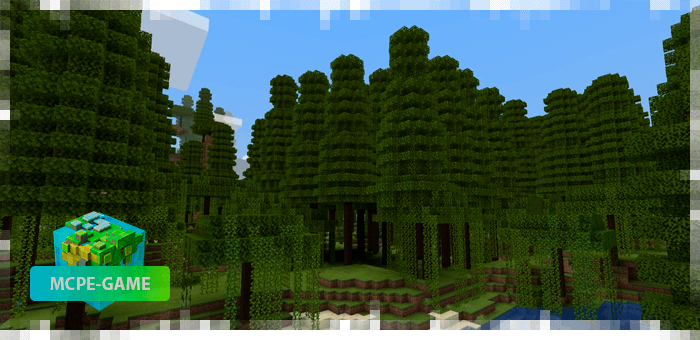 Backwoods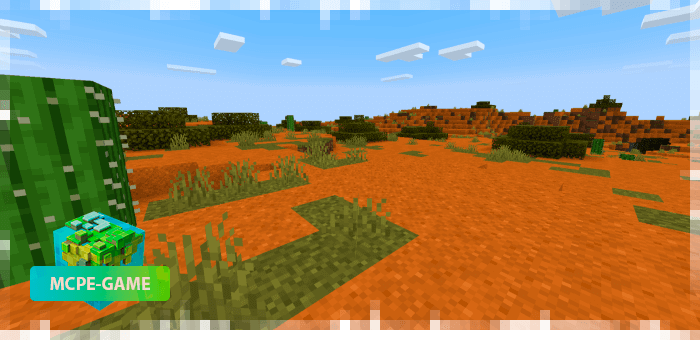 Pumpkin Grove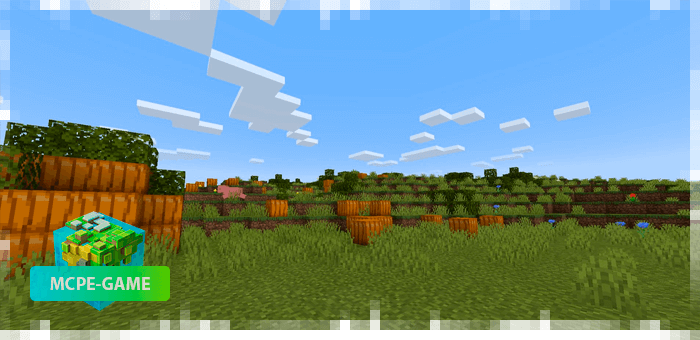 Shrubs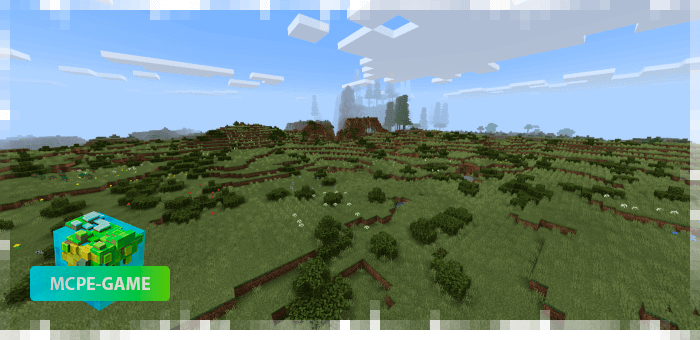 Pebble Beach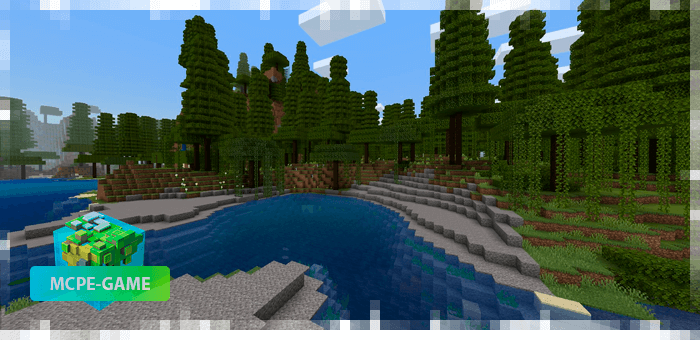 New Mobs
New structures and constructions
Crypta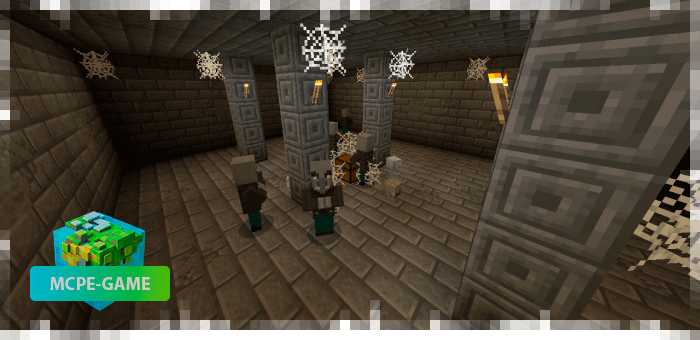 Tent camp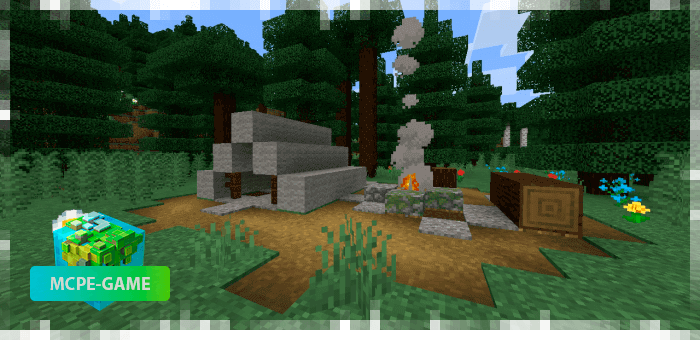 Watchtowers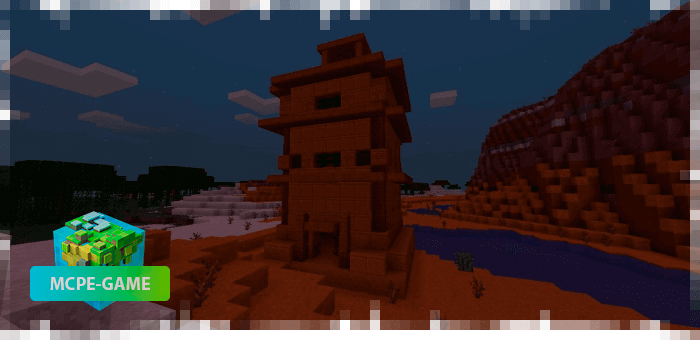 Wells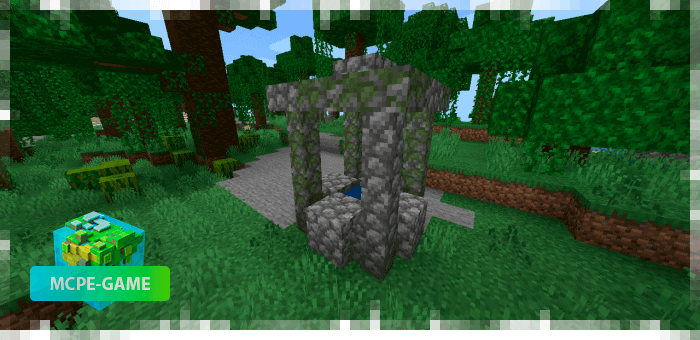 Abandoned ruins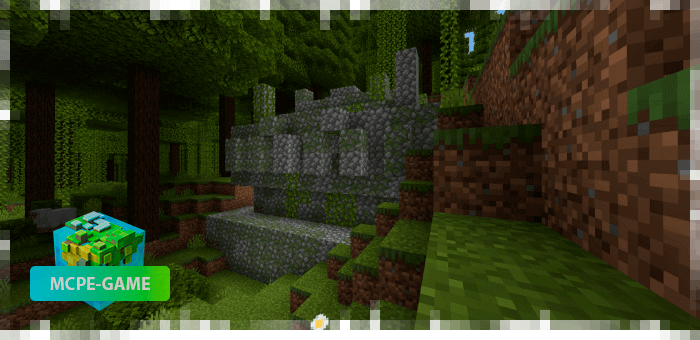 Pumpkin patch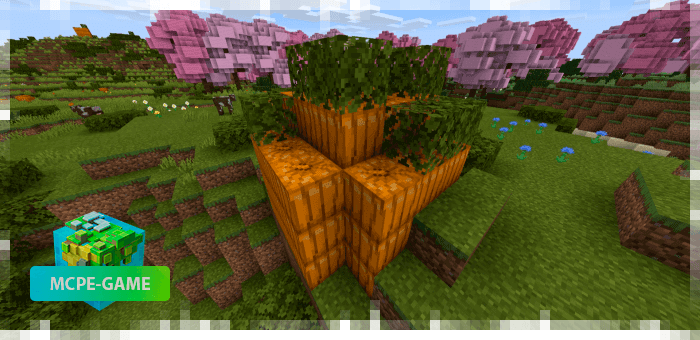 Updated at
13.09.2021
Game versions
1.16
Genre
Biomes, Mods, RPG, Trees, World Generation
Platform
Android, iOS, Windows
Files
MagnificentBiomes.mcaddon
2.67MB
Leave comment