Potopo: More Totems Add-on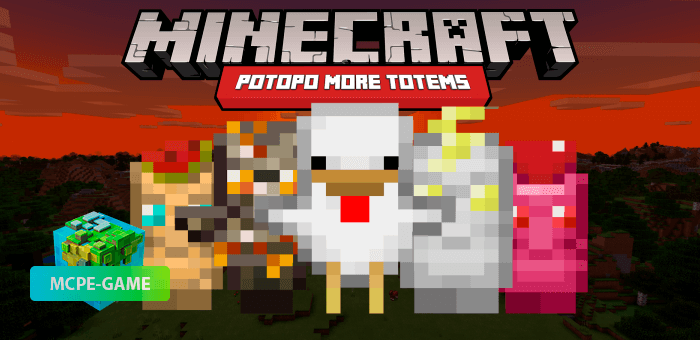 Potopo: More Totems Add-on for Minecraft PE adds new items with different effects to the game.
New totems from the mod Potopo: More Totems will help during the game in survival mode, endowing your character with various useful bonuses and characteristics. The totems themselves are divided into 2 categories: permanent and instantaneous.
Some totems will only give the player a temporary and one-time effect, others will act all the time while the item is in his hand. In addition, not all totems from mod Potopo: More Totems can be crafted, the most useful ones will have to search the world, going on long expeditions in search of them.
Thus, even with a complete collection of all the new totems in Minecraft PE, they should be used wisely, only in the most necessary situations.
Purple and yellow mineral essence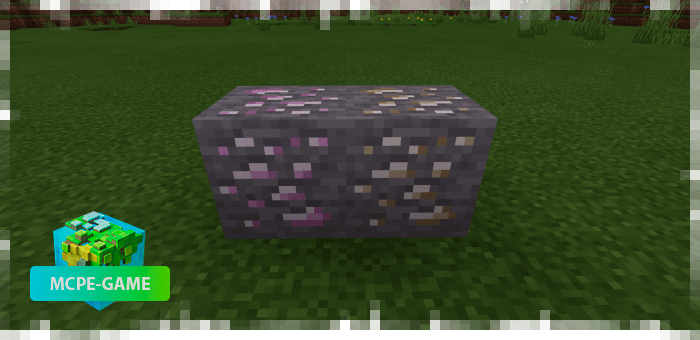 These two new types of resources are the basis for the crafting of any totem. Find new types of ore will be in the mines, as a rule, they appear at the same depth as the coal. The extracted essences will need to be crafted into crystals by combining them with diamonds.
New totems characteristics and crafting
Bulletproof totem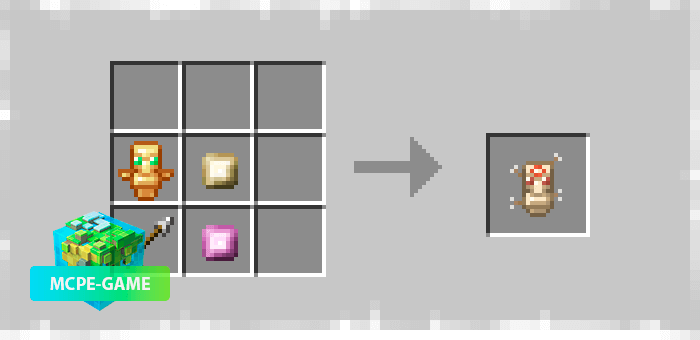 Holding this magic figurine in your hand, your playable character will be fully protected from receiving damage from mobs or other players.
Chicken totem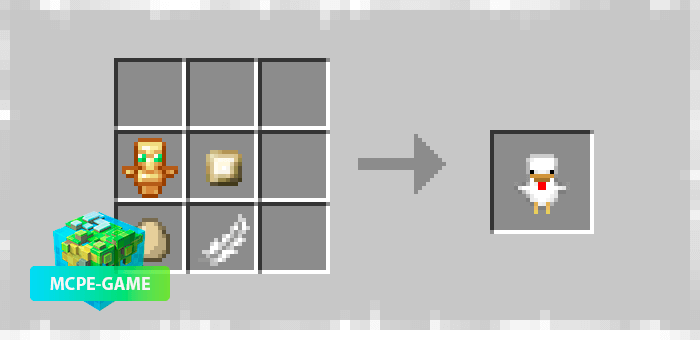 Holding this figurine in your hand, you can forget about fear of heights once and for all, because now you will not receive damage even when falling from the highest height. All you have to do is not drop the totem in mid-flight!
Fire totem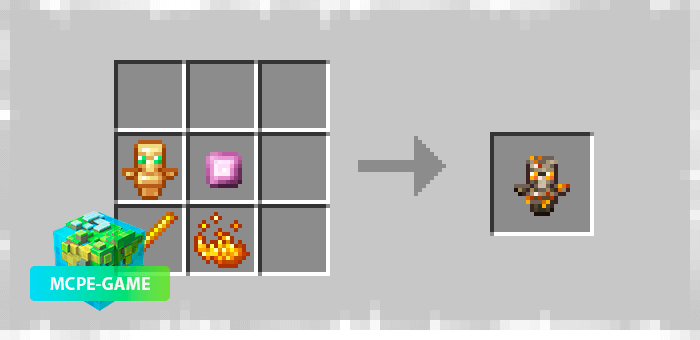 As the name implies, this totem will protect you from fire in any form, be it fire, lava or magma.
Speed Totem
Want to run as fast as Flash or Sonic? Grab the new figurine and simply run in the right direction, and this totem will increase your running speed by 2 times!
Totem regeneration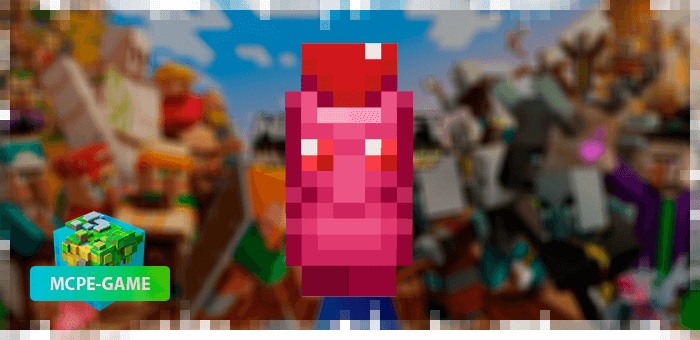 By using this totem you can get a one-time character health regeneration effect, the effect will last for a few minutes.
Type: One-Time Restore
Crafting: None, found in the game world
Warrior totem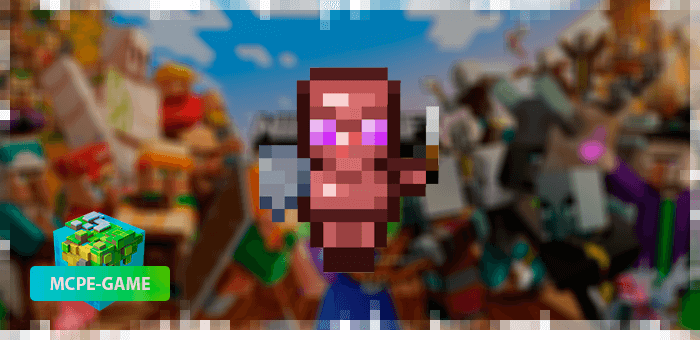 If you are attacked by mobs of zombies, other players, or decide to fight bosses, use the warrior totem to increase your strength for a few minutes.
Type: Disposable
Crafting: None, can be found in the game world
Saturation Totem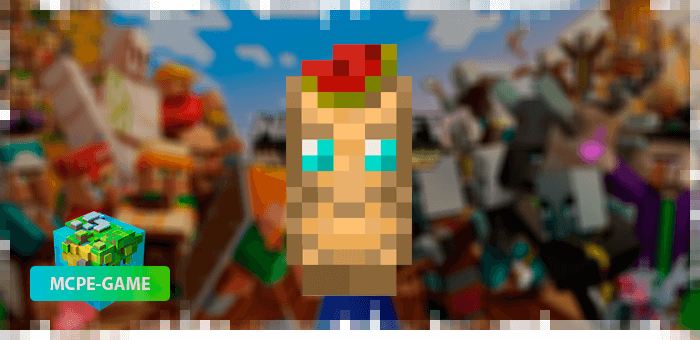 Even the Aztecs don't know how this totem works, as it is completely indigestible, but using it completely restores your hunger supply.
Type: Disposable
Crafting: None. Can be found on the game world
Water totem
Allows you to do without oxygen underwater as long as you have it in your hand.
Type: Endless
Craft: None, can be found in the game world
Stone totem
Gain the effect of total resistance to any action, be it enemy strikes, lava, or fire.
Type: Disposable
Crafting: None, found on the game world
Blinding Totem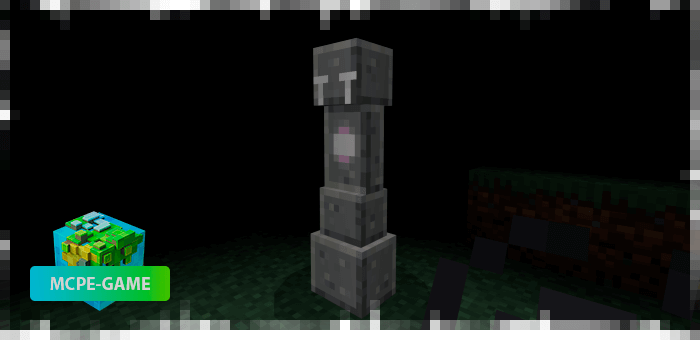 The only item from the totems mod on Minecraft PE Potopo: More Totems that has negative effects. First, you will get a blinding effect when approaching it, and second, it can create various enemies nearby.
Updated at
13.09.2021
Game versions
1.16
Genre
Items, Mods, Totems
Platform
Android, iOS, Windows
Files
More Totems [Behavior]
29.73KB
More Totems [Resource]
254.45KB
Leave comment