After installing the mod TNT Rain, dynamite will begin to fall from the sky and blow everything up! Try to survive and avoid getting blown to bits, because now it will be extremely difficult to mine resources, as well as to stay on the surface of the world.
Either add more hardcore to the game, or bring the apocalypse to Minecraft PE. Play how you want! Perhaps you can defeat the dragon of the Edge while avoiding the TNT destroying the platform, or try to mine your first tree under the threat of being blown up by unexpectedly falling dynamite!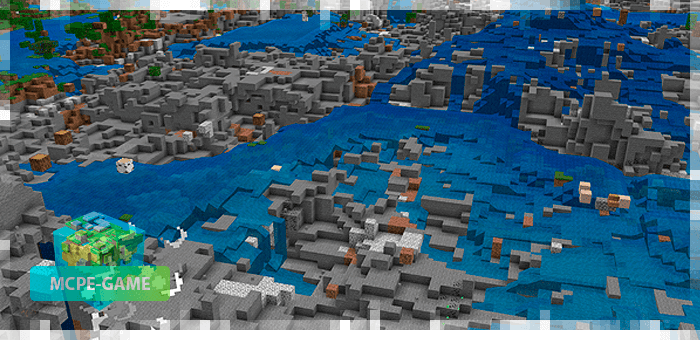 The TNT mod for Minecraft PE has flexible settings that allow you to change the parameter of how often and how much dynamite will fall from the sky. Thanks to this, the dynamite mod can work even on weak devices, without losing FPS.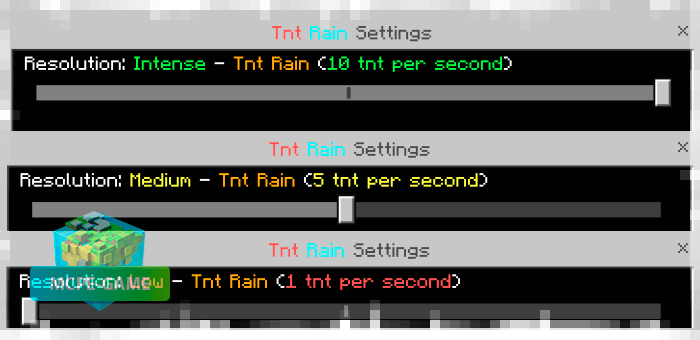 To reduce the drop in performance, all items destroyed by TNT explosion further than 7 blocks from the player will be automatically destroyed
Video overview of mod
Updated at
13.09.2021
Game versions
1.16
Genre
Mods, TNT
Platform
Android, iOS, Windows
Files
Tnt Rain.mcpack
111.63KB
Leave comment