Dynamite Projectile Add-on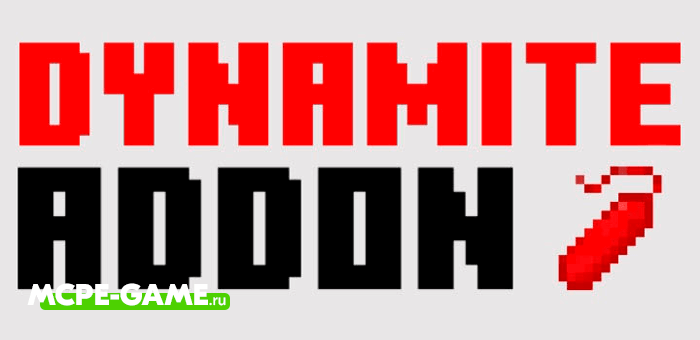 Want to be able to throw dynamite in Minecraft similar to a grenade? Dynamite Projectile Add-on will add such a possibility to the game together with a new explosive – dynamite checker!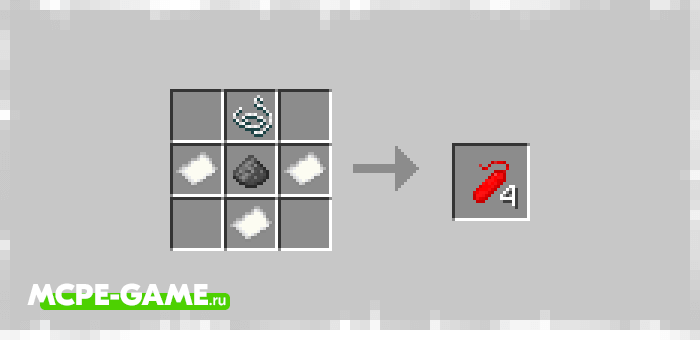 Create a new kind of TNT in Minecraft using gunpowder, paper and filament as a fuse. Throw the projectile and have time to hide behind the cover, because dynamite sticks has a pretty big power! Even if you're 5 blocks away from the explosion, you'll still get 2 units of damage.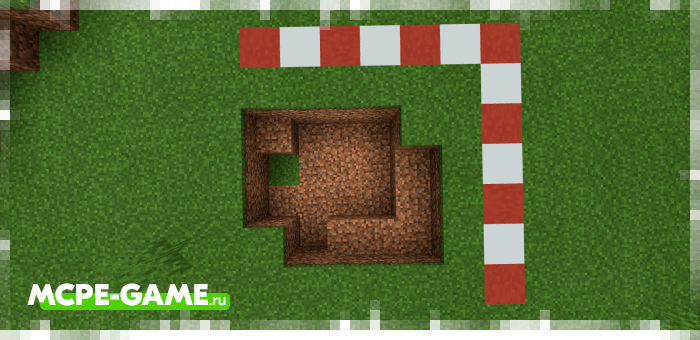 The dynamite checker explodes in 2-3 seconds after being thrown, and the explosion is capable of creating a funnel of 5 by 5 blocks in size.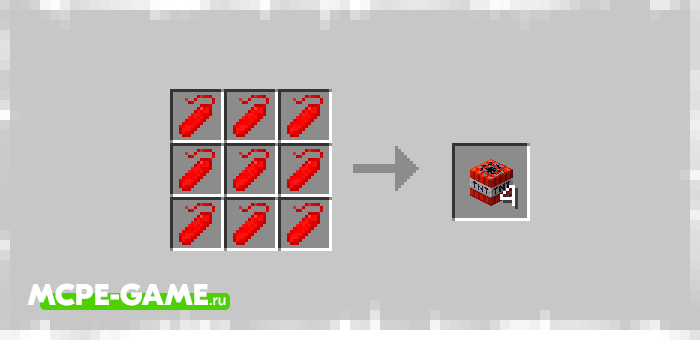 With this dynamite mod for Minecraft, you will be able to fight off crowds of enemies or quickly mine necessary resources in mines!
Updated at
13.09.2021
Game versions
1.16
Functionality tested on Minecraft
1.16.201 1.16.200
Genre
Grenades, Mods, TNT
Platform
Android, iOS, Windows
Files
Dynamite [Behavior]
5.42KB
Dynamite [Resource]
6.01KB
Leave comment