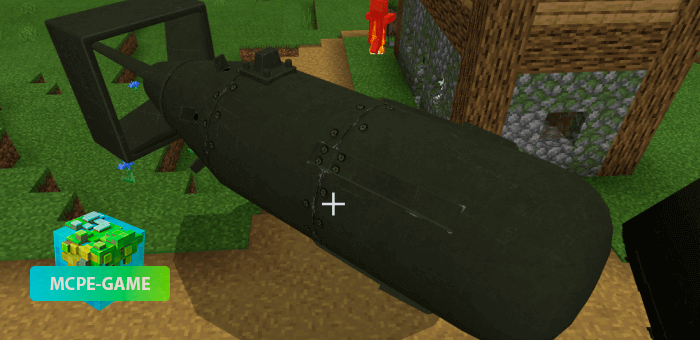 Simple Nuke Addon for Minecraft PE adds one of the most powerful weapons of mass destruction to the game. Set it on the ground or drop it from the air and watch the destruction of the world!
Warning Like most mods on TNT, the explosion of the atomic bomb can cause the game to freeze on weak devices. We recommend making a backup copy of your map.
How to activate the atomic bomb?
You can get a new bomb from Simple Nuke Addon in MCPE from the creative game mode. To activate the nuke, use a lighter or drop it from a low height.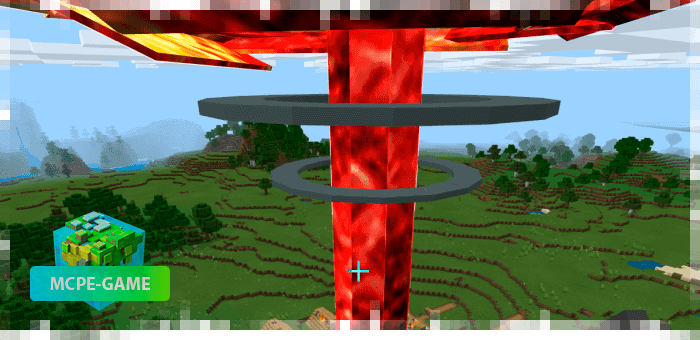 At the moment of the explosion you will be able to observe a real nuclear mushroom, which will be active for 30 seconds. The damage radius is 100 blocks, that will allow destroying the whole village with peaceful inhabitants. You can also download maps with cities on Minecraft PE, destroy them with nuclear explosions and try to survive in the post-nuclear world together with your friends.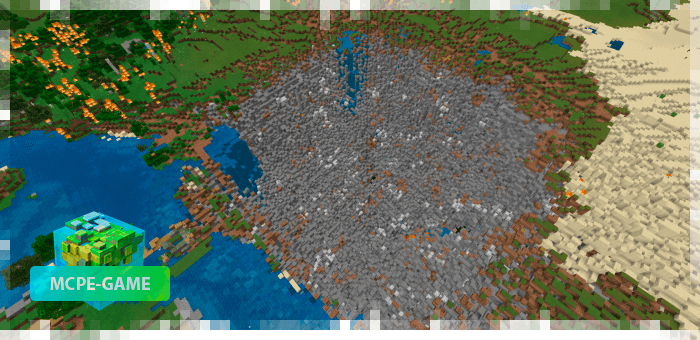 Updated at
13.09.2021
Game versions
1.16
Genre
Mods, TNT
Platform
Android, iOS, Windows
Files
Nuke.mcaddon
17.04MB
Download Simple Nuke Add-on for Minecraft PE 1.17 / 1.16+
Nuke.mcaddon
Leave comment