Glowing Magical Swords Add-on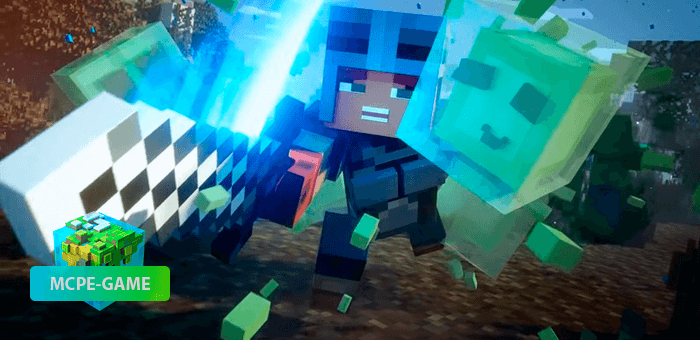 Glowing Magical Swords Add-on will add to the game 7 new swords, which not only look unusual, but give their owner useful effects!
We think any player would agree that Minecraft lacks the ability to use dynamic lighting in dark locations. Of course, you can install the flashlight mod and walk around with a torch in hand, but during battle, when you switch to a weapon, the lighting will still be gone.
With Glowing Magical Swords mod you will be able to fight your enemies and monsters even in complete darkness, because all the new swords have not only the possibility of lighting the space, but also have some additional useful effects. For example, here we have sword that lets you breathe underwater. Or you can arm yourself with sword that gives stealth effect and sneak into even the most dangerous place unnoticed.
Luminous sword of night vision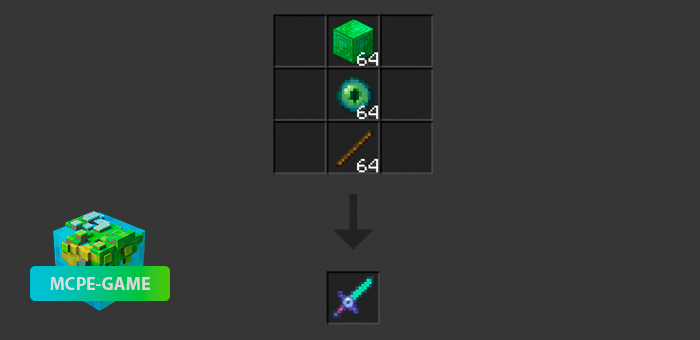 Damage: 12
Durability: 700
Effect: Allows seeing in the dark
Luminous healing sword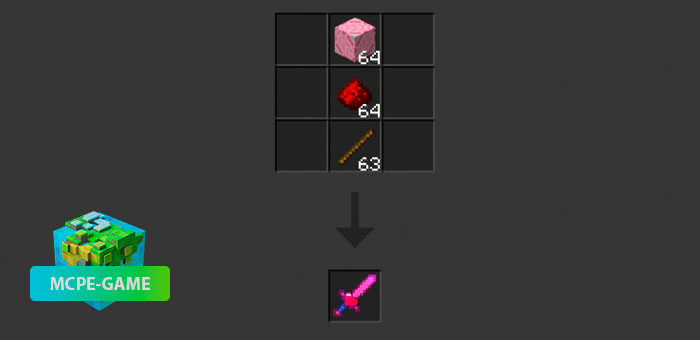 Damage: 12
Gain: 700
Effect: Restores health to the wearer
Luminous sword of power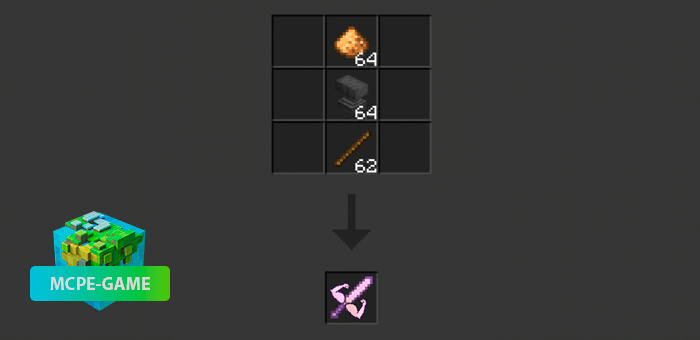 Damage: 12
Strength: 700
Effect: Increases the strength of the protagonist
Luminous sword of underwater breathing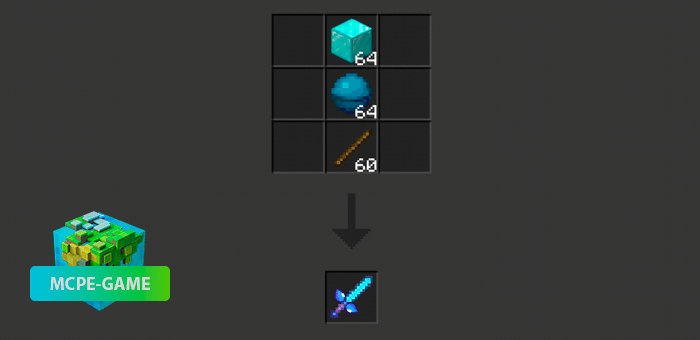 Damage: 12
Strength: 700
Effect: Allows you to go without oxygen underwater
Luminous sword of the enlarged jump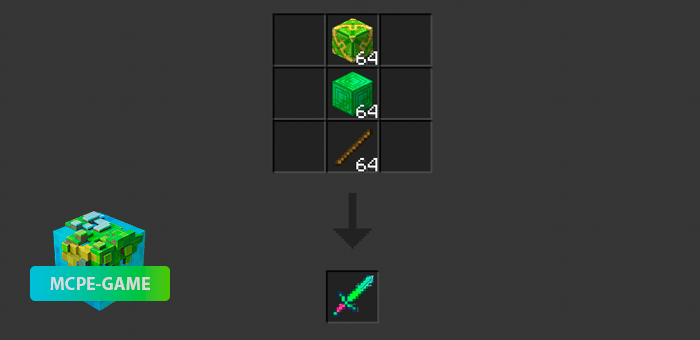 Damage: 12
Strength: 700
Effect: Enables the wearer to perform a very high jump
Luminous Sword of Invisibility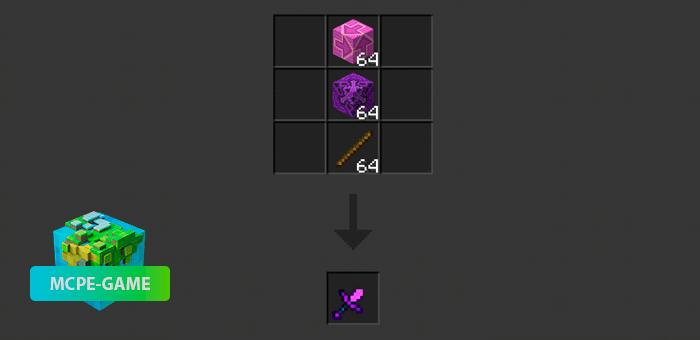 Damage: 12
Toughness: 700
Effect: Makes the character completely invisible
Glowing Sword of Speed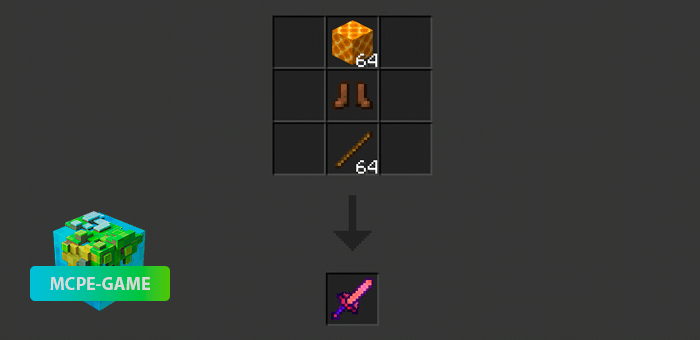 Damage: 12
Strength: 700
Effect: Increases the character's running speed to a maximum
Updated at
13.09.2021
Game versions
1.16
Genre
Mods, Swords, Weapon
Platform
Android, iOS, Windows
Files
GlowingSwords [Behavior]
67.41KB
GlowingSwords [Resource]
322.18KB
Leave comment