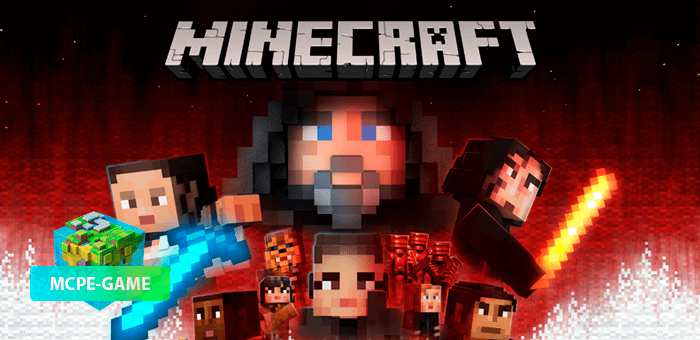 Lightsaber Sequel Add-on will add various weapons from Star Wars series to Minecraft PE, including laser swords and blasters.
Particular attention has been paid to laser swords, which not only have different color and size, but also unique hilt. In addition, the Lightsaber Sequel mod even features double-sided laser swords.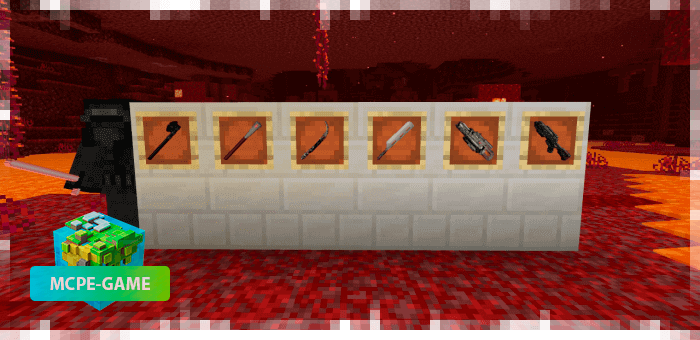 Of course, the Star Wars weapon mod wouldn't be complete without firearms. Here you can find an extensive arsenal of space rifles, blasters, pistols, and fans of the series can even play with Chewbacca's crossbow!
If you want to fully immerse yourself in the atmosphere of Star Wars in Minecraft Bedrock Edition, it is recommended to download Star Wars skins for your game character.
Updated at
13.09.2021
Game versions
1.16
Genre
Fireguns, Mods, Star Wars, Swords, Weapon
Platform
Android, iOS, Windows
Files
LightsaberSequel.mcaddon
4.78MB
Leave comment