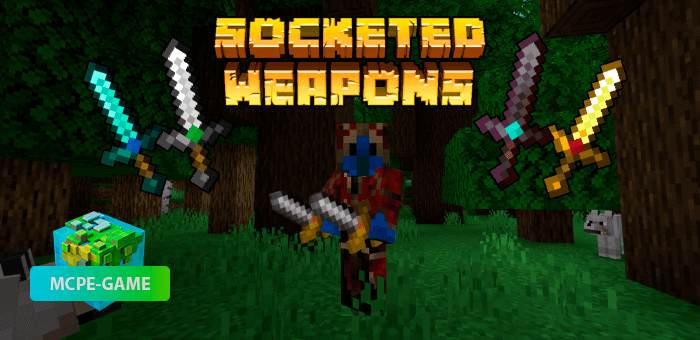 The Socketed Weapons Add-on for Minecraft PE will allow you to improve the characteristics of weapons by installing various gems and crystals into them.
A similar system for changing the characteristics of swords, axes, and other weapons is present in many RPG games, and now you can take advantage of it in Minecraft Bedrock Edition.
Setting different crystals in the weapon, you can change such characteristics as power, regeneration, resistance and attack speed. But first, you'll need to create a special jewelry table.
To make a jewelry table, on which the process of setting crystals will take place, you will need gold ingot, wooden platforms and sticks. You can place the ready table in any suitable place.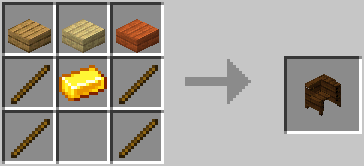 Weapon encrustation
Once the jewel table is placed, you will be able to modify the stats of any weapon – metal, gold, diamond or non-gold. It will be enough to place the crystal and weapon in the crafting slot, and then pick up the upgraded sword.
The power of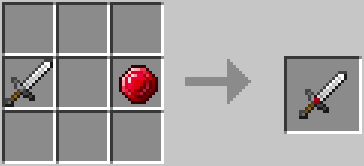 To increase a weapon's power by 50%, as well as to get a Force effect when using it, add the Ruby Gem to your sword.
Regenerate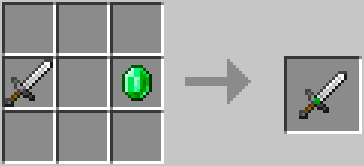 Using Emerald, you can give the weapon a character health regeneration effect and the ability to absorb some damage.
Resistance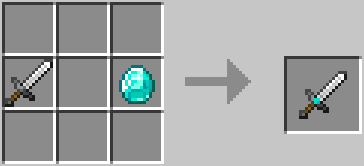 Incrusting Diamond will give your sword double its strength and endow you with the Resistance to Combat Damage effect.
Rate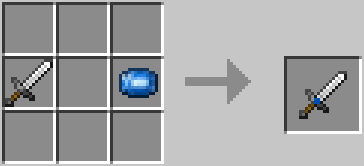 Placing Sapphire in the crystal box on your weapon will give you an acceleration effect, increased jump, and increased attack speed.
New weapon – blades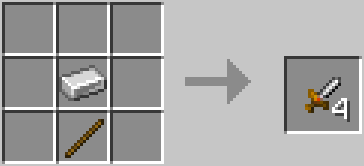 The Socketed Weapons mod also introduces a new type of weapon – blades, which you will be able to throw at your enemies. These small but very dangerous blades can do a lot of damage when they hit your enemies, and if you miss, you will pick them up from the ground without any problems.
Updated at
13.09.2021
Game versions
1.17 1.16
Functionality tested on Minecraft
1.16.201 1.16.200 1.16.101 1.16.100
Genre
Mods, RPG, Swords, Weapon
Platform
Android, iOS, Windows
Files
Socketed Weapons [1.16]
141.27KB
Socketed Weapons [1.17]
161.04KB
Leave comment