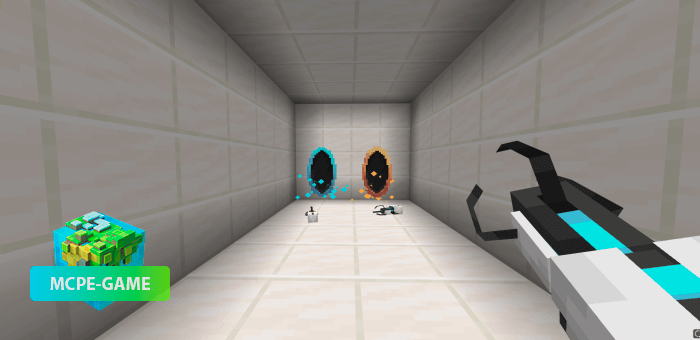 Get the Portal Gun in Minecraft PE, which comes straight from Portal 2!
Portal gan will allow you to move quickly between locations, for example, instantly get from a mine or a dangerous place directly to your home.
If you want to get the teleport effect from the cartoon Rick and Morty, use the Portal Cannon mod.
To create a portal cannon in Minecraft, you will need to find a lower world star beforehand, which is not easy to do.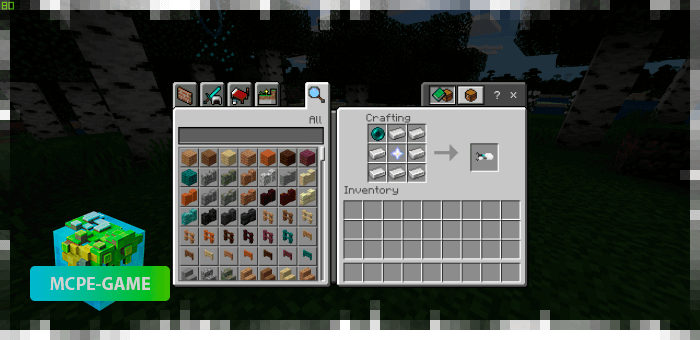 Video overwiev
Updated at
13.09.2021
Game versions
1.16
Genre
Mods, Portals, Teleports
Platform
Android, iOS, Windows
Files
3D Portal Gun [Behavior]
35.78KB
3D Portal Gun [Resource]
437.41KB
Leave comment