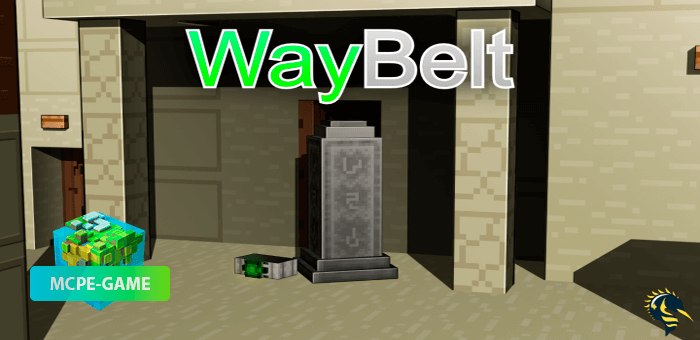 The WayBelt Addon will allow you to get a unique belt that allows you to teleport to special stations that you can place anywhere in the Minecraft PE world.
If you often travel around the game world and explore different locations in search of useful items and resources, most of the time is taken up by the journey back to your home. With the WayBelt mod you will be able to place small stations, which can be at points in your temporary camp or main house, to quickly travel to them from anywhere, the only condition is that you must be wearing a teleportation belt.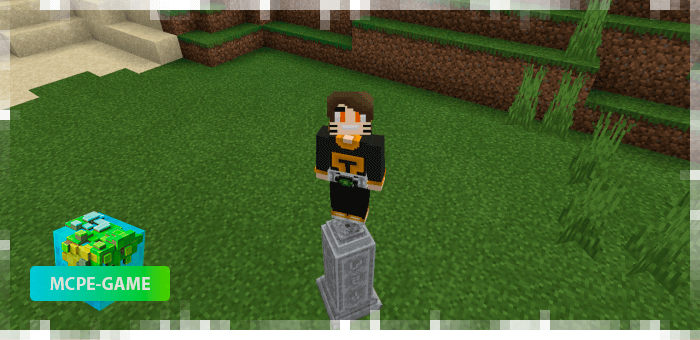 The belt
By wearing a teleportation strap in Minecraft PE on your game character, you will be able to quickly move to stations that are up to 255 blocks away. To activate the teleport, simply sit down with the belt on. Teleportation has a 10-second kuldown.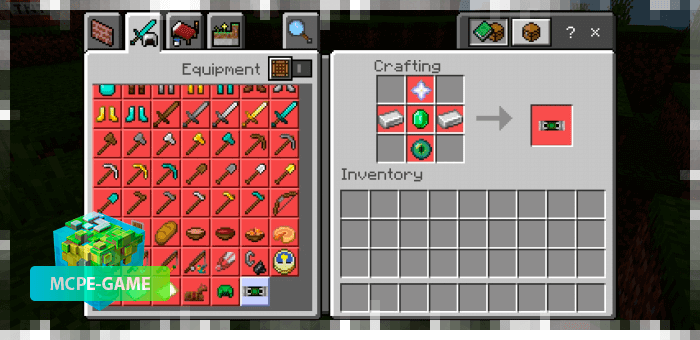 Teleportation stations
These are special objects that your playable character will move to when the belt is activated. When travelling long distances, remember to periodically set up new stations on your route.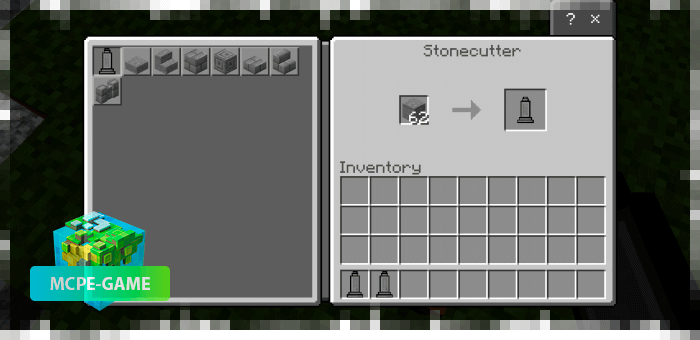 Updated at
13.09.2021
Game versions
1.16
Functionality tested on Minecraft
1.16.100
Genre
Items, Mods, Portals, Teleports
Platform
Android, iOS, Windows
Files
WayBelt.mcaddon
1.03MB
Leave comment