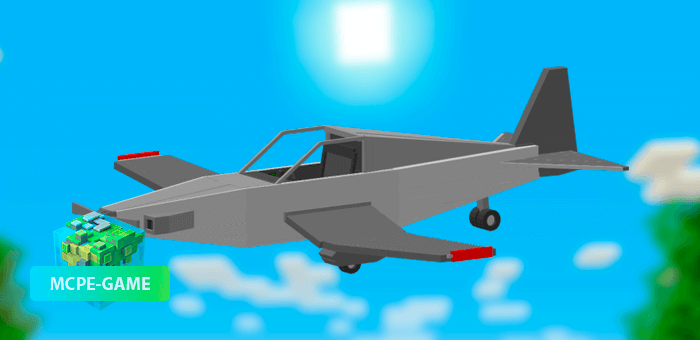 You've probably played GTA at least once in your life, a game comparable in popularity to Minecraft. The online version of GTA featured a light and fast short-range Alpha Z1, modeled after the real-life Reberry 3M1C1R. Our update will help you get one in Minecraft PE to become fast and free as the wind.
You can use the plane to perform various stunts, displaying the wonders of aerobatics, as well as moving around the world instantly. Keep it going as long as you want and you will not need to refuel.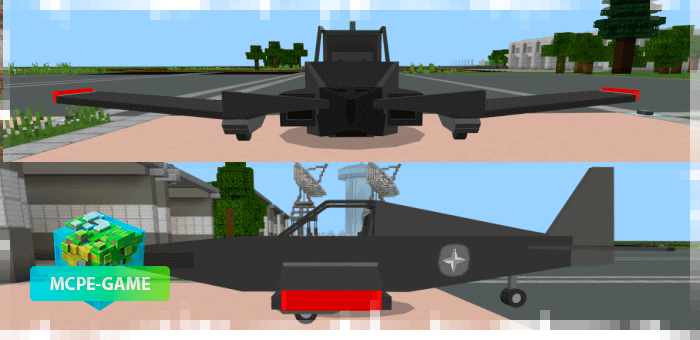 The aircraft is available in two color options – silver and gray. There is only one seat for the pilot inside. Realistic sounds and animation are added. To get the plane, use the summoning eggs from the creative inventory. Flight control is very simple: look up to take off and down to land. Have fun flying!
Updated at
13.09.2021
Game versions
1.16
Genre
Airplanes, Mods
Platform
Android, iOS, Windows
Files
Alpha Z1 [Resource].mcaddon
264.60KB
Alpha Z1 [Behavior].mcaddon
56.25KB
Leave comment