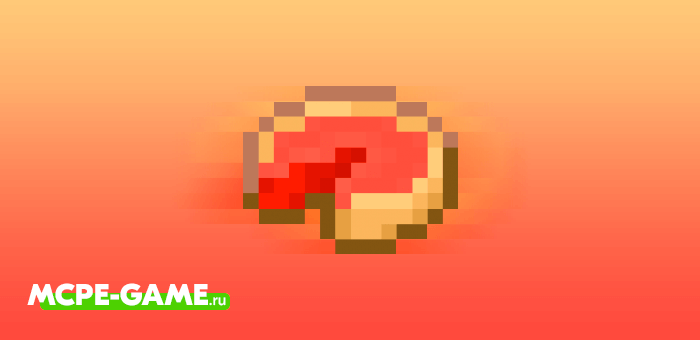 Minecraft Pie Plus mod will allow you to diversify the diet of your character and add to the game a lot of new pies that you can prepare from the available ingredients.
In the standard version of Minecraft Pocket Edition, you can only cook pumpkin pie. By installing the Pie Plus addon, the number of toppings will increase, and you will be able to create apple, carrot, meat and other types of pies! In addition, some types of new recipes not only satisfy your hunger, but also add healthy bonuses.
Apple pie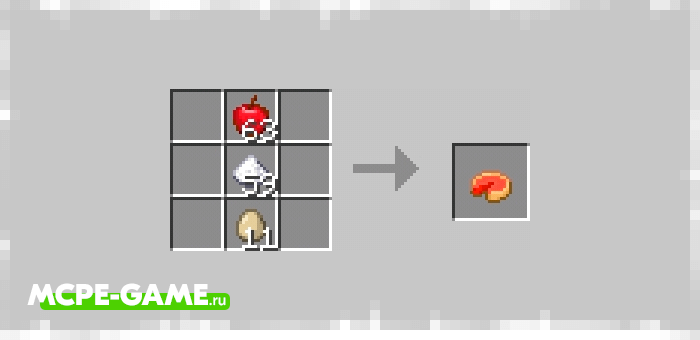 Identical to pumpkin pie, just with a tastier filling.
Carrot cake
An alternative pie filling, without any bonuses.
Golden Apple Pie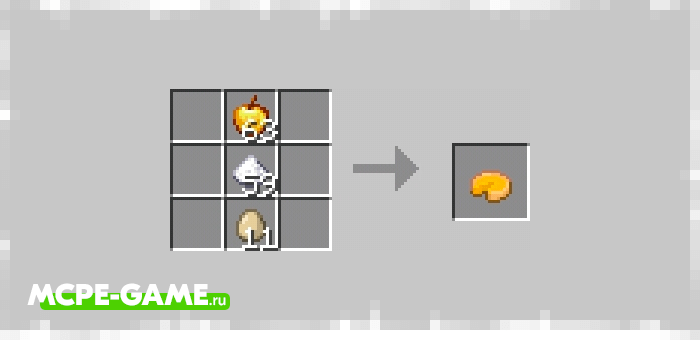 Eating such a dish will give you increased and longer health regeneration.
Honey Pie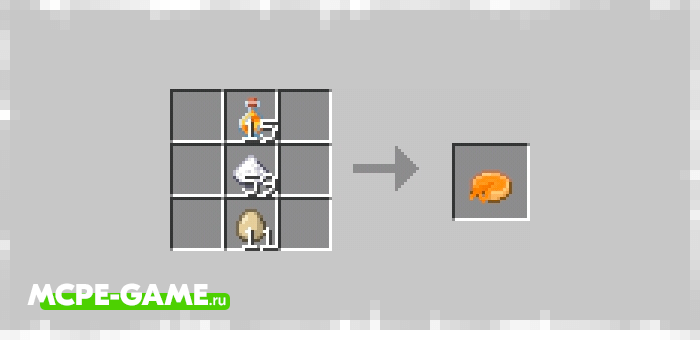 Unlike other pies in Pie Plus, you can eat the meringue pie more quickly, but it provides a bit less health regeneration.
Watermelon Pie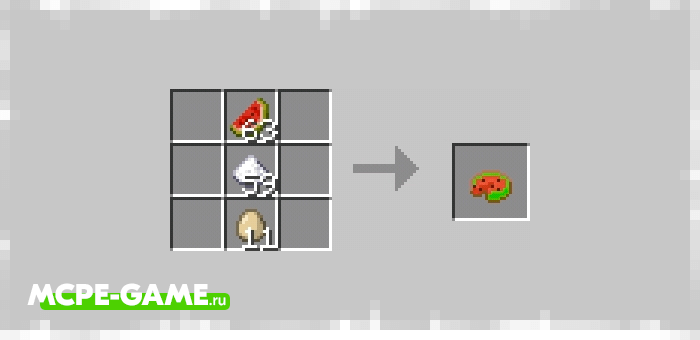 A simple pie filled with juicy watermelon.
Chicken pie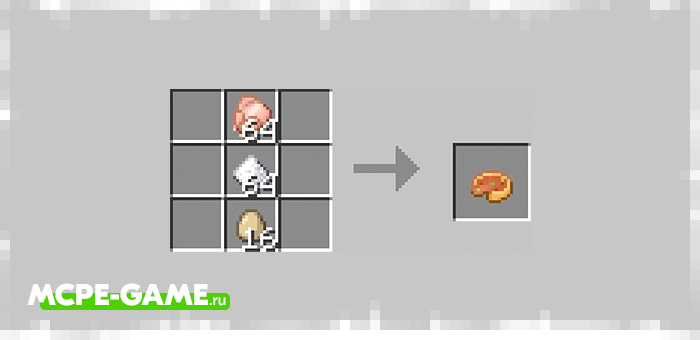 A meaty version of a baked pie that makes up for lost hunger.
Golden Carrot Cake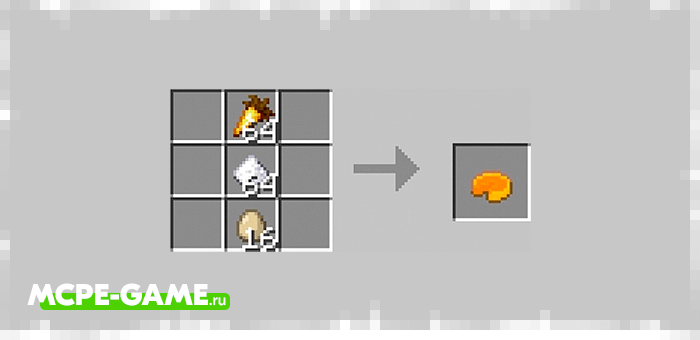 Restores a much higher hunger scale than just eating golden carrots.
Updated at
13.09.2021
Game versions
1.16
Functionality tested on Minecraft
1.16.201 1.16.200
Genre
Food, Mods
Platform
Android, iOS, Windows
Files
Pie-Plus-Addon.mcaddon
22.22KB
Leave comment