Magic Bag (satchel) Add-on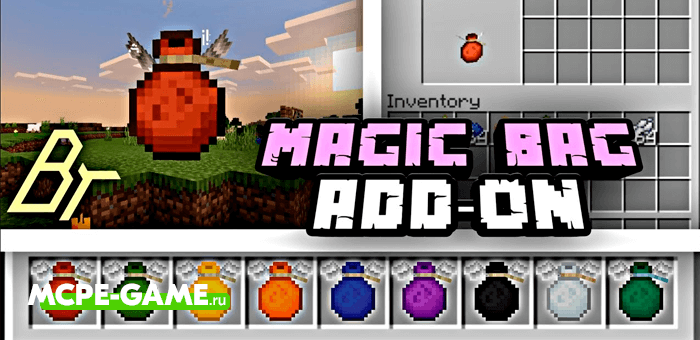 This mod will appeal to all players who are constantly short on inventory space. And no, this is not another mod for backpacks in Minecraft.
Magic Bag Add-on will add to Minecraft a very unusual and useful pet – a flying bag. You will be able to create it from leather, feathers, chest and phantom membrane. And once he is ready, you can apply absolutely any dye you like.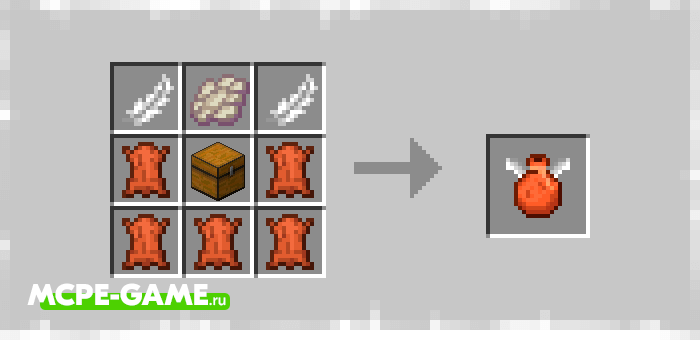 To tame your new pet you will need the Phantom Membrane, after that the flying bag will always be near you and follow you. And you will be able to store the most valuable resources and items inside it.
Video review
Updated at
05.11.2022
Game versions
1.17 1.16
Functionality tested on Minecraft
1.17.0.50 1.16.221 1.16.201 1.16.200 1.16.101 1.16.100
Genre
Chest, Items, Mods
Platform
Android, iOS, Windows
Files
Magic Bag [Behavior]
54.26KB
Magic Bag [Resource]
396.15KB
Leave comment