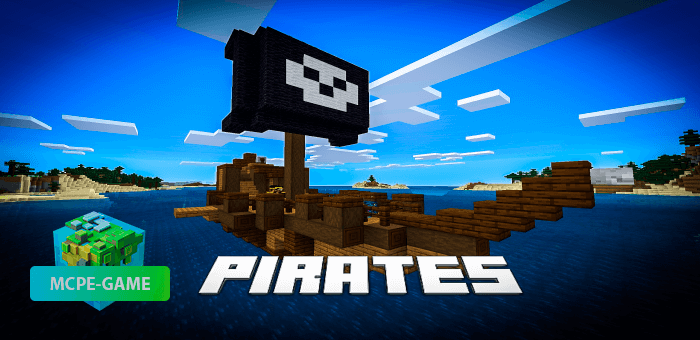 By installing Pirates Addon in Minecraft PE, during your travels around the world, you will be able to meet pirate ships full of treasures, which will be guarded by a whole crew of heavily armed pirates!
At the moment, the Pirates Addon for Minecraft Pocket Edition adds to the game 2 types of pirate ships, 5 pirates and new sabers. In the future, the author of the mod plans to add more gunpowder weapons, which are currently armed some of the crew of the ship.
Pirates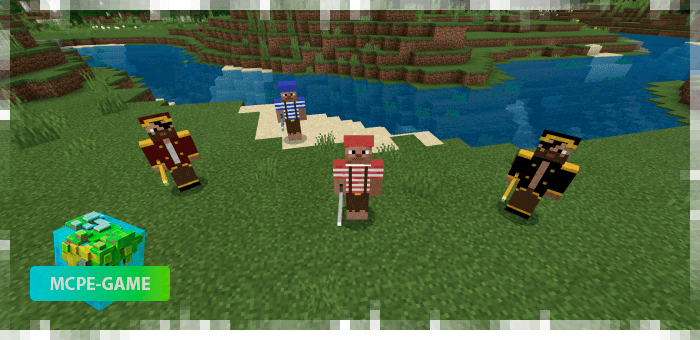 As mentioned above, you will be able to meet 5 different pirates, among which will be the captain of the ship, the commander, swordsman, duelist and gunner.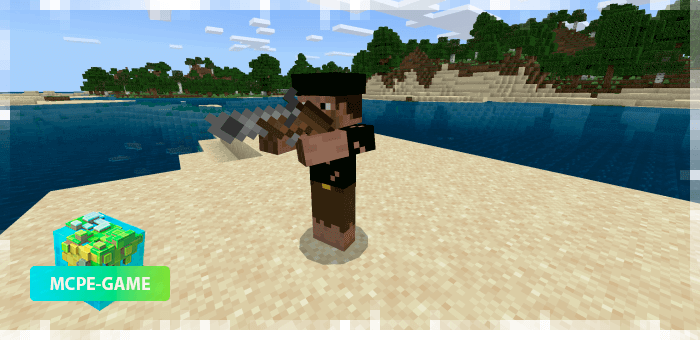 All pirates, except the gunman, are armed with sabers, the latter has a flintlock pistol and will shoot you from a distance. On top of that, they have varying amounts of health. For example, the captain has 60 HP and the swordsman has 30.
Weapons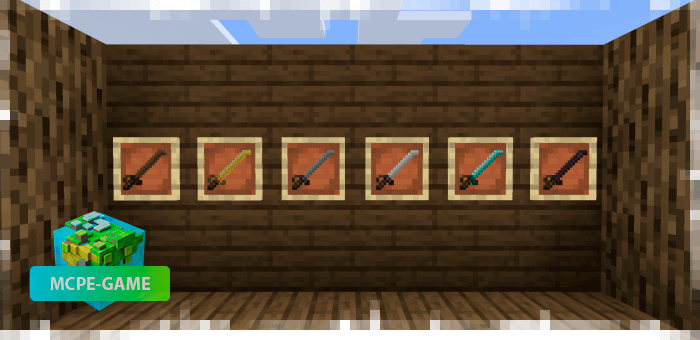 At the moment, the mod for pirates for MCPE offers sabers as a new weapon. They can be created from different materials, similar to the usual weapons from the game.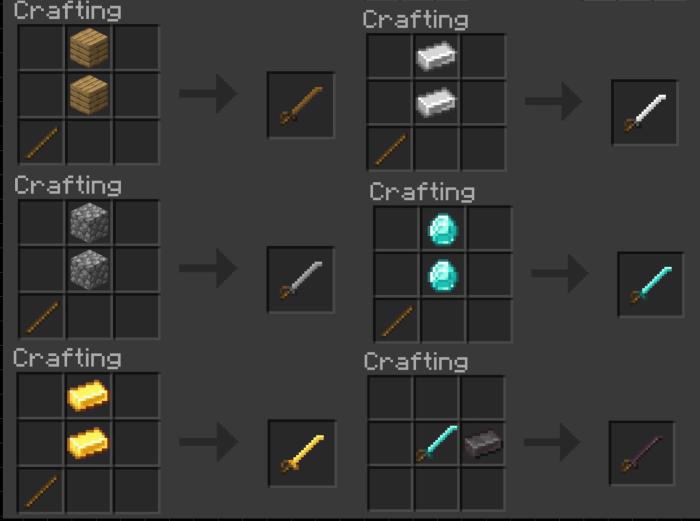 Holding a saber in your hand, you will be able to move faster and deal more damage than with a normal sword, but pirate sabers cannot be enchanted and repaired.
Ships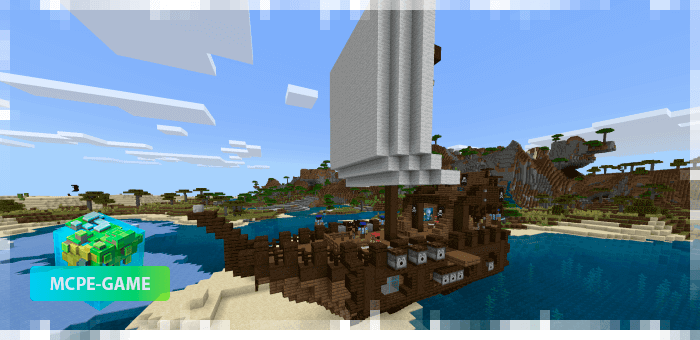 What you can't imagine a real pirate without, it is his ship. When you are travelling on the game world, you can meet 2 types of the ships near the water:
Small pirate ship – has a black sail with a skull and a smaller amount of treasure.
Large pirate ship – contains a large amount of treasure and has a white sail.
Updated at
13.09.2021
Game versions
1.16
Genre
Mods, NPC
Platform
Android, iOS, Windows
Files
Pirates [Behavior]
4.65MB
Pirates [Resource]
4.57MB
Leave comment