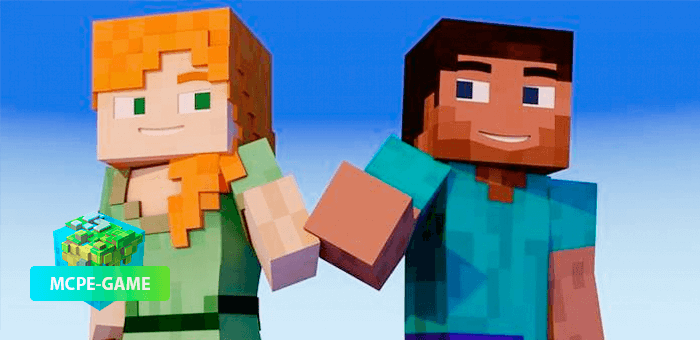 If you're tired of wandering the endless worlds of Minecraft alone and dreaming of a loyal companion and travel companion, the Friends Addon for MCPE is exactly what you need!
With this NPC mod in Minecraft PE, you can add 2 partners to the game – Steve and Alex, with whom you can become friends and travel the world together! To do this, you need to treat the new NPCs with any food, after which they will follow you and help in battle.
Steve – is armed with a sword and fights in melee combat with all hostile mobs except Gast and the Dragon of the Edge
Alex – Armed with a bow and will do ranged combat, but she never fights an Enderman.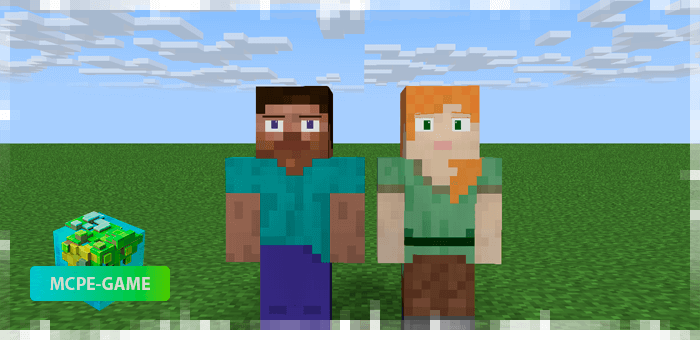 That said, you can explore the expanse of the Minecraft PE world with a company of 2 partners at the same time, making your adventure even more interesting and fun!
Updated at
13.09.2021
Game versions
1.16
Functionality tested on Minecraft
1.16.100
Genre
Mods, NPC
Platform
Android, iOS, Windows
Files
Friends.mcaddon
45.37KB
Leave comment