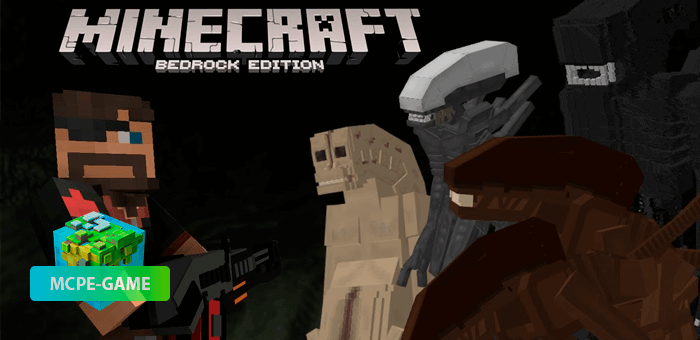 Xenocraft is a Minecraft alien mod that adds monsters from all 4 parts of the legendary movie to the game!
New alien creatures will now appear in the world of Minecraft Pocket Edition, who will hunt down any living forms, with the goal of completely destroying them.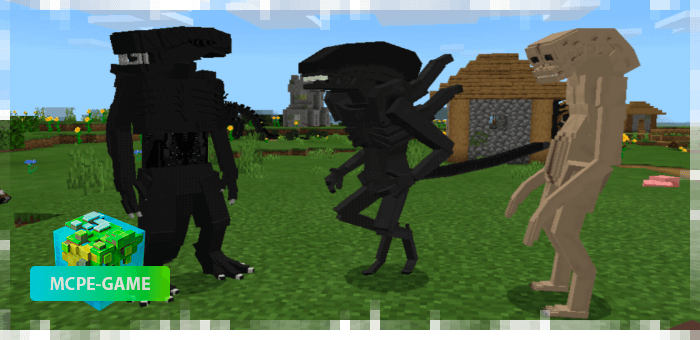 In addition to the aliens themselves, the Xenocraft mod also adds Facekickers, who can hatch from an egg, as well as the Alien Queen, to the game.
Alien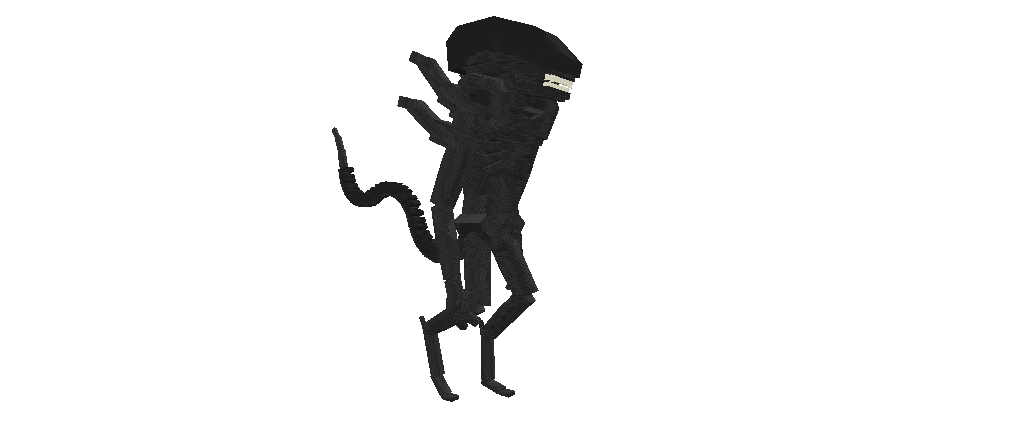 A version of the alien from the first part of the Alien movie. In the world of the game, they will hunt you down.
Restless Alien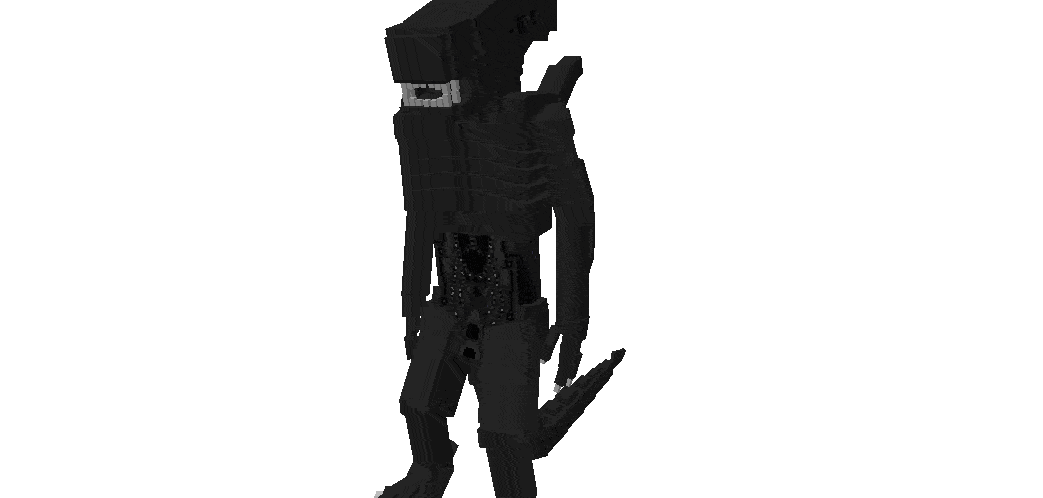 These xenomorphs first appeared in the second part of the movie, where their main goal was to protect their Queen. They are much stronger and more dangerous than usual Aliens.
Begun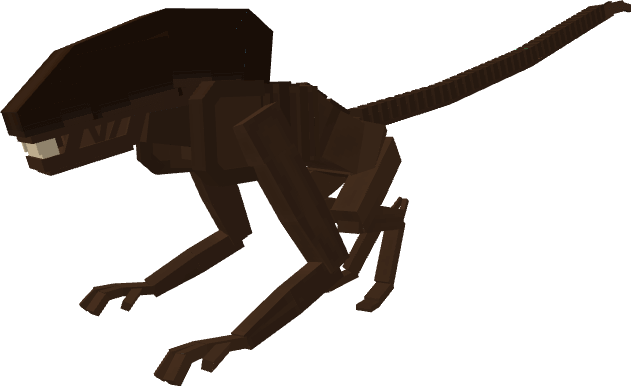 As you can guess, they first appeared in Part III of the series of the same name. Unlike their predecessors, they move on 4 legs, and do so fairly quickly.
Newborn

It's a full-fledged human-alien hybrid that emerged after the pregnancy of the Alien Queen.
Queen of Aliens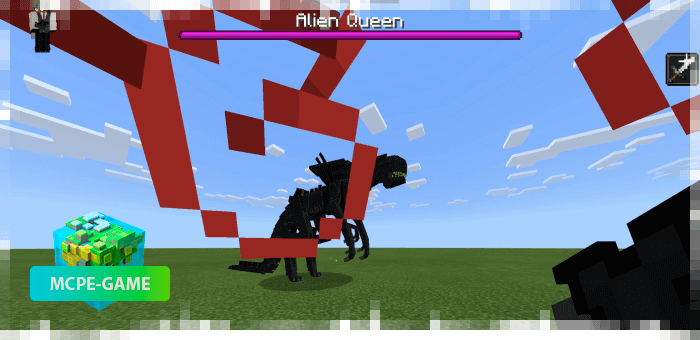 In Xenocraft she is the main boss, which you have to fight if you want to save the game world from alien invaders. Presents a very dangerous opponent, in battle with which you will have to arm yourself with the best weapons!
Eggs and Faces
Also, this Minecraft mod for Aliens adds to the game eggs, from which Facekickers will be born. They will move around the world in search of prey, in order to get food and turn into an adult.
Updated at
28.04.2021
Game versions
1.16
Genre
Mods, Mutants
Platform
Android, iOS, Windows
Files
Xenocraft.mcaddon
1.71MB
Leave comment