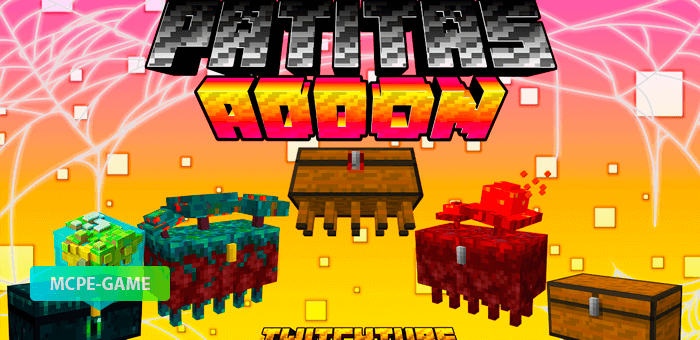 If companions in the form of cats and dogs seem too trivial to you, try using a chest as a pet by installing this mod on Minecraft PE!
Tame one of the 5 new revived chests, able to follow its owner on unusual legs and retaining its main task – the ability to store valuable items and resources.
So, you will not only get an unusual pet in Minecraft PE, but also the ability to store items as a character's inventory, as well as inside the chest that will follow you around the game world. And if you want to have even more slots for items, install the backpack mod for Minecraft Pocket Edition that we already told you about.
Types and features of pet chests
Ender's Chest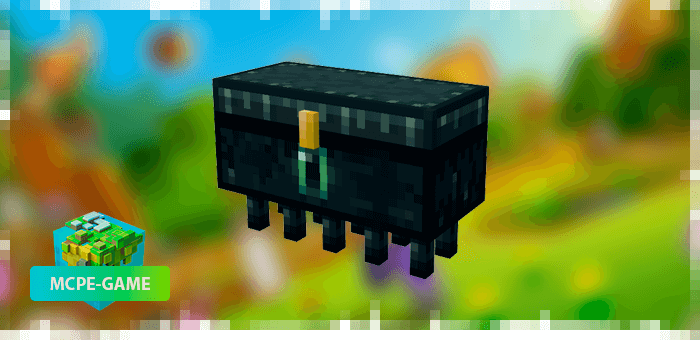 Taming: Ender's Eye
Health: 45 Units
Simple chest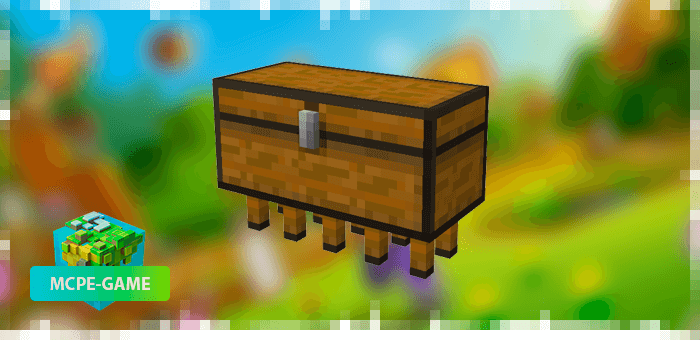 Redstone Chest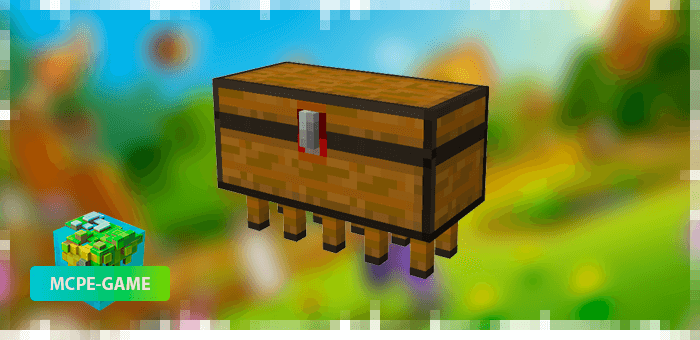 Taming: Redstone
Health: 25
Hell's Chest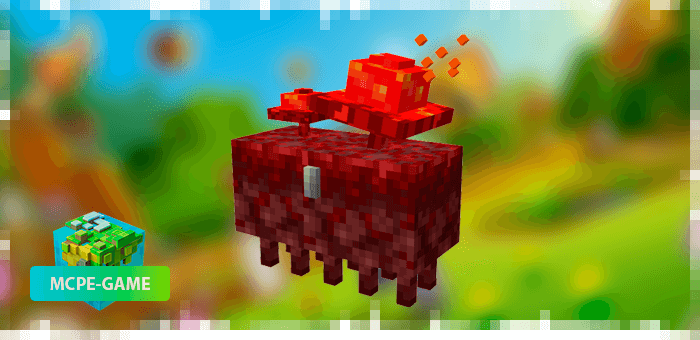 Taming: Neserite Scrap
Health: 60
Immune to Fire
Stricken Chest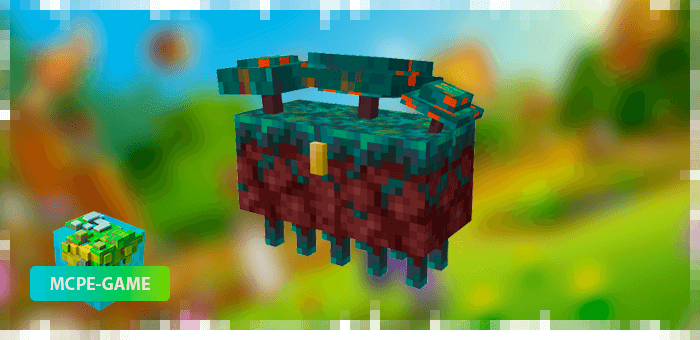 Taming: Nonzeritic Scrap
Health: 60
Has resistance to fire
Updated at
13.09.2021
Game versions
1.16
Functionality tested on Minecraft
1.16.210 1.16.201 1.16.200 1.16.101 1.16.100
Genre
Chest, Mobs, Mods
Platform
Android, iOS, Windows
Files
Patitas [Behavior]
621.25KB
Patitas [Resource]
639.55KB
Leave comment