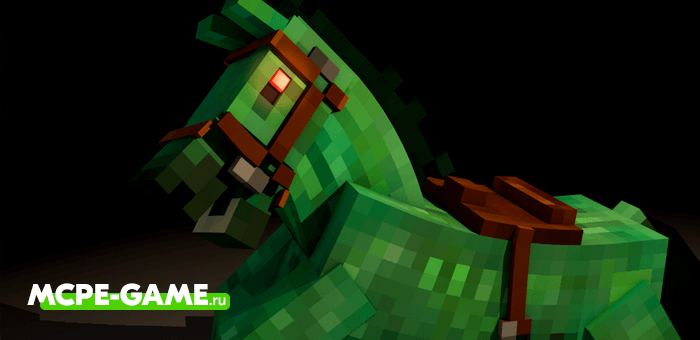 Did you know that there is a zombie horse in Minecraft that is not used anywhere else? With Zombie Horse Extension Addon you can add it to the game and even make it your pet!
Immediately after installing this addon, Zombie Horses will naturally begin to appear in the world of the game, similar to other mobs, and you will be able to tame them as your riding animal.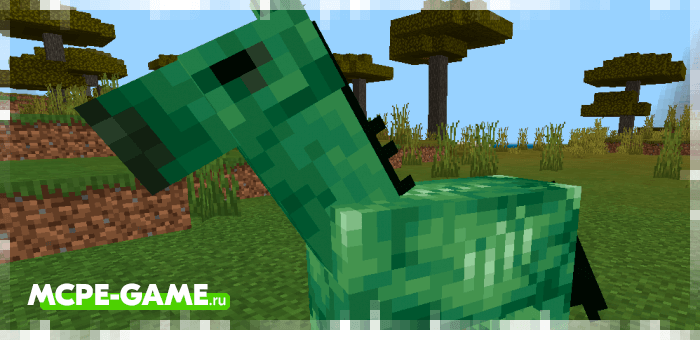 So how is Zombie Horse better than the usual one? First, it is much faster than other racers and can perform higher jumps. Secondly, the new horse from Zombie Horse Extension Mod is able to attack other creatures that you engage in combat with. And you can also use the backpack on the saddle and store the most necessary items for travel there.
To tame a zombie horse, you need to make rotten wheat, which is created by combining regular wheat and rotten flesh. Once tamed, you will be able to interact with your riding pet's inventory and control movement mode by moving a feather in a special slot.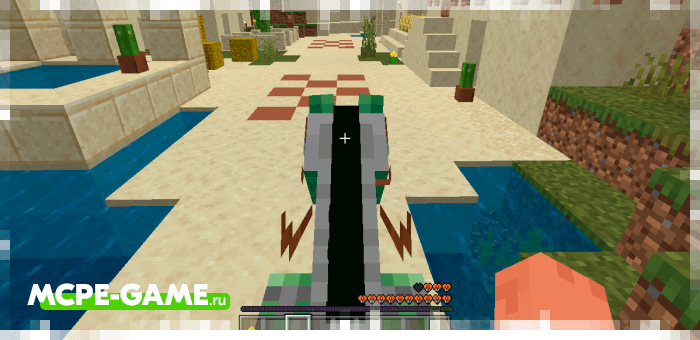 Having a feather will allow you to gain increased speed and perform high jumps. Removing the feather, your Zombie Horse will switch to combat mode, can attack enemies and gradually regenerate health. To heal your pet on its own, feed it with fish.
Zombie Horse Addon Video Review
Updated at
13.09.2021
Game versions
1.16
Functionality tested on Minecraft
1.16.210 1.16.201 1.16.200 1.16.101 1.16.100
Genre
Animals, Horses, Mobs, Mods
Platform
Android, iOS, Windows
Files
Zombie-Horse-Extension.mcaddon
62.01KB
Leave comment