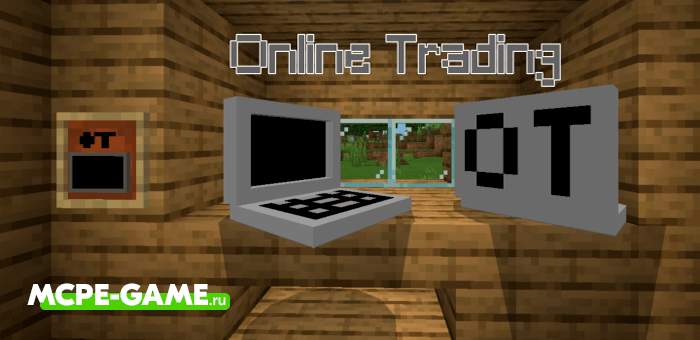 With the Minecraft Online Trading Addon, you'll be able to buy items from the comfort of your home using your laptop for online trading!
Stop wasting time visiting traders in the villages, because now you have the opportunity to buy any item from the comfort of your home! Simply launch your Minecraft notebook, select the desired item, and it will be instantly delivered to your inventory!
Currently, you can get a trading computer in MCPE using the command /give @p ot:computer or in the game's creative mode, the crafting recipe is planned to be introduced in the coming mod updates.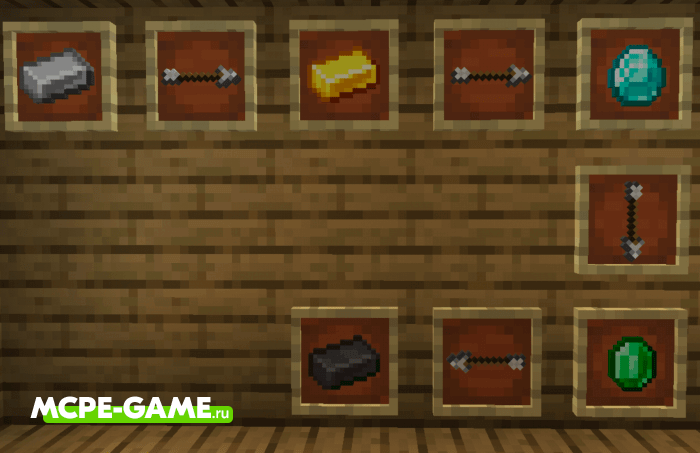 The trading system in Online Trading Addon has several unlockable stages. Initially, you will only have access to items that can be purchased for metal bars. Once you buy each of these, more expensive items sold for gold bars and so on will open up.
Updated at
13.09.2021
Game versions
1.16
Functionality tested on Minecraft
1.16.210 1.16.201 1.16.200 1.16.101 1.16.100
Genre
Decorative, Furniture, Gameplay, Mods
Platform
Android, iOS, Windows
Files
Online-Trading.mcaddon
16.24KB
Leave comment