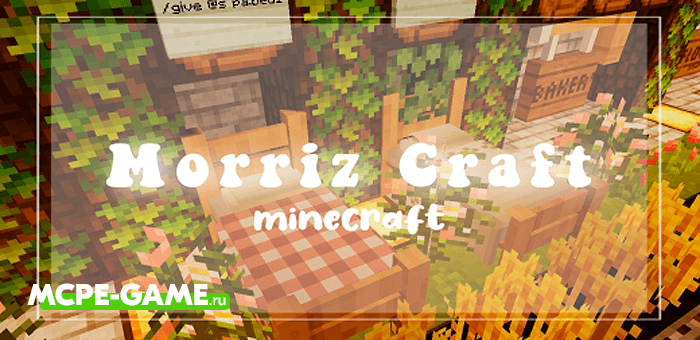 Morriz Craft Addon is a furniture mod that fits perfectly into Minecraft's in-game stylistics.
Unlike other furniture and decor mods, in which all items added to the game, as a rule, are made in modern style, Morriz Craft contains vintage furniture – drawers, cabinets, signs, beds and so on.
At the same time, there are items here that you won't find in any other addon. Just look at the turntable and the additional album box. Plus, if you're building your own medieval-style settlement, you'll be able to use shop signs and decorate it with new bushes or potted flowers.
At the moment, all new furniture items from the Morriz Craft mod don't have crafting recipes, but you can use the commands. Below we publish the full list of all available objects from the mod, as well as the commands to obtain them.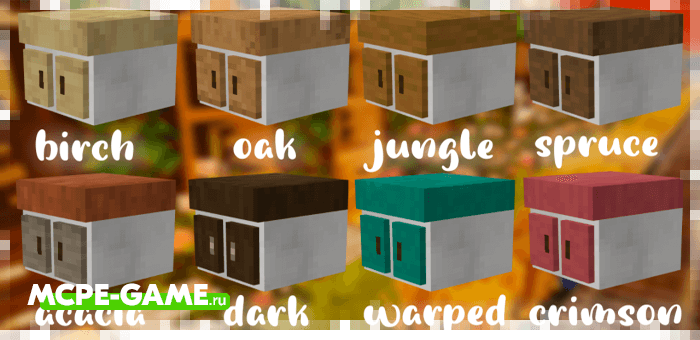 /give @s pa:counter[tree_view]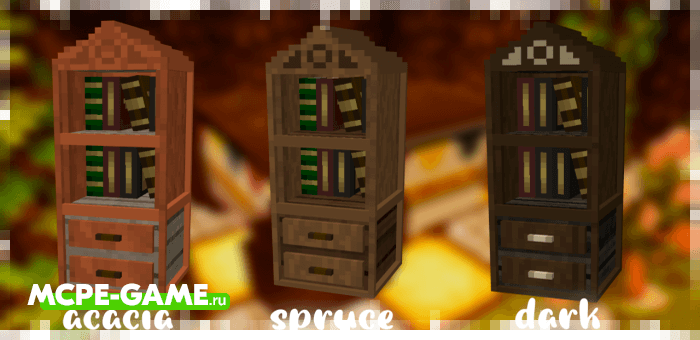 /give @s pa:bookshelf[tree_view]
/give @s pa:gardenchair[tree_view]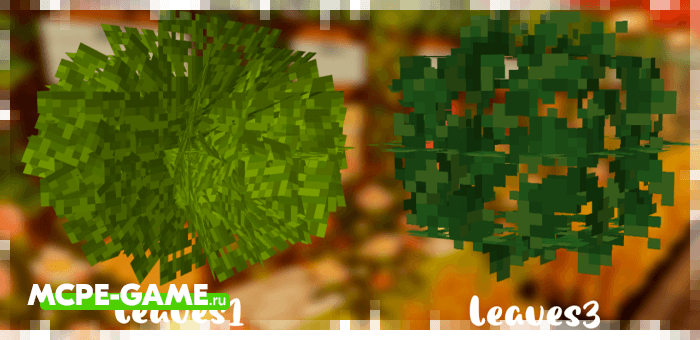 /give @s pa:leaves1
/give @s pa:leaves3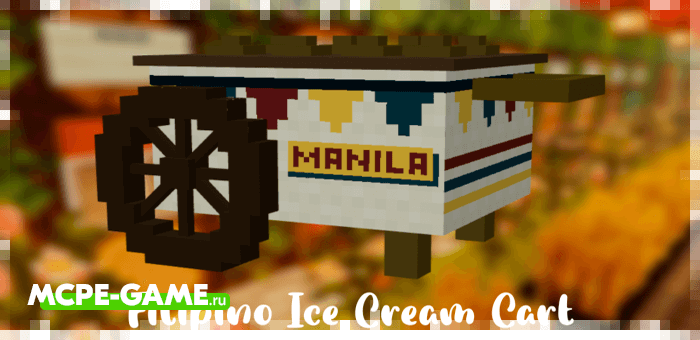 /give @s pa:filipinoicecreamcart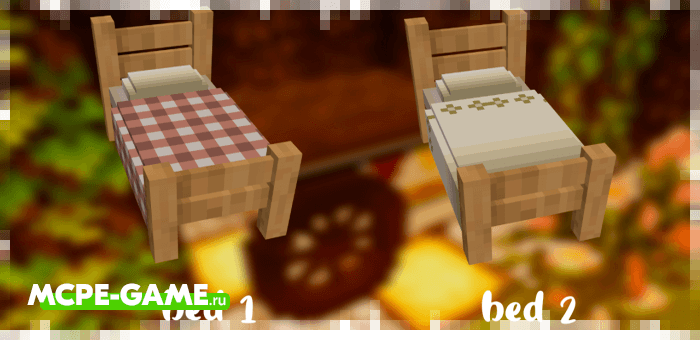 /give @s pa:bed1
/give @s pa:bed2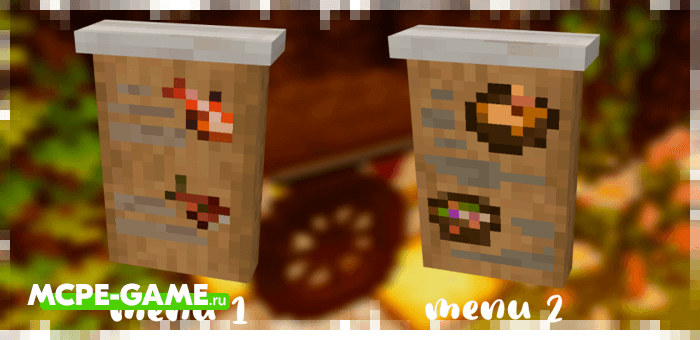 /give @s pa:menu1
/give @s pa:menu2
/give @s pa:modernoven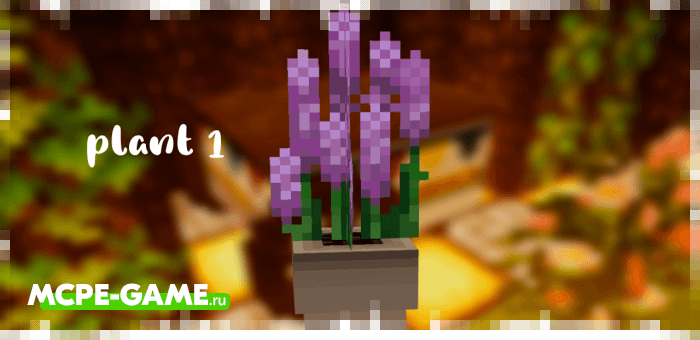 /give @s pa:plant1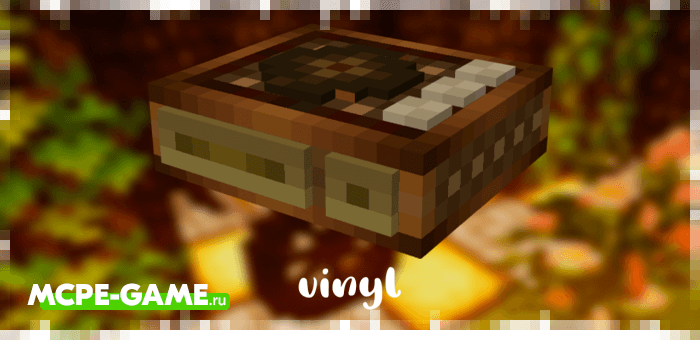 /give @s pa:vinyl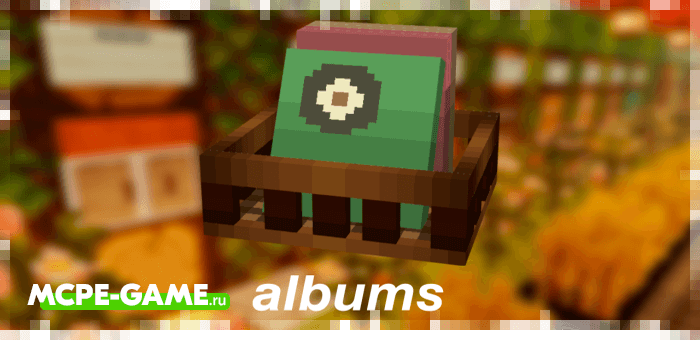 /give @s pa:albums
Video demonstration
Updated at
13.09.2021
Game versions
1.16
Functionality tested on Minecraft
1.16.200
Genre
Furniture, Mods
Platform
Android, iOS, Windows
Files
Morriz_Craft_.mcaddon
402.20KB
Leave comment