Kitchen Appliances Add-on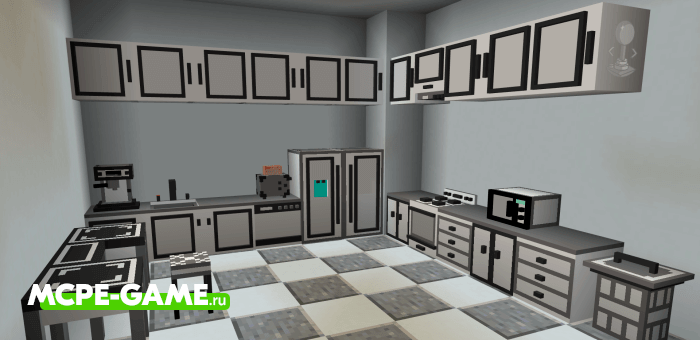 Kitchen Appliances is a Minecraft add-on that exclusively adds kitchen appliances and furniture to the game!
Unlike other furniture mods, here you will not find various sofas, TVs, bathtubs and computers. The author of the mod decided to focus on quality rather than quantity, so all the new blocks and items added to the game perfectly fit the style of the game.
With mod Kitchen Appliances Add-on you will be able to create your dream kitchen, equipping it with modern appliances, among which will be refrigerators, ovens, coffee machines, toasters and various kitchen cabinets, both floor and hanging.
At the moment, crafting recipes are not provided for all the new items. The author of the Kitchen Appliances mod promises to add them in upcoming updates, but you can use the creative game mode or teams
Dishwasher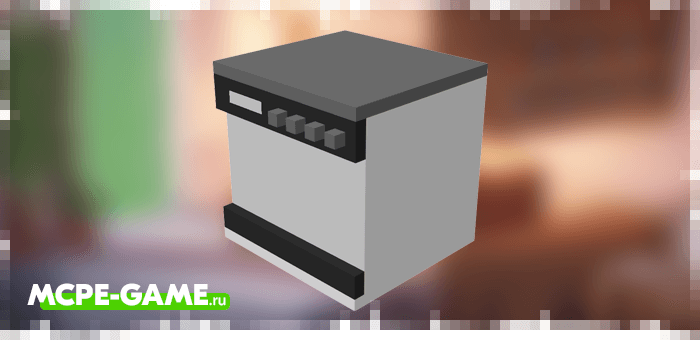 To get it type: /give @s ka:dishwasher
Refrigerator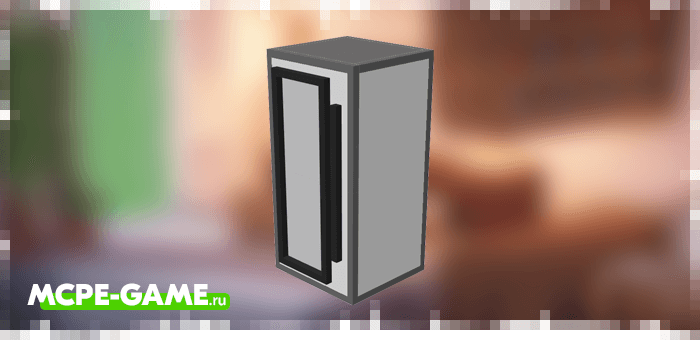 To obtain, type: /give @s ka:fridge or /give @s ka:fridge.inv
Refrigerator with Ice Maker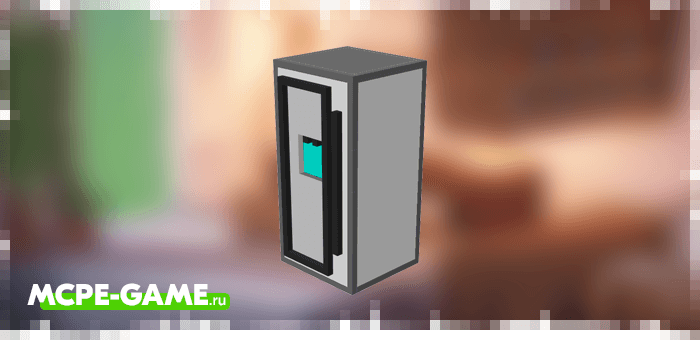 To obtain, type: /give @s ka:fridge.ice
Microwave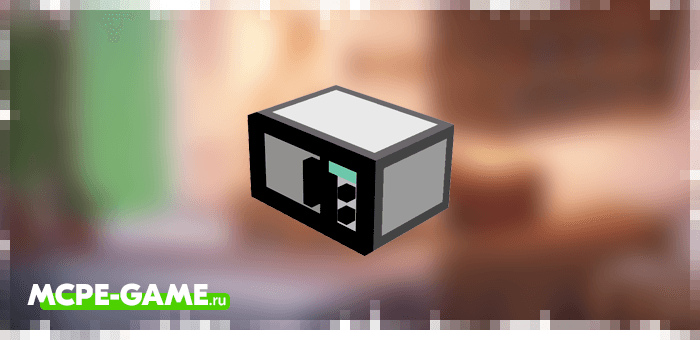 To get it enter: /give @s ka:microwave
Sink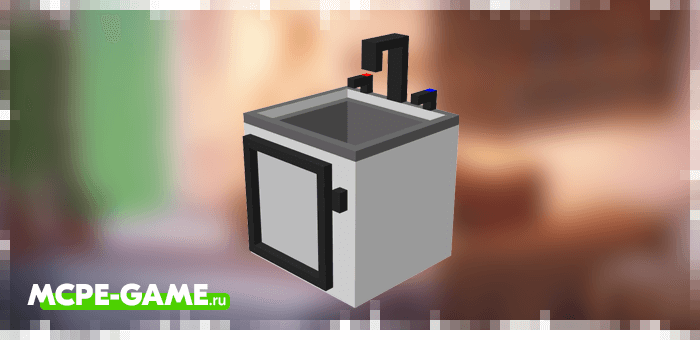 To retrieve enter: /give @s ka:sink
Wall cabinet
To obtain, type: /give @s ka:cupboard or /give @s ka:cupboard.inv
Single-door kitchen cabinet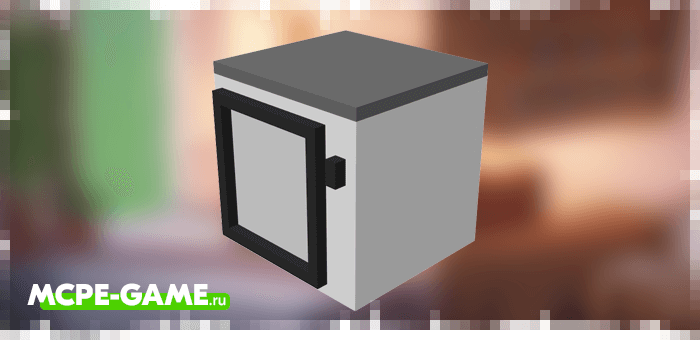 To get it, type: /give @s ka:counter or /give @s ka:counter.inv
Two-door kitchen cabinet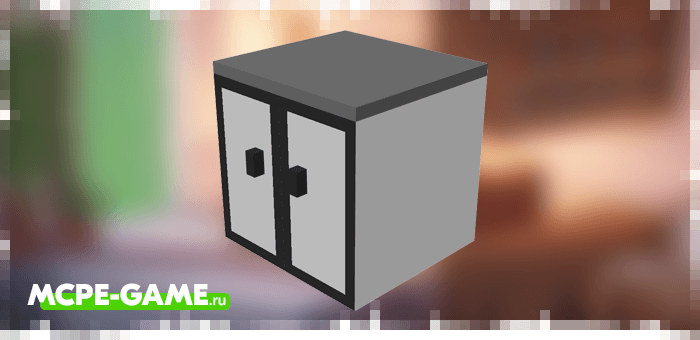 To obtain, type: /give @s ka:counter.double
Multiple compartment kitchen cabinet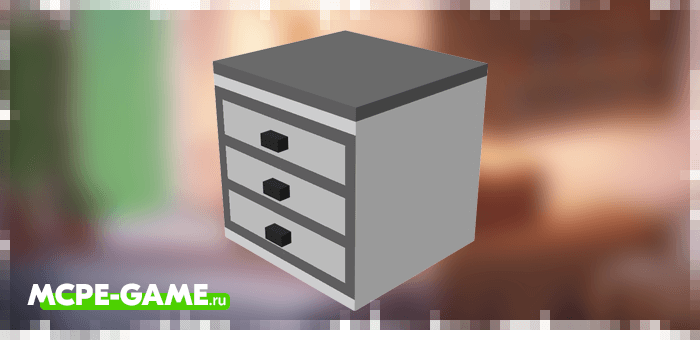 To obtain, type: /give @s ka:counter.drawers
Stove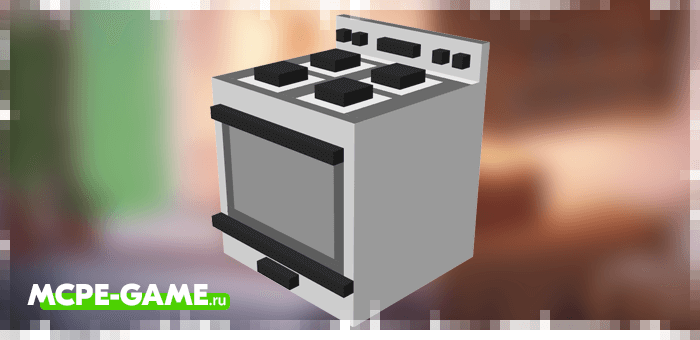 To retrieve enter: /give @s ka:cooker
Cooker hood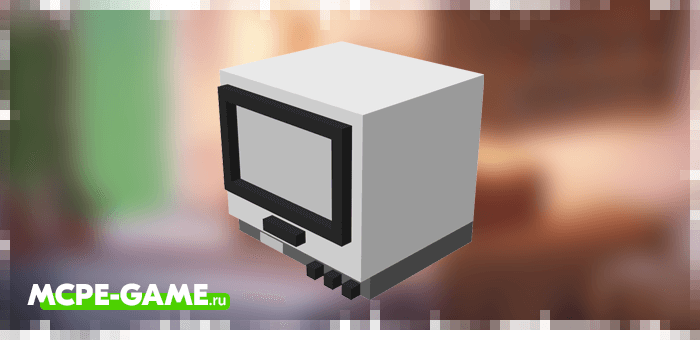 To retrieve enter: /give @s ka:exhaust
Kitchen Chair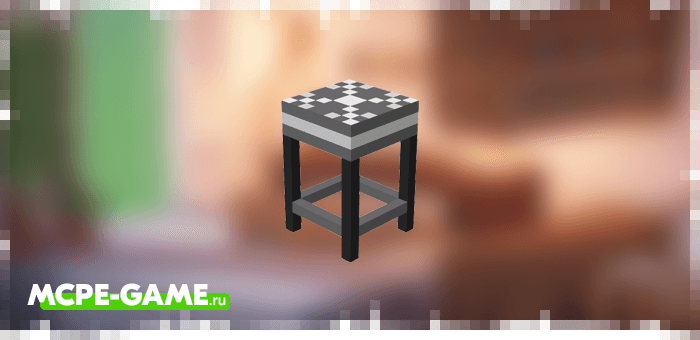 To get it enter: /give @s ka:stool
Wastebasket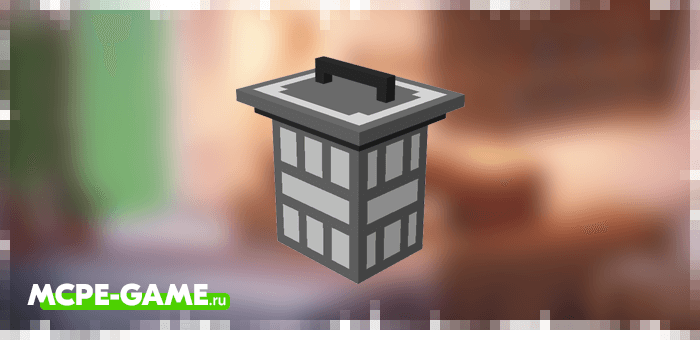 To retrieve enter: /give @s ka:trash.can
Coffee maker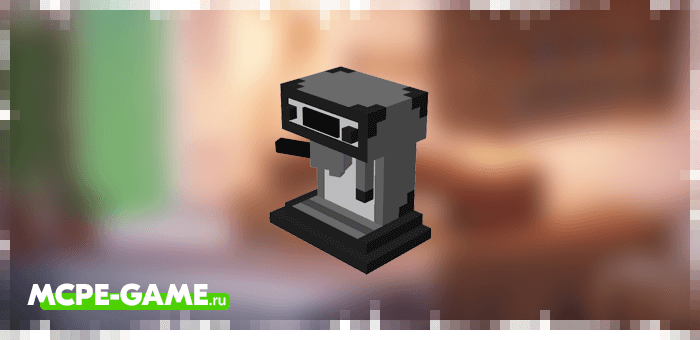 To get it enter: /give @s ka:coffee.machine
Toaster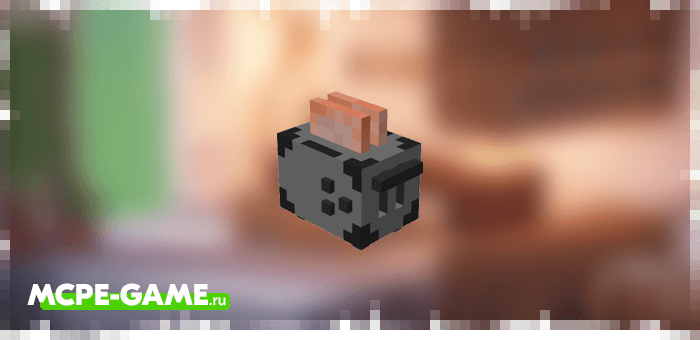 To retrieve, type: /give @s ka:toaster
Square Table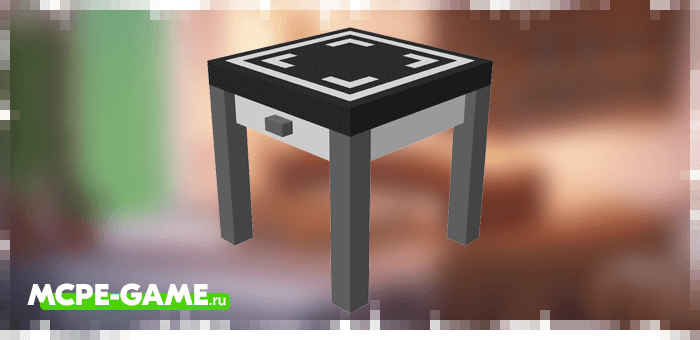 To retrieve, type: /give @s ka:table.square
Rectangular Table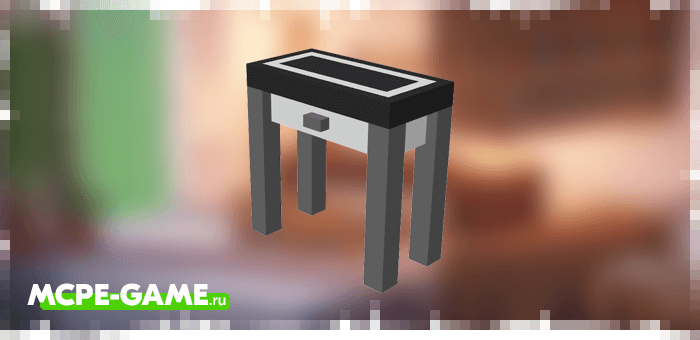 To retrieve, type: /give @s ka:table.rectangular
Updated at
13.09.2021
Game versions
1.16
Functionality tested on Minecraft
1.16.201
Genre
Furniture, Mods
Platform
Android, iOS, Windows
Files
Kitchen-Appliances.mcaddon
1.01MB
Leave comment