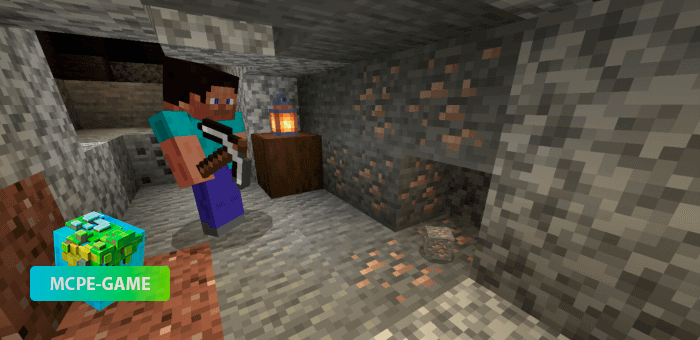 Fast-O Miner Addon will help you extract resources, such as wood and various ores, more quickly and efficiently.
This mod is similar to TreeChopper, but has more features, and unlike the above mod, allows you to control the collection of resources – completely or by the piece.
You can say that Fast-O Miner is a mod for quick tree chopping and extraction of useful resources. For example, you can approach a tree, and at your discretion, cut it down completely or one block at a time. With ore, a similar rule applies.
To fell a tree completely, pick up an axe and sit down. To chop one block at a time you don't need to sit down.
For mass mining of ore use pickaxe and crouch.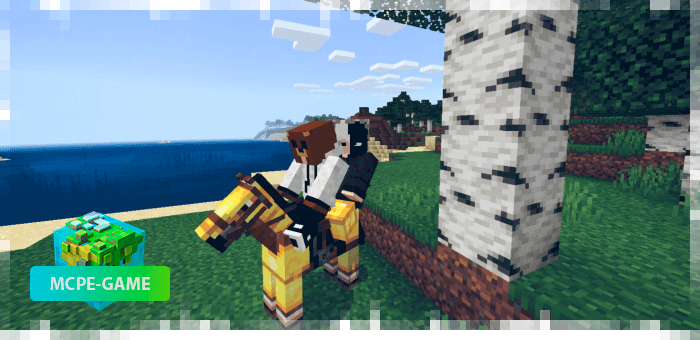 In addition to its main function on fast resource mining, the Fast-O Miner Addon adds a new saddle to Minecraft PE, which allows 2 players to move on a horse at once. This is especially useful if you're playing in company with friends.
Video overview
Updated at
13.09.2021
Game versions
1.16
Functionality tested on Minecraft
1.16.201 1.16.200 1.16.100
Genre
Gameplay, Mods, Pickaxe
Platform
Android, iOS, Windows
Files
Fast-O-Miner.mcpack
231.67KB
Leave comment