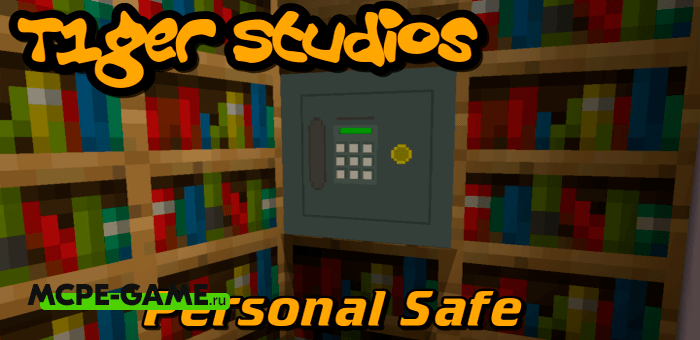 With the Safebox Add-on for Minecraft PE, your valuable resources will be well protected, because no one but you will not be able to access them anymore!
Now you will be able to create a reliable and crack-proof safe, which also fits perfectly in any interior, to store diamonds, emeralds and other valuable resources in it. Mod for the safe will be especially useful if you play on the server with his friends, who are constantly taking your resources without asking!
To gain access to the safe, you will need to create an access card, which can be made in a single copy and is automatically tied to its owner, once it is applied to the safe. This way even if you give the access key, other players still won't be able to open the safe without your knowledge.
Updated at
13.09.2021
Game versions
1.16
Functionality tested on Minecraft
1.16.201
Genre
Furniture, Items, Mods
Platform
Android, iOS, Windows
Files
Safe [Behavior]
35.46KB
Safe [Resource]
98.88KB
Leave comment