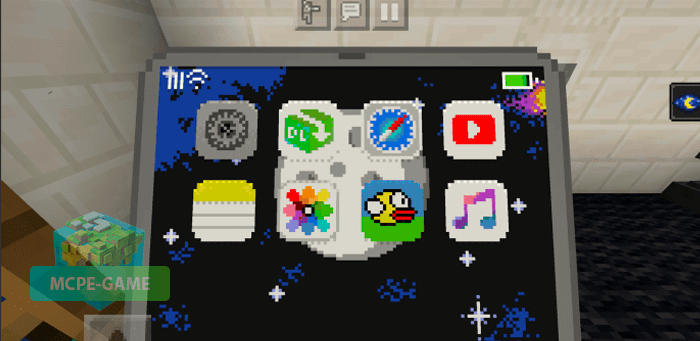 Meet MinePhone – a modern smartphone with a large display and lots of useful applications! This is the best phone mod for Minecraft PE that exists!
The phone's ergonomic design fits perfectly in your square hand, and the unique "Crouch to Unlock" screen locking system will keep your data safe from prying eyes!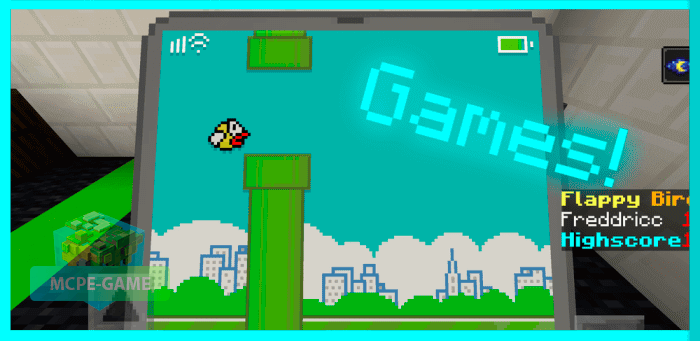 The phone's powerful Minecraft PE specifications allow you to run the game Flappy Bird. A built-in notepad will come in handy for taking notes, and a state-of-the-art player with the top hits of the cubic world will delight your ears with high-quality sound.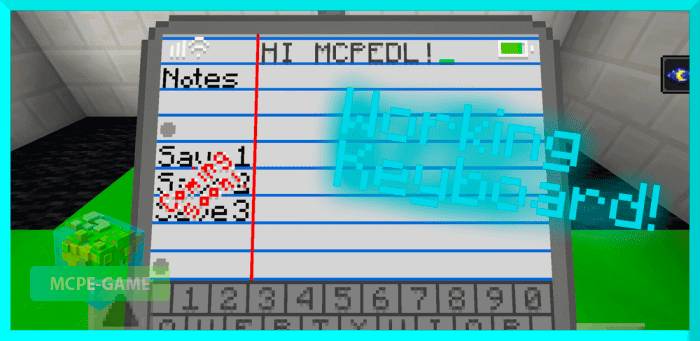 Future software updates will bring even more features to your phone! We are already working on ultra-precise maps that will lead you out of even the deepest caves.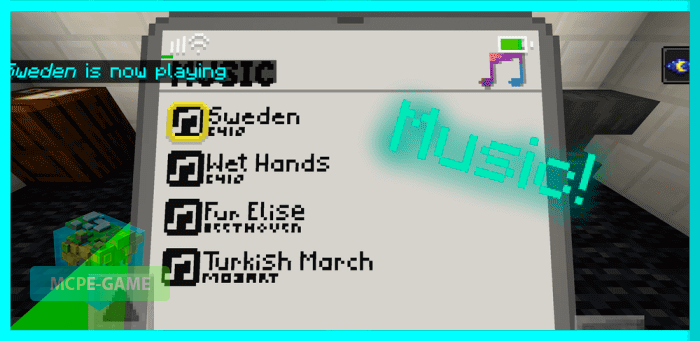 Only today and only for you, a special offer! MinePhone can be yours for free – just download the mod to your phone through the links below.
Updated at
13.09.2021
Game versions
1.16
Genre
Items, Mods
Platform
Android, iOS, Windows
Files
minephoneZIP.zip
415.30KB
Leave comment