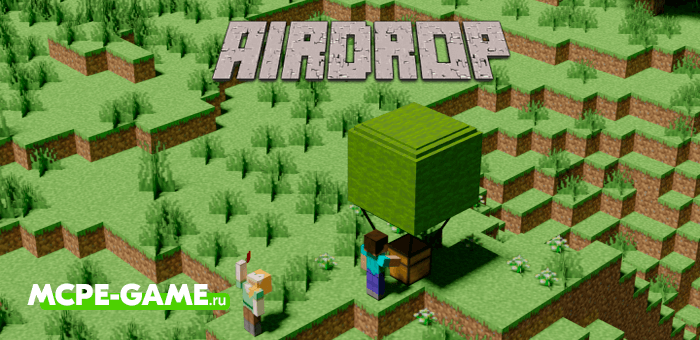 If you've played PUBG, you already know the word airdrop! With this mod, you will be able to add a signal rocket to the game, causing the chest with useful items to be dropped.
The content of the air cargo will be randomly generated, making this mod perfect for Hunger Games or the same PUBG, when all players on the server will try to get the supplies at any cost!
Also, the addon can be combined with zombie apocalypse mods, where you can imagine that this is the only help that other survivors can provide.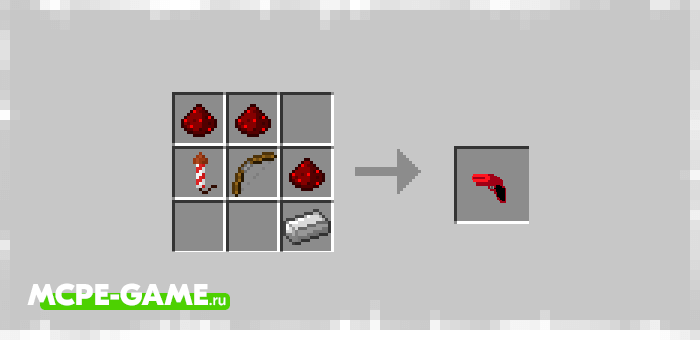 To summon a parcel from the air, you will need to craft a flare gun, the recipe for crafting which is shown below. After that, you'll need to fire it into the air and wait for the airdrop to drop.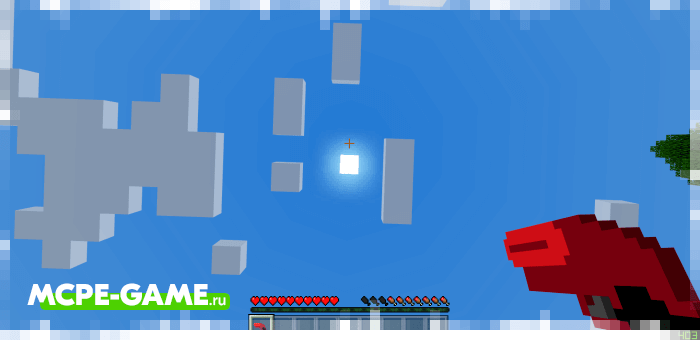 Customize the contents of the coffers
If you decide to add the Airdrop mod to your server and want to personalize the contents of the airdrop chests, for example, by adding weapons, food or other items needed for survival, you need to do the following:
Place the chest;
Place an armor stand on the chest and use a tag to give it the name "air_loot";
Add the necessary items to the chest;
Repeat the action if you want multiple airdrop options.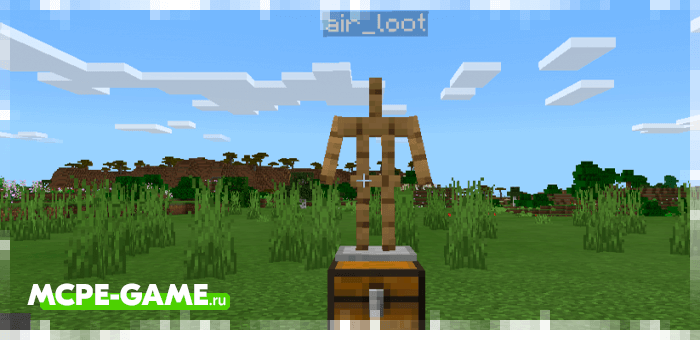 Now all air cargo will contain one of your chest fill variants. Thus, you can use Airdrop mod for server with Hunger Games, Zombie Apocalypse and so on game modes.
Updated at
13.09.2021
Game versions
1.16
Genre
Chest, Items, Mods
Platform
Android, iOS, Windows
Files
Airdrop.mcaddon
25.30KB
Leave comment