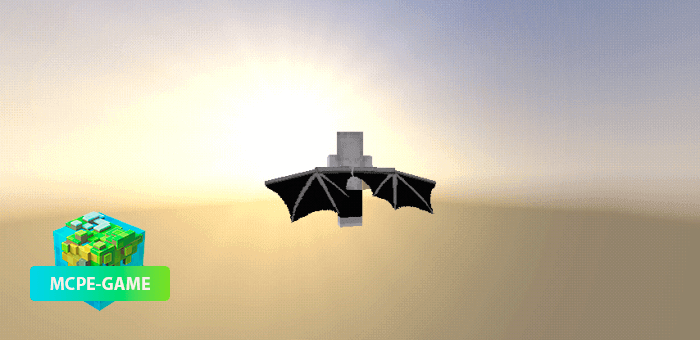 The Dragon Wing Minecraft Addon will allow you to get the dragon's main power – the unlimited ability to fly in Minecraft PE!
Despite the fact that you don't even have to defeat the Dragon of the Edge to get dragon wings, getting them in the game will be quite difficult. The fact is that one of the crafting components is Elitra, which you can only get in the Upper World.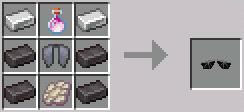 On the other hand, you can download a mod for the Dragon Exterminator, fight it, and after winning get Elitra or new Dragon Wings from the mod using the creative menu of the game, as a bonus.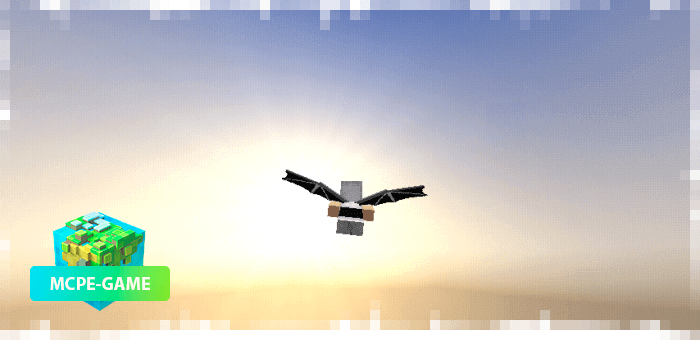 In addition to the ability to fly infinitely, the new Dragon Wings give 5 armor, blast immunity, as well as Strength (IV) and Regeneration (VI)/ effects
Updated at
13.09.2021
Game versions
1.16
Functionality tested on Minecraft
1.16.100
Genre
Dragons, Items, Mods
Platform
Android, iOS, Windows
Files
Dragon-Wing.mcaddon
34.09KB
Leave comment