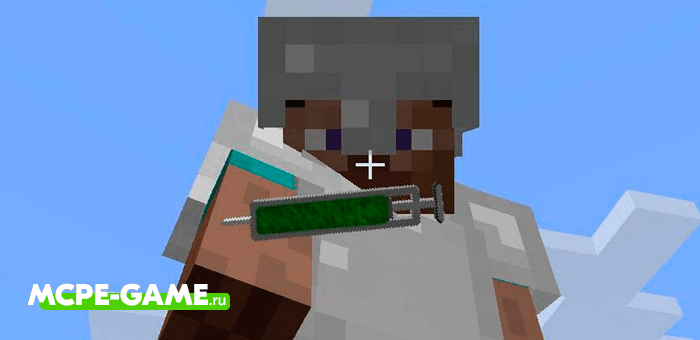 The Minecraft Eggs DNA Add-on, will allow you to craft the summoning eggs of any mobs, by obtaining their DNA.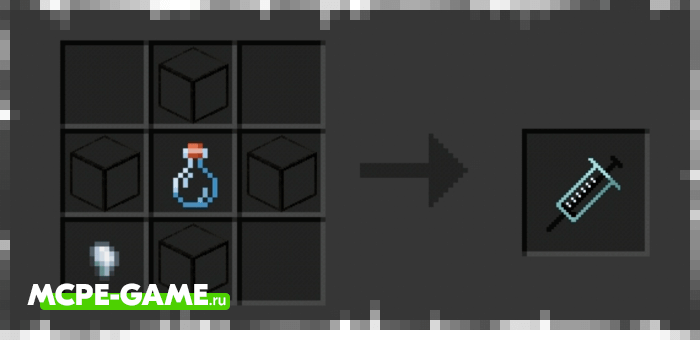 Unlike other mods that also add the ability to craft creature summoning eggs to the game, here you won't have to memorize complicated crafting recipes. Simply create an empty syringe and combine it with any item specific to the mob you want to get.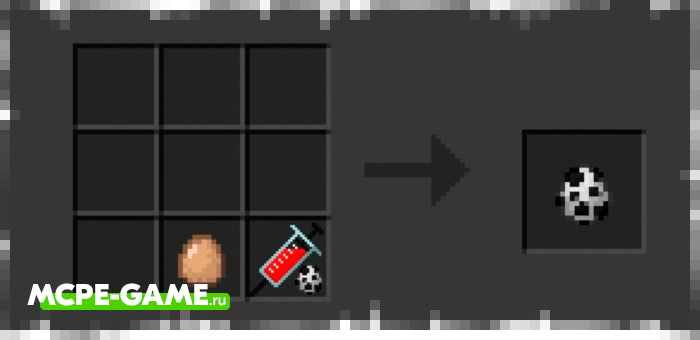 For example, if you decide to create a zombie summoning yatzeo, you'll need a syringe and flesh, for a cow, an egg and raw beef, and so on. With such simple mechanics, you can easily get spawning mob eggs even in survival mode!
Updated at
13.09.2021
Game versions
1.16
Functionality tested on Minecraft
1.16.201
Genre
Gameplay, Items, Mods
Platform
Android, iOS, Windows
Files
DNA.mcaddon
325.39KB
Download DNA Science Add-on for Minecraft PE 1.17 / 1.16+
DNA.mcaddon
Leave comment