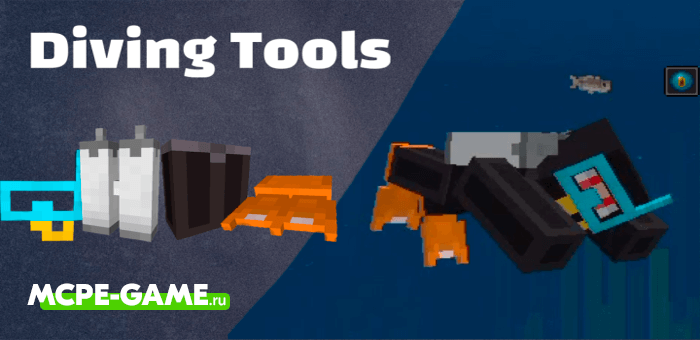 If you love to explore the underwater world of Minecraft in search of dungeons and treasure, you'll definitely need the diving equipment from the Diving Tools Add-on!
Forget about preparing underwater breathing potions and switch to modern equipment! Put together a complete dive suit kit, including flippers, wetsuit, scuba tank and underwater mask.
Each of the above new dive items fit into armor slots. Once the entire set from the Minecraft aqualung mod is put on, your playable character will receive improved vision and the ability to breathe underwater.
With this scuba tank mod for Minecraft Bedrock Edition, you will be able to stay underwater for extended periods of time without worrying about your oxygen supply and explore underwater dungeons!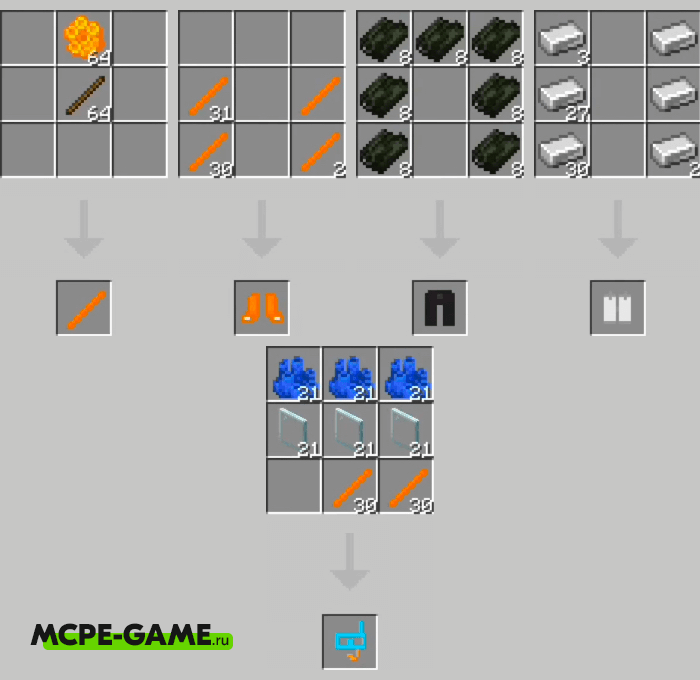 Updated at
13.09.2021
Game versions
1.16
Functionality tested on Minecraft
1.16.210 1.16.201 1.16.200 1.16.101 1.16.100
Genre
Armor, Items, Mods
Platform
Android, iOS, Windows
Files
Diving-Tools.mcaddon
374.33KB
Leave comment