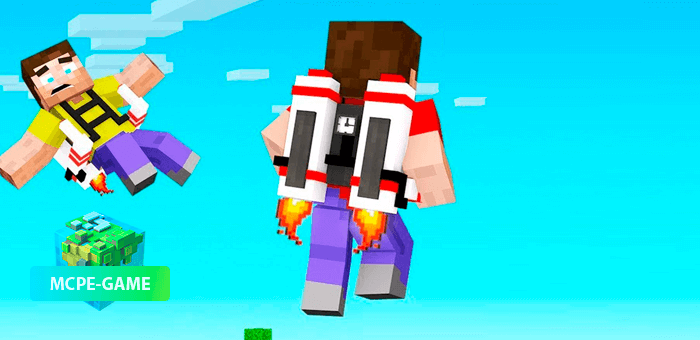 With the Better Jetpack Add-on you can add a jetpack to Minecraft PE!
Putting a jetpack on your character in Minecraft Pocket Edition you will get a lot of benefits, for example, you will be able to move more quickly through the game world and overcome any obstacles, including high mountains. Also, the battle with the Dragon of the Edge will be more exciting if you get the ability to fly on a jetpack during the battle!
Jetpacks and their differences
The mod adds 3 Jetpack models to the game, differing in characteristics and fuel required for flying:
Base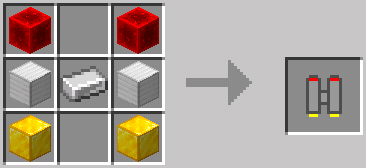 As you can understand from the name, the basic jetpack is the initial version, with which you can learn the basics of flying with the jetpack in the game. It has low speed and uses coal as fuel.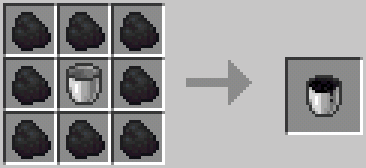 Standard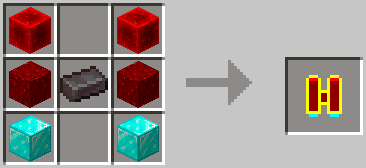 This version of jetpack will suit players who have already learned how to use jetpack in the MCPE world. It will be a great choice when exploring the lower world, as it uses lava as fuel.
Professional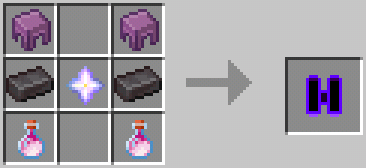 The Professional Jetpack in Minecraft Pocket Edition has the highest flight speed and durability, thanks to the fact that it uses a unique mixture of rare ingredients as its fuel source.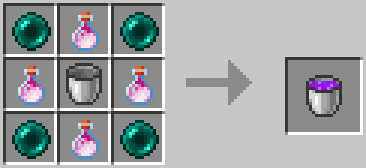 How to use jetpack in the game?
Before you start flying, place the Jetpack in your inventory, select it and click the use button. The jetpack will automatically be placed in the armor slot.
To take off, press the squat button and hold it to gain altitude.
To refuel the jetpack, place the jetpack itself and a bucket of suitable fuel in the kart grid.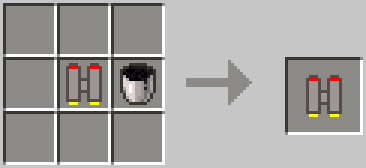 Updated at
13.09.2021
Game versions
1.16
Genre
Items, Mods
Platform
Android, iOS, Windows
Files
Better-Jetpack.mcaddon
451.80KB
Leave comment