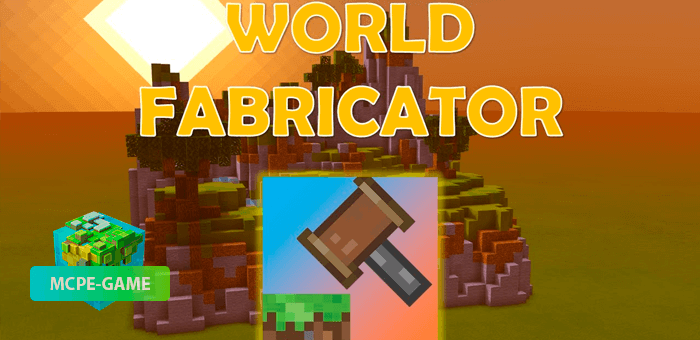 World Fabricator is a Minecraft analogue of the WorldEdit Add-on, created specifically for the mobile version of the game, with which you can engage in terraforming and quickly create a landscape of any complexity.
It adds a bunch of special tools to Minecraft PE that allow you to build terrain, quickly replace blocks, and create unique trees, mountains, and landscapes for your buildings.
To learn more about the features of the World Fabricator mod, watch a short demonstration video.
Landscape toolkit from World Fabricator mod:
Brush with different sizes and shapes for quick installation of any blocks;
A brush for replacing one type of block with another;
A brush for terrain texturing;
A special eraser for removing blocks and creating openings in the landscape.
Video overview of mod
Updated at
13.09.2021
Game versions
1.16
Genre
Mods, World Generation
Platform
Android, iOS, Windows
Files
World-Fabricator.mcaddon
771.29KB
Leave comment