More Simple Structures Add-on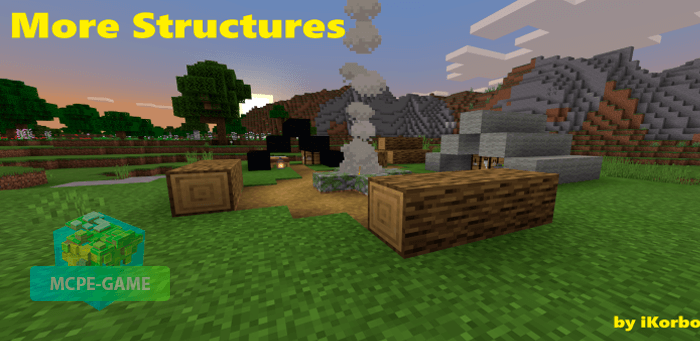 More Simple Structures Add-on for Minecraft PE adds random structures that will be encountered when you explore the game world.
In total, the mod adds 12 new objects that can be encountered on your way, depending on the biome. These can be small shelters with campfires, mysterious caves, abandoned houses and more. Each building is unique and fits perfectly into the game, expanding the gameplay.
Camping
Can be found in most forest biomes.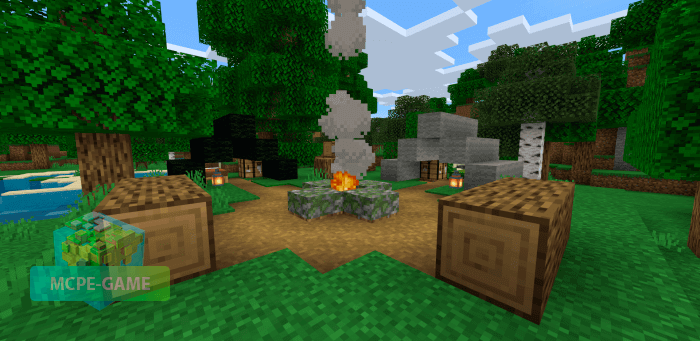 Pyramids
Can only be found in deserts. Beware of the skeletons inside the pyramids!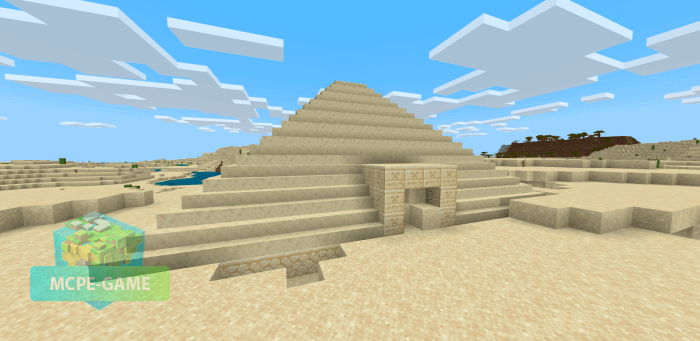 Rogue Merchant's House
Can be found in the desert biomes. A merchant will be waiting inside and will be happy to exchange items.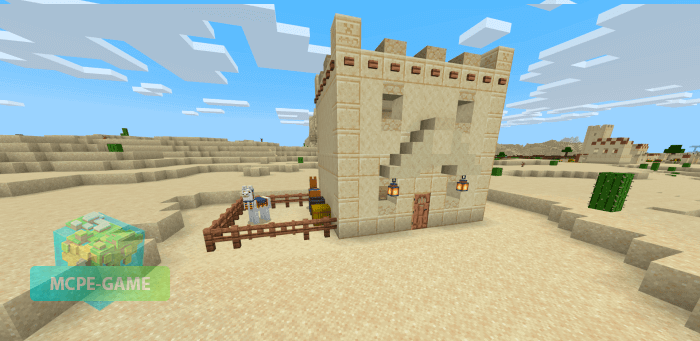 Oasis
Found in the desert, allowing you to replenish your water supply.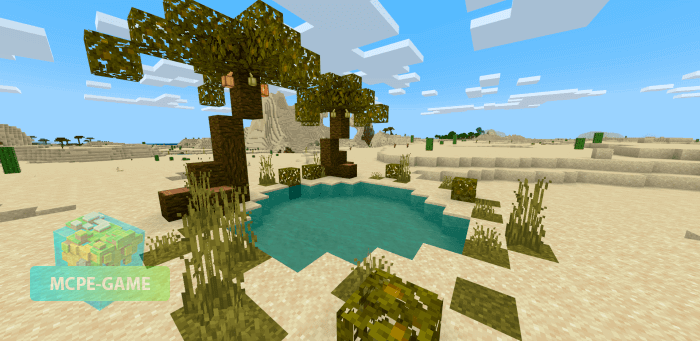 Small Abandoned House
Found in the Birchwood Grove and Woodland biomes.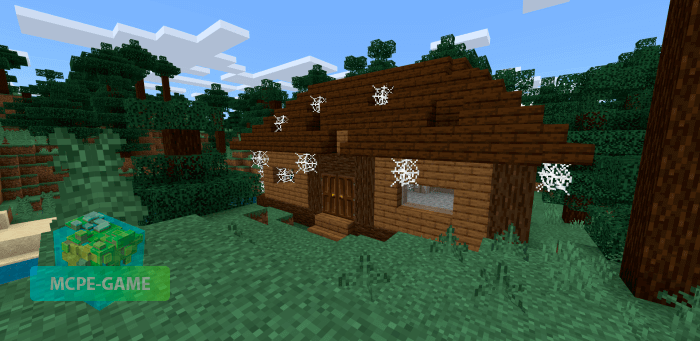 Great Abandoned House Can be found in the taiga and forest
Occurs in the taiga, forest, and birch grove.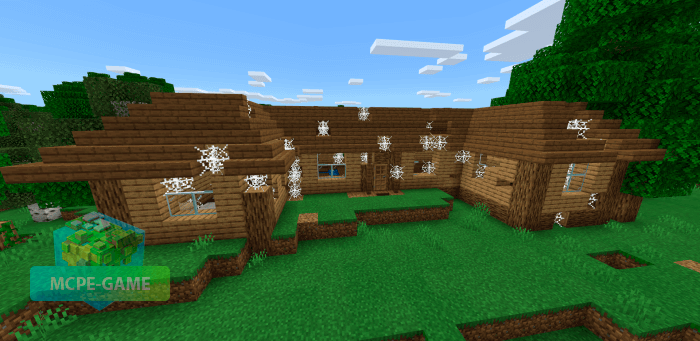 Stables
Can only be found on the plains.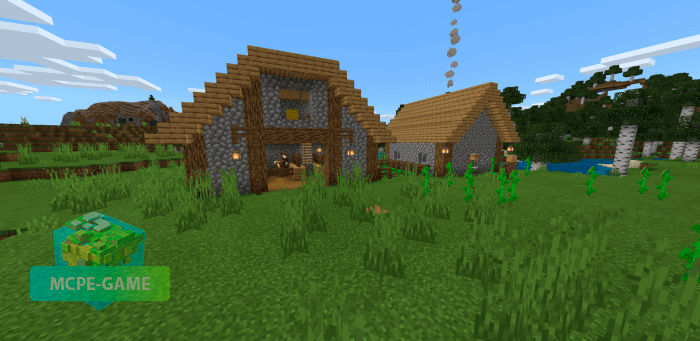 Magma Trench
Found in the depths of the ocean.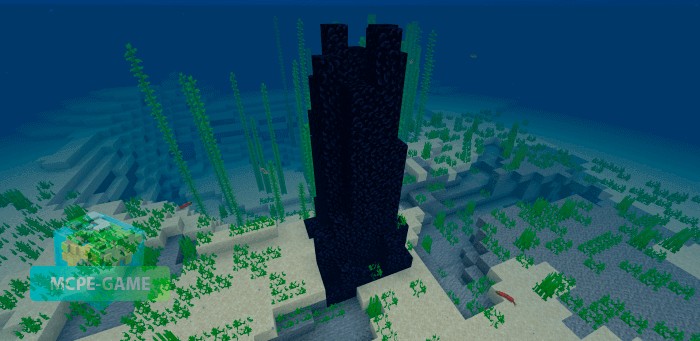 Ruins
Ruins can be found in most forest biomes.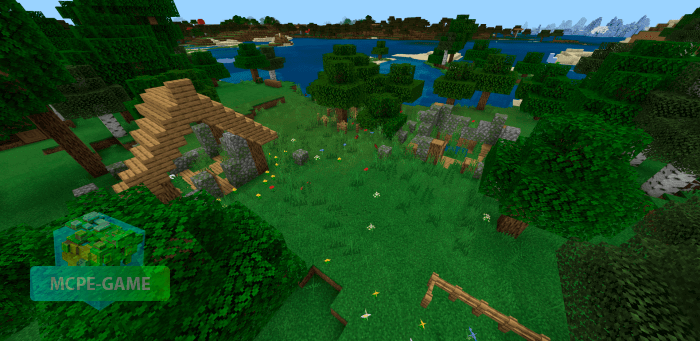 Mysterious Well
Find randomly constructed wells while travelling in plains and forest biomes.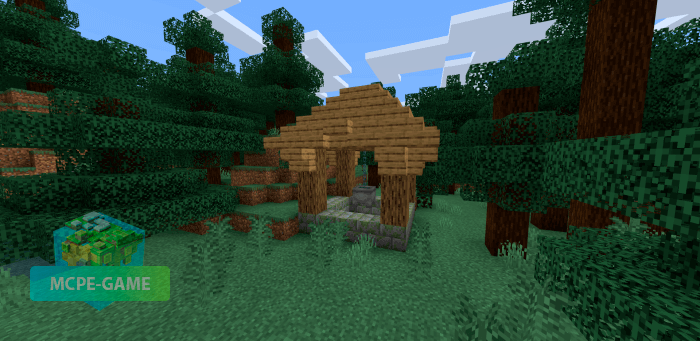 Geyser
Will appear in the mountains, mostly at high altitude.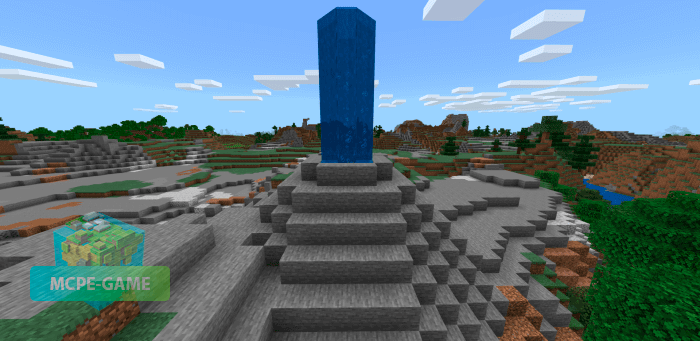 Ancient Statues
Ancient statues of unknown origin can be found only in the jungle.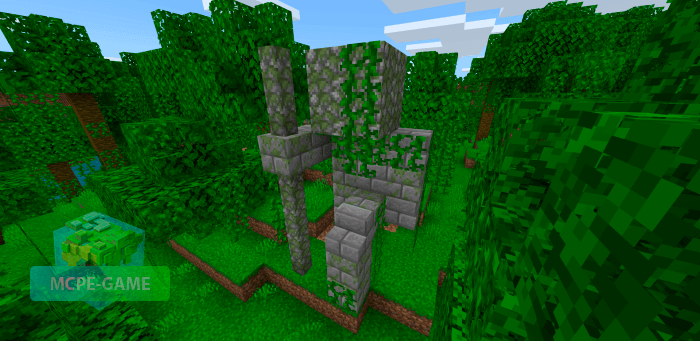 Palms
Can be found on the beaches near the rivers in warmer biomes.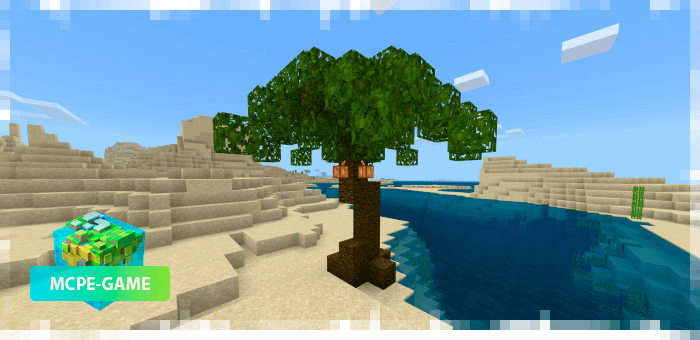 Lookout Tower
You can find the Lookout Tower in many biomes, and if you dare to look inside it, you'll find various loot.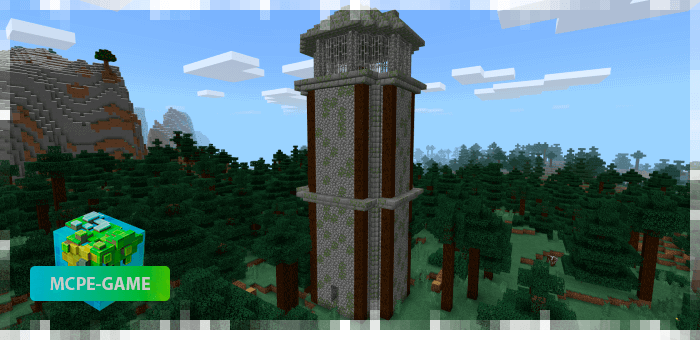 Underground Dungeons
Found 10 to 50 blocks deep, dungeons hold hidden treasures guarded by dangerous mobs.
Scarecrow
Can be found in the plains biomes.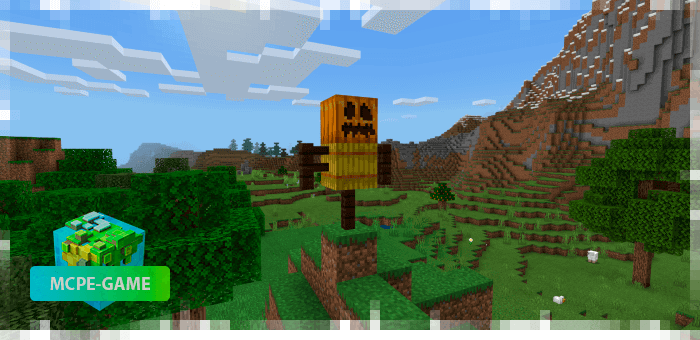 Civilian Castle
Civilian inhabitants live in a castle, having left their village and landed in a more protected area. You can trade with them and exchange items.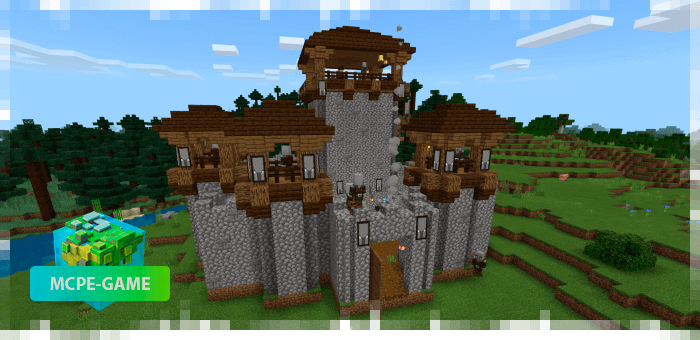 Ancient Pyramids
Generated in the jungle, built of burnt boulders and able to store useful supplies inside.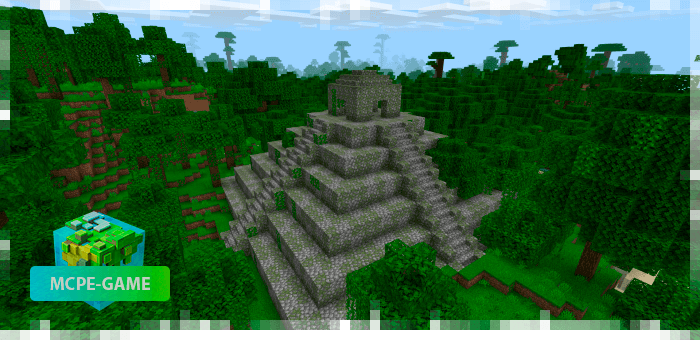 Witch House
The witch is supposed to live in the swamps, this is where you'll find her.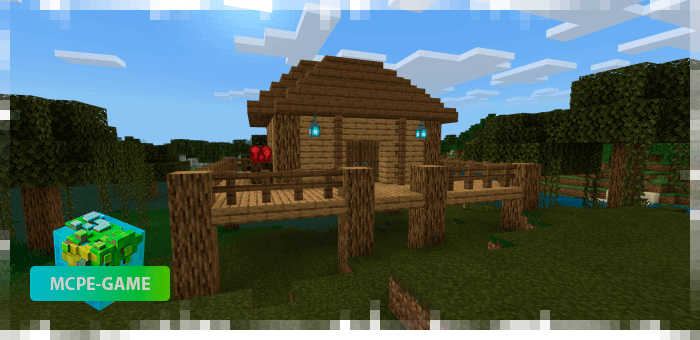 Various Houses
During your travels, you will be able to find various buildings and houses where you will be able to make a rest, spend the night or even stay in them for a long time.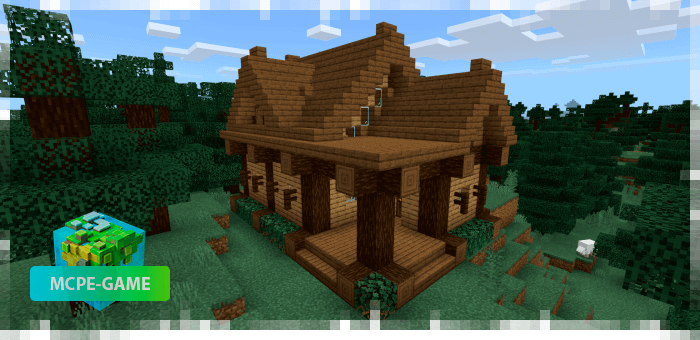 Graveyards
If you notice graveyards on your way, get your best weapon, because there will be zombies dwelling somewhere nearby.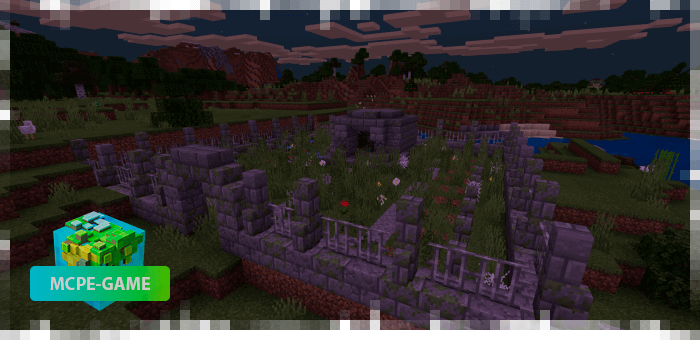 Treehouse
Such a house is very convenient to make a safe stop and survey the area around you, from a bird's-eye view.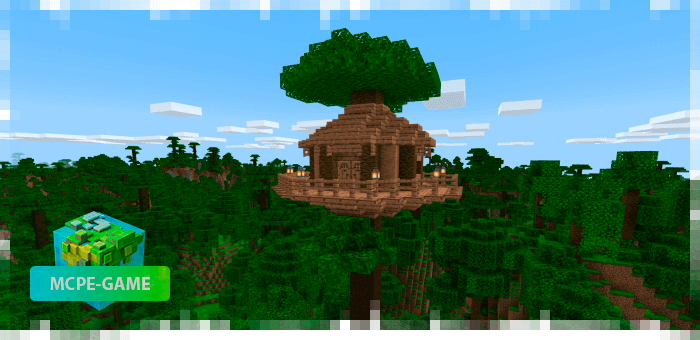 Ruined Castles
These castles were once inhabited by human beings but are now deserted for some mysterious reason.
Pirate Ships
Sometimes you can see a pirate ship in the sea. Be careful, they are inhabited by newer mobs – pirates.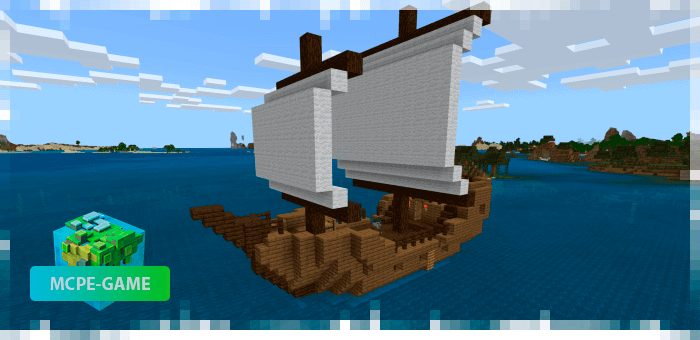 Video overview
Updated at
13.09.2021
Game versions
1.16
Functionality tested on Minecraft
1.16.210 1.16.201 1.16.200 1.16.100
Genre
Mods, RPG, World Generation
Platform
Android, iOS, Windows
Files
More Structures [Behavior]
1.22MB
More Structures [Resource]
1.75MB
Leave comment