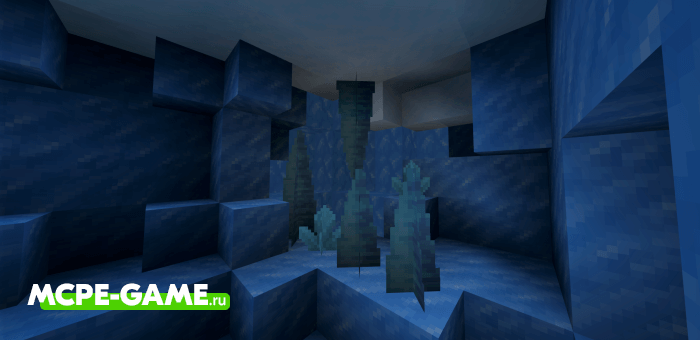 Minecraft Ice Caves Addon will improve the game's world generation and bring the release of Minecraft 1.17 Caves & Cliffs update closer.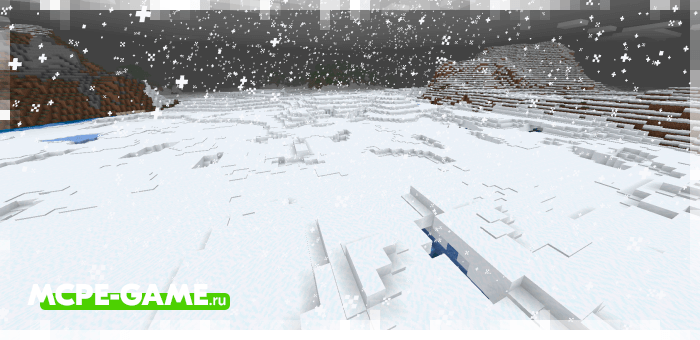 This mod changes the way the world generator works, adding a new biome to the game – snowy plains. This is a cold terrain covered in snow, whose gorges can form large underground ice caves.
At the same time, the ice caves can be very deep, so deep that their passages can lead you all the way down to the bedrock. Inside the new caves in the Ice Caves mod you will find stalactites, stalagmites and shards of ice. Furthermore you can find deposits of stalagmite, which can be heated from the ice.
Warning! Mod works on the version of the game 1.16.210.59 and above! If you can not find a new snow biome, create a world with Sid 100 and move to the coordinates -2600, 64, -2400.
Updated at
13.09.2021
Game versions
1.16
Functionality tested on Minecraft
1.16.210
Genre
Biomes, Mods, World Generation
Platform
Android, iOS, Windows
Files
Ice-Caves.mcaddon
41.70KB
Leave comment