Welcome to the world of fruit madness. with Fruit Frenzy Add-on, which adds to Minecraft PE more than 20 types of new fruits, from which you can prepare delicious and nutritious smoothies!
Each of the fruit smoothies you make will give different bonuses when you consume them, such as restoring health or boosting your character's strength.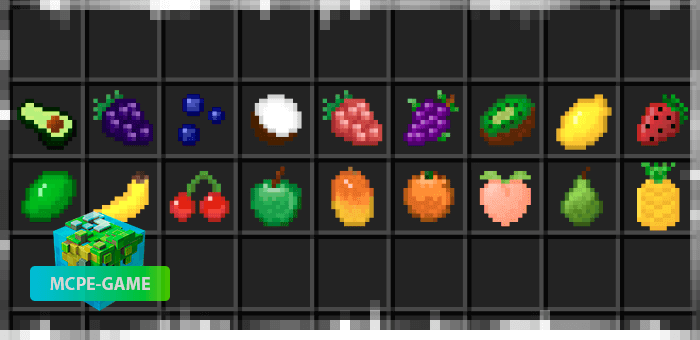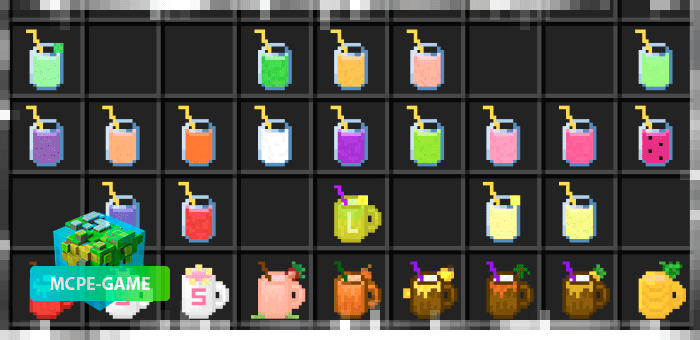 At the moment, Fruit Frenzy adds 18 new fruits and berries to Minecraft PE at once. But where to get them?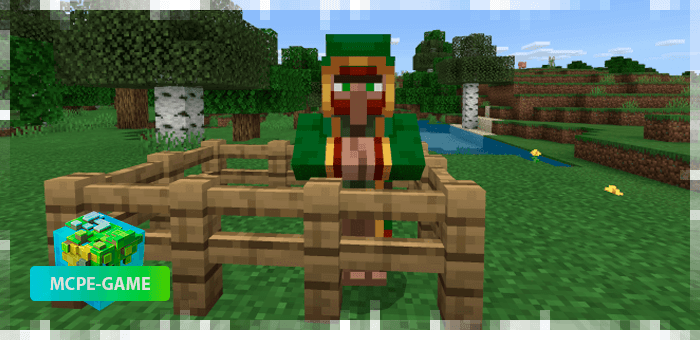 Now, traveling through the world of the game you can meet a trader, who will sell berries and fruits that have already been collected. In his range you can find strawberries, avocados, blackberries, kiwi, pineapples and more.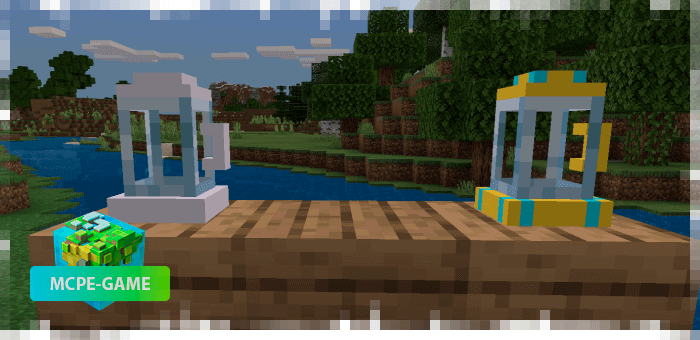 Use the blender to make smoothies, the recipe for which you can see below.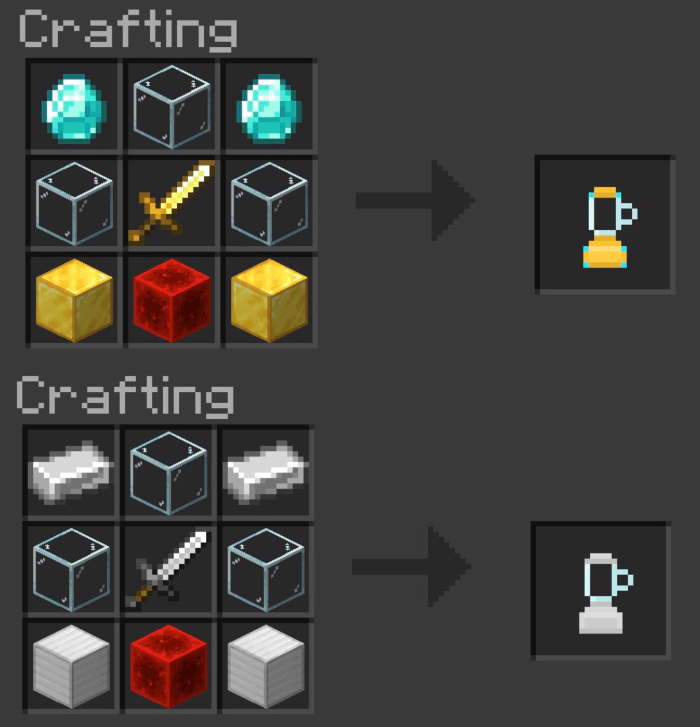 Updated at
13.09.2021
Game versions
1.16
Genre
Food, Mods
Platform
Android, iOS, Windows
Files
Fruit Frenzy [Behavior]
3.33MB
Fruit Frenzy [Resource]
3.11MB
Leave comment